The Best Relaxation Festivals Around The World
---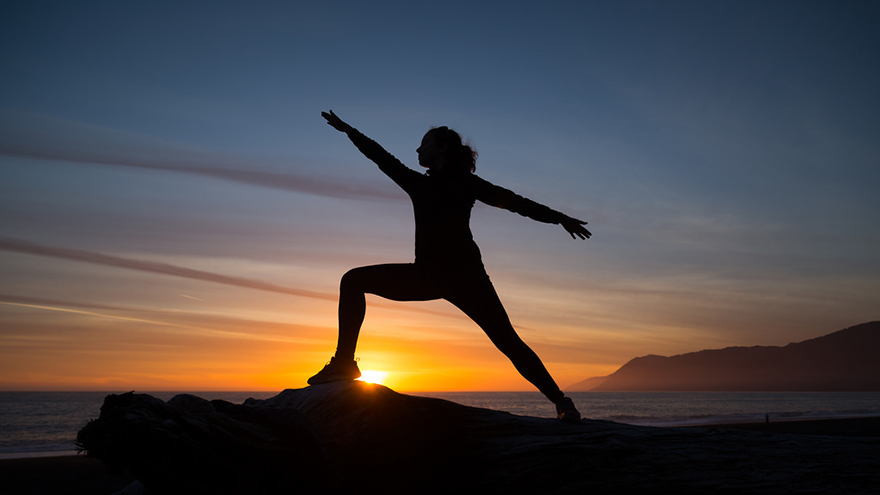 Sam Katterfield, Senior Editor, at Europe's leading travel search platform HolidayPirates shares his tips on some of the best festivals to visit for total relaxation this summer and early autumn.
The Groove Festival: 22nd – 24th June
The Groove festival offers a weekend filled with yoga, meditation and general relaxation. You can take classes in practices such as Hatha Yoga and Sadhana Yoga Chi, as well as Sup Yoga, which challenges you to try yoga on a paddleboard on Sydenham Lake. The festival offers the chance to take classes with a variety of experts and also offers talks by yoga practitioners and philosophers, such as Doug Swenson.
Held in Ontario, Canada. Price for a weekend pass start (including camping) is $169.
Body & Soul: 22nd – 24th June
Every year, for one long weekend, Ballinlough Castle, located just one hour from Dublin, transforms into a bustling village of arts, music and relaxation. Now in its ninth year, Body & Soul's theme this year is Alchemy, the art and act of transformation, intrinsic to the belief that everyone who attends the festival has the ability to affect the lives of others and positively transform the world they live in. When you aren't busy enjoying the incredible array of live music, immersive theatre and spoken word performances, take time to visit The Sanctuary, a therapy tent filled with therapists, sound healers, masseuses and yoga teachers, who will ensure that all your relaxation needs are seen to.
Held in County Westmeath, Ireland. Price for weekend pass (including camping) is €199.
Obonjan: 25th June – 2nd September
If you are looking for an intimate, but laidback retreat, then Obojan is the perfect festival to attend this year. Held on the island of Obonjan in Croatia, this small festival operates from the end of June until the beginning of September, offering the opportunity to stay for as little or as long as you wish. The island offers everything from daily yoga classes, talks on technology and philanthropy, beach parties and film screenings, to water sports such as kayaking, paddle boarding and paragliding. You can also enjoy regular stargazing sessions,and day trips to nearby destinations and, if that wasn't enough to tempt you, you can indulge in the island's spa and its incredible selection of food.
Held on Obonjan Island, Croatia. Prices start from €114 per night.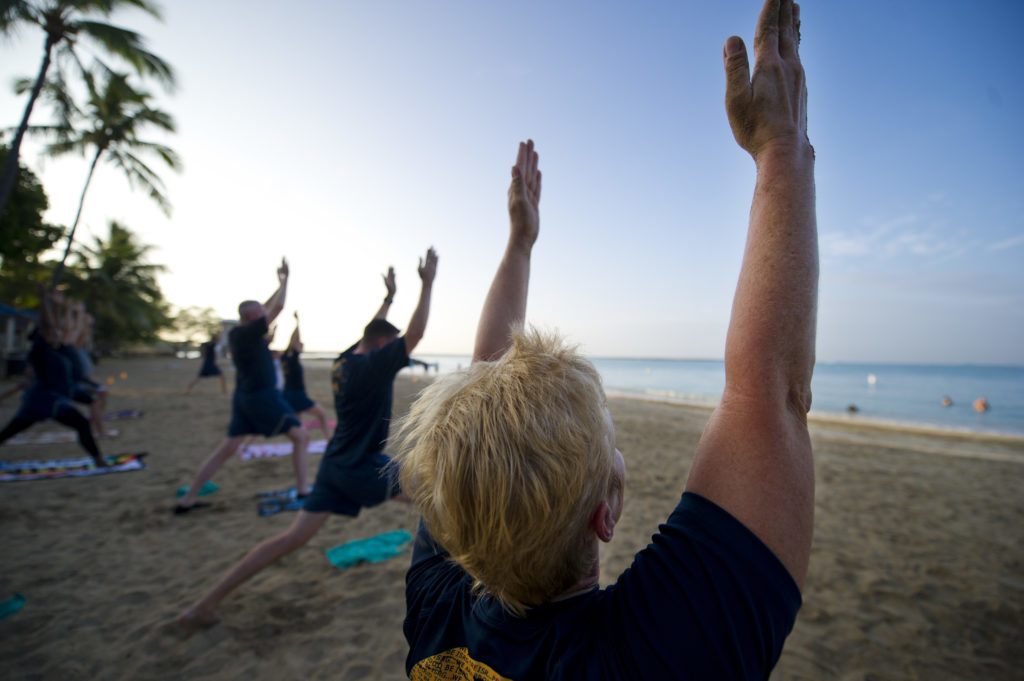 The World Yoga Festival: 19th – 22nd July
Hosted by the Arsha Kula Foundation, the World Yoga Festival is the largest, family-friendly yoga festival in the UK and brings together some of the best yoga and meditation teachers from around the world. Now in its third year, the World Yoga Festival also offers dancing and music performances for your enjoyment, as well as a fantastic array of vegetarian and vegan food.
Held in Reading, England. Price for a weekend pass start (including camping) is £149.
FloVibe: 10th – 12th August
FloVibe festival is the perfect event for anyone who is looking to merge their love of music with wellness. In the day you can take part in a great array of yoga, pilates and meditation workshops and in the evening you can dance the night away to a vast variety of genres such as jazz, reggae, folk, disco and soul. If you want to challenge yourself, then take a class in Power Hooping or try out the silent disco fitness class.
Held in Hampshire, England. Price for weekend pass (including camping) is £150.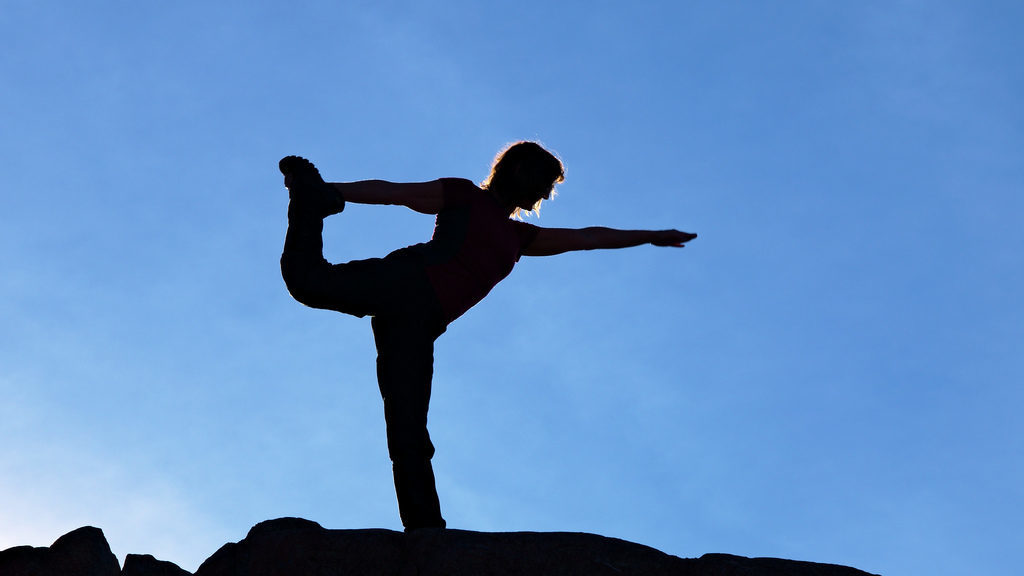 Soul Circus: 17th – 19th August
Set in the beautiful Cotswold hills of Elmore, Gloucestershire, Soul Circus is now in its third year running and 2018 is set to be bigger than ever. The festival offers a mix of music, holistic therapies, classes and workshops. You can enjoy daily yoga sessions, mindfulness and fitness classes, while in the evening, those who want to can head to parties held in the forest. For those who want to experience total relaxation there is a spa overlooking the lake, providing you with the opportunity for complete serenity. There are reportedly only 2,000 tickets available for this year's Soul Circus, so be sure to book soon to avoid disappointment.
Held in Gloucester, England. Price for weekend pass (including camping) is £199.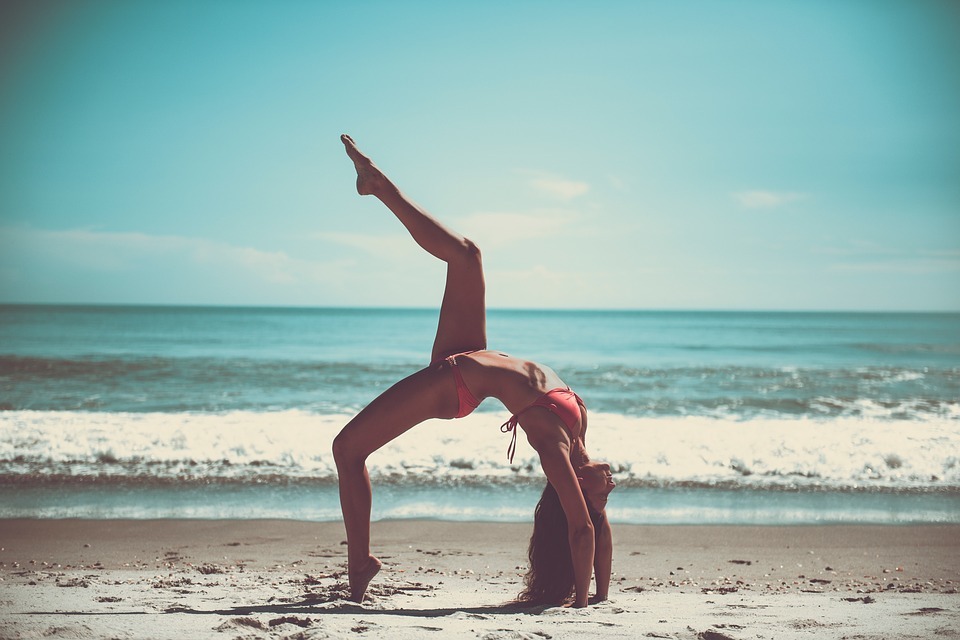 Festival No.6: 6th – 9th September
Located in the coastal village of Portmeirion, Festival No 6 is Wales's very own boutique music and arts festival and is definitely one to visit if you are looking for something a bit different this year. The festival holds a variety of health related activities such as yoga classes, paddleboarding sessions and a guided woodland run, as well as inspirational talks, an annual torchlit procession and array of live music and performances.
Held in Portmeirion, Wales. Price for weekend pass (including camping) is £190.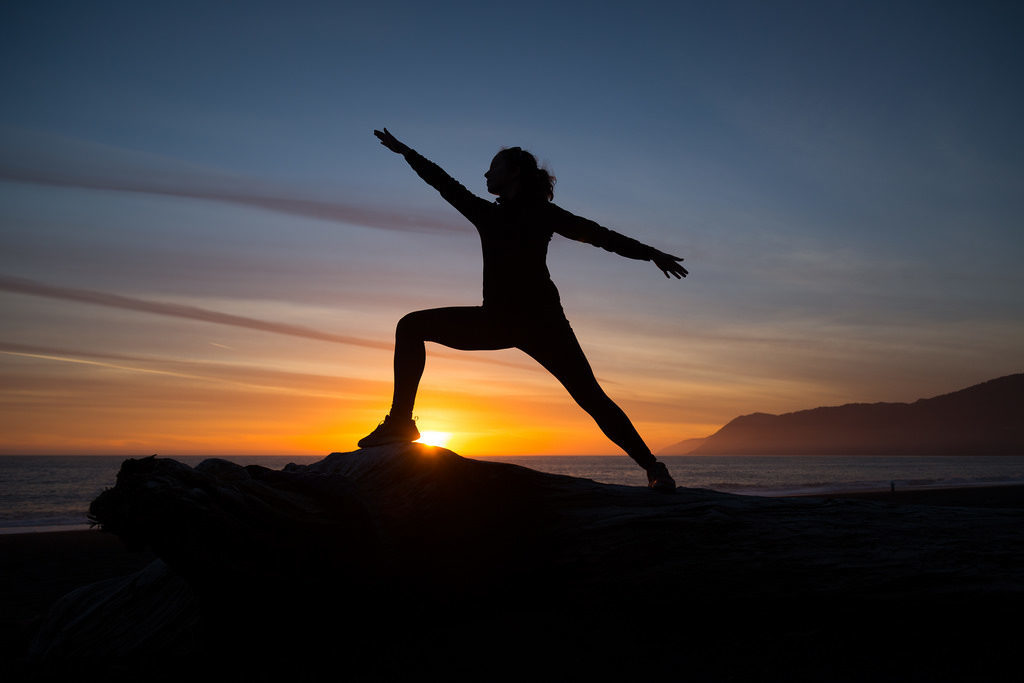 HolidayPirates  is one of Europe's fastest growing, free-to-use, travel search platforms and apps, providing users with the best value for money international travel deals.