Rosanna Ley | Her Mother's Secret | For lovers of family romance
---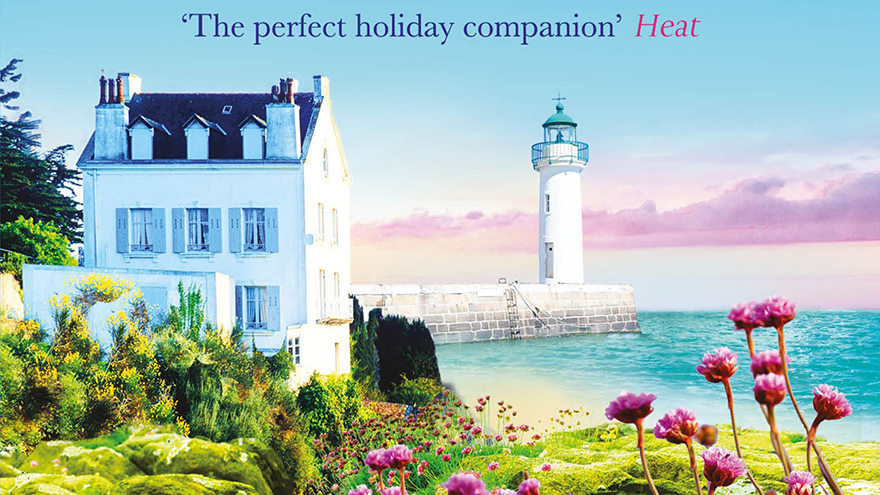 Reviewed by Karen Byrom
It's been 16 years since Colette left her home on the charming island of Belle-Ile-en-Mer in Southern Brittany and made a new home for herself in Cornwall.
She has never forgiven her mother, Thea, for her part in the death of her father. Colette believes the revelation of an affair drove her father out to sea on a stormy night where unfortunately he drowned.
Now her mother is dying, and a sense of duty forces Colette to return to the island.
Etienne has also returned to Belle-en Mer, to sort out his late mother's affairs. The family once took regular holidays there every summer, and she settled there in her later years.
But this is the first time Etienne has returned – a tragedy in the past still haunts him, and coming to Belle-Ile-en-Mer brings it all back.
Elodie Blaise has never left the island. Devoted to her mother, she lives and works in her small art studio nearby her mother's home. She secretly visits Colette's mother who was her nanny until she was abruptly sacked by Elodie's mother.
An old diary provides some clues
As Colette, Etienne and Elodie's paths cross, friendships are forged and the past explored. Will Colette discover what really drove her father to ignore danger? Can Etienne confront his teenage memories? Will Elodie finally find out why her mother cut Thea out of her life?
An old diary provides some clues – the rest is left to be unravelled chapter by chapter in this beautiful, atmospheric tale.
There's sadness as Colette nurses her mother through her final illness, tension as Etienne battles his demons, pathos as Elodie treads a careful path between her mother and Thea, the woman she seems to hate so much. There's romance, too, in the shape of Mark, Colette's Cornish boyfriend. But does she really want to spend her life with him?
In the end, as Thea's final secrets are revealed what's really needed is forgiveness. Colette, Etienne and Elodie all need to find it in their hearts before they can move on and find peace.
A beautifully written story of loss and love, Her Mother's Secret is Rosanna Ley at her best.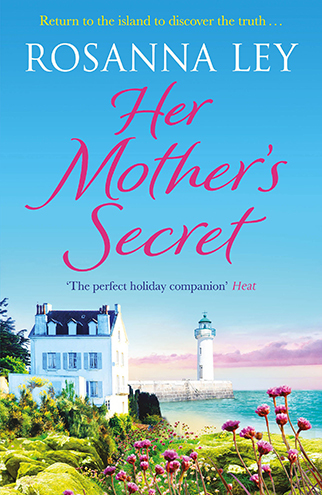 Her Mother's Secret by Rosanna Ley is available now in ebook and hardback.
Look out for a short story from Rosanna in this week's  My Weekly, issue dated June 2, on sale May 29.
Find more books to enjoy