Amanda Jennings | The Cliff House | Love, Loss & Friendship
---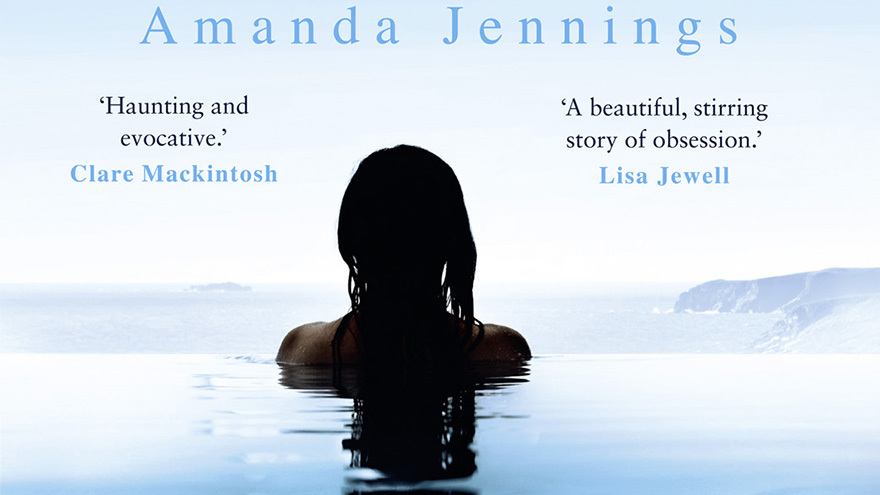 The Cliff House by Amanda Jennings
REVIEWED BY BARBARA BEATON
An atmospheric, haunting story
Set in a small Cornish tourist town, mostly in 1986, this tells the story of two teenage girls from very different backgrounds. Tamsyn is shy and awkward, unable to get over the death of her father when she was just 10.
Her brother is a bit of a waster, her grandfather is slowly dying from lung disease, and her mother is weighed down with the drudgery of trying to keep her family together on her own.
Edie is the daughter of rich and famous but dysfunctional parents who holiday in the Cliff House – a huge and glamorous house with a pool.
Tamsyn and her father used to spend time together out walking and admiring the cliff house, so it came to represent everything Tamsyn thinks she wants in life.
Now her father is dead, she steals the key to the house from her mother (who cleans it) and swims in the pool. One day she's caught out by Edie, and the two girls become friends over the summer of 1986.
A sense of foreboding
With short chapters told from the different points of view of the main characters, it's easy to get caught up in the flow of the story – just one more chapter! Jennings writing is very atmospheric, haunting even, and in spite of some beautiful scene painting, there is always a sense of foreboding running through the entire story.
At first I thought this might be too descriptive for my taste, but the author also built the characters very well – slowly, but very skilfully revealing more and more of each character's history and motivations.
It's predominantly a story of love and loss, and the far reaching effects of trauma. It shows how different people cope with loss in very different ways, of how – no matter how shining someone's life might look to others – everyone has issues they have to deal with.
Tamsyn is sucked ever deeper into the life and problems of Edie, and you just know that her involvement in this glamourous but dysfunctional family is not going to end well.
The Cliff House weaves a spell over readers
As the friendship between the two girls progresses over that summer, things get very dark indeed. That slightly uneasy sense of foreboding that runs throughout the book from the very beginning, begins to develop until it pulls you headlong to the very dark finale.
The Cliff House itself weaves a spell over the reader as well as the characters, drawing you into it as an observer of these two very disparate families. Compulsive and uncomfortable at times, the reader is compelled to watch as the veneers these people have created to protect themselves start to crumble around them, hurtling towards a rather shocking twist of an ending.
This story will haunt you long after you've finished reading it.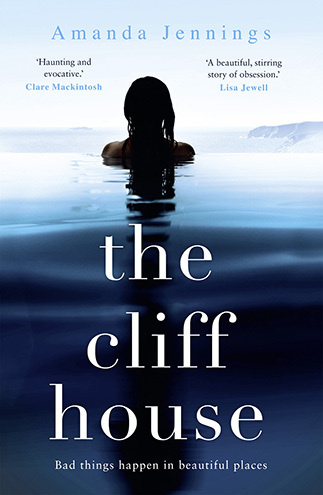 More online book reviews