Save on My Weekly Pocket Novels!
---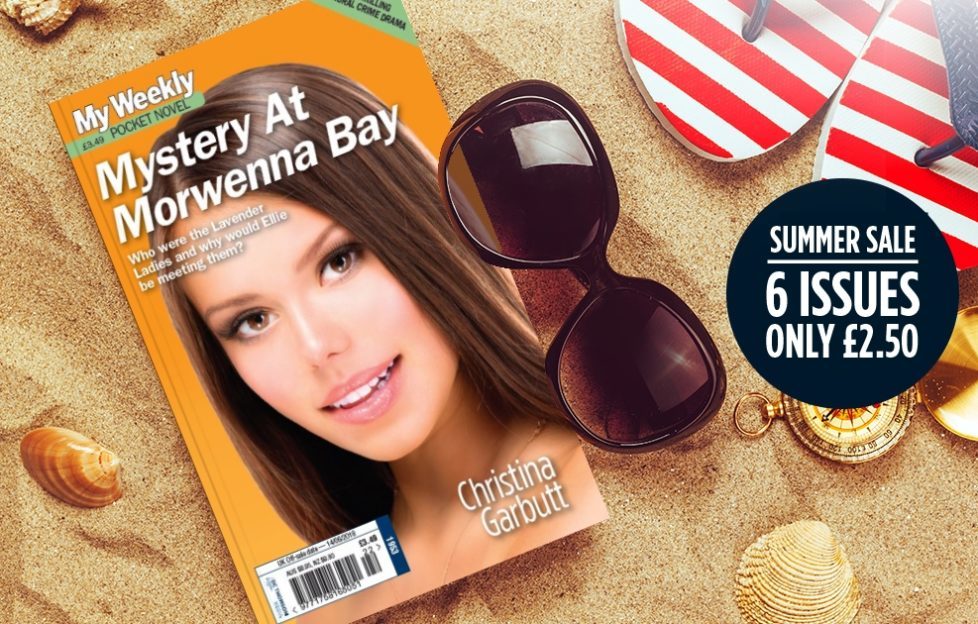 SUMMER SALE – 6 ISSUES FOR ONLY £2.50!
Subscribe to My Weekly Pocket Novels from only £2.50 for the first 6 issues and save over £56 off the shop price, and enjoy the convenience of having each issue delivered free direct to your door – before it's even in the shops.
DON'T MISS OUT – SUBSCRIBE HERE!
As well as treating yourself to a My Weekly Pocket Novel subscription, why not also arrange one for a friend or relative? It's easy to arrange! Furthermore, when two novels land on their mat every month, they will be reminded of your kind thought.
My Weekly Pocket Novels make an essential component of life for anyone who enjoys reading fiction, love, romance and thrillers. Each issue will leave you feeling like you've been on an emotional rollercoaster ride.
Great Reasons To Subscribe…
SAVE OVER £56 off the shop price – pay only 42p per issue.
FREE UK DELIVERY direct to your door.
GUARANTEED to receive your copy before it's even in the shops.
NEVER MISS an issue of your favourite magazine.
QUALIFY for exclusive subscriber discount offers.
BEST PRICE guaranteed.
Don't miss our massive summer savings on My Weekly and My Weekly Special subscriptions. For more information, click here…