Summer Hair Trends
---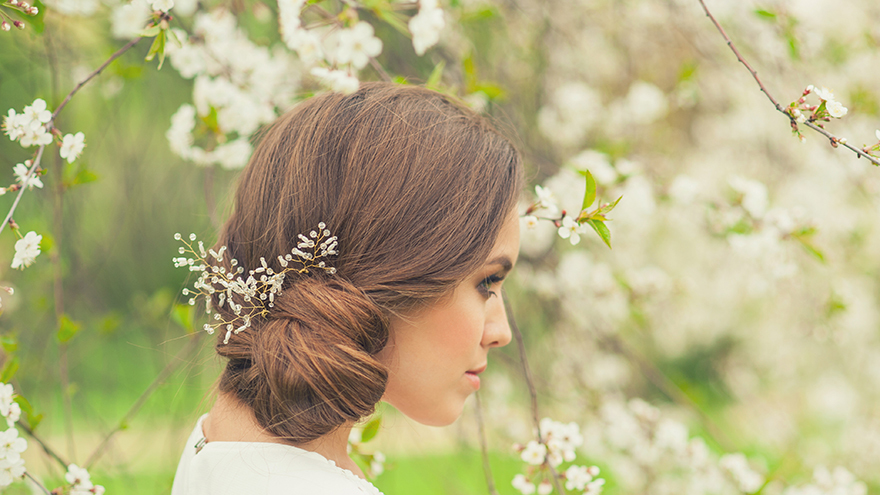 pic istock
Celebrity and session stylist, Mark Woolley from Electric Hair shares the team's 2018 hair trends:
Fringes
The CURTAIN FRINGE is a great look this year. Think soft, long (minimum lashes level) side swept or full fringe.
The BLUNT CHOPPY FRINGE is a great look but it should be full but with heavily broken line. Twist some shaping paste on fringe sections for added definition.
Styles
SHORT BOBS
Undone in dressing, middle partings or short choppy fringes. Use the Electric P4 Preparation Spray with a touch of Electric Shaping Paste for that natural weightless feel.
THE SHORT SHAG
Made famous in LA in the 70's, the Shag haircut came back with vengeance last year but this year sees an evolution with a more heavily layered finish and emphasis on a heavier fringe section. Try a natural finish by using the Electric P4 Preparation Spray for that 'lived in' look.
THE LONG PIXIE
The Pixie cut will be huge as women go for that drastic change, but this year see's a longer more textured, softer top section to enable different styling options. Use Electric Shaping Paste to enhance texture and movement and Electric E-spray for hold.
SOFT CENTRE-PARTED CURLS
Dressing in that undone way, so it's the perfect look to use Electric Smoothing Cream as a pre-product, then mix Electric Shaping Paste and Electric Serum together to style adding definition and separation.
ACCESSORIES
Accessories make a huge return this year whether that be hairbands or clips – even the scrunchie has reappeared on the catwalks.
Colour Trends
This summer's big trend will be 'The Dirty Blonde' where darker roots will be complimented with Warm Golden Blonde Mid-lengths and Ends.
Following on from last year's Grey trend, is this years 'Silver trend'. This is a more glamourous effect with heavy influence on shine. Ensure your hair is hydrated and protected with the Electric Colour Protection Kit.
For the darker bases, the new look 'Chocolate Mauve' where brunette meets purple is a gorgeous trend must-wear this summer.
Products