Sponsored
Can you manage blood sugar levels naturally? Yes you can! Find out how…
---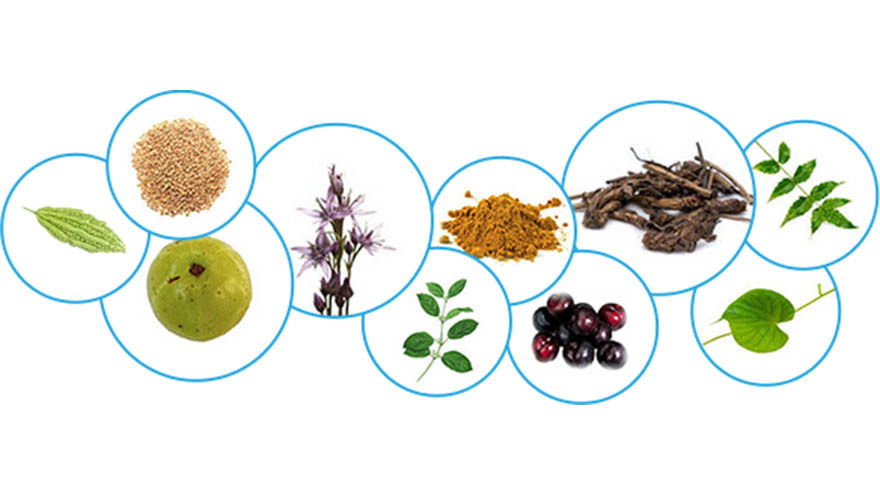 CuraLin a new natural nutritional supplement is shown to support healthy and balanced blood sugar levels and insulin production in those with high glucose readings
There are a number of natural ingredients, which have been shown to support the body's ability to manage blood sugar levels. When combined with good dietary measures and physical exercise these can have lasting positive effects on wellbeing.
CuraLin is made from 10 of these scientifically researched plant-based ingredients, all of which have been selected for their useful and active properties. These include Turmeric, Bitter Lemon and Fenugreek.
New research by the makers of CuraLin found a lack of awareness of the disease's serious implications. Professor Julio Weinstein adds,
 Over the past year I added CuraLin supplement to the therapy provided in my clinic. Results and testimonials received from my patients show that CuraLin is effective in balancing the blood sugar levels and has a fast and significant effect on symptoms and lifestyle."
CuraLin is created by a global specialist wellbeing company called CuraLife. They are dedicated to combining natural ingredients with science-based research to improve the quality of life for chronic condition sufferers.
CuraLife believes that happy comes with healthy.
Testimonials
Maureen Kersley, Retired NHS Practice Manager, Shildon –
"During a routine check, my GP uncovered that my blood sugar level was high. I tried to manage my blood sugar levels with my diet alone but I still found it hard to keep my blood sugar levels down.
"I found Curalin on Facebook and it changed my life in a matter of weeks. I tried the first week trial pack and noticed almost straight away that my fasting blood sugar levels dropped from 8 or 9 down to 6.9. I'm looking forward to seeing this go down further over the next few weeks.
"I love that it's easy to take – no injections – and that the ingredients are natural. At the moment other therapies just seem to put a plaster over the problem. What Curalin has done is remove the anxiety I had. I've avoided all the possible side effects and so can live life free from anxiety.  Life is all about balance!"
Mita Ramchurn, London –
"My blood sugar level reading was 15.5, which was very high. I started changing my lifestyle and drinking cinnamon herbal remedies before going back in for a test two months later and although my levels had dropped to 10.8, it still wasn't a big enough drop for a healthy blood sugar level reading. After this, I started using CuraLin and along with my diet and lifestyle changes, after 6 months my blood sugar levels had dropped to 5.7, which is a healthy reading and meant I didn't need to resort to medication with side effects.
"Not even my doctor could believe how much CuraLin helped lower my blood sugar levels! Together with exercising and eating healthy, Curalin has been the glue that holds me together.
"To say my quality of life is better is an understatement. In my opinion, I wouldn't be able to have the lifestyle I have now if it wasn't for CuraLin. The key is moderation and I have a completely different attitude towards my health."