The Death of Mrs Westaway | Ruth Ware
---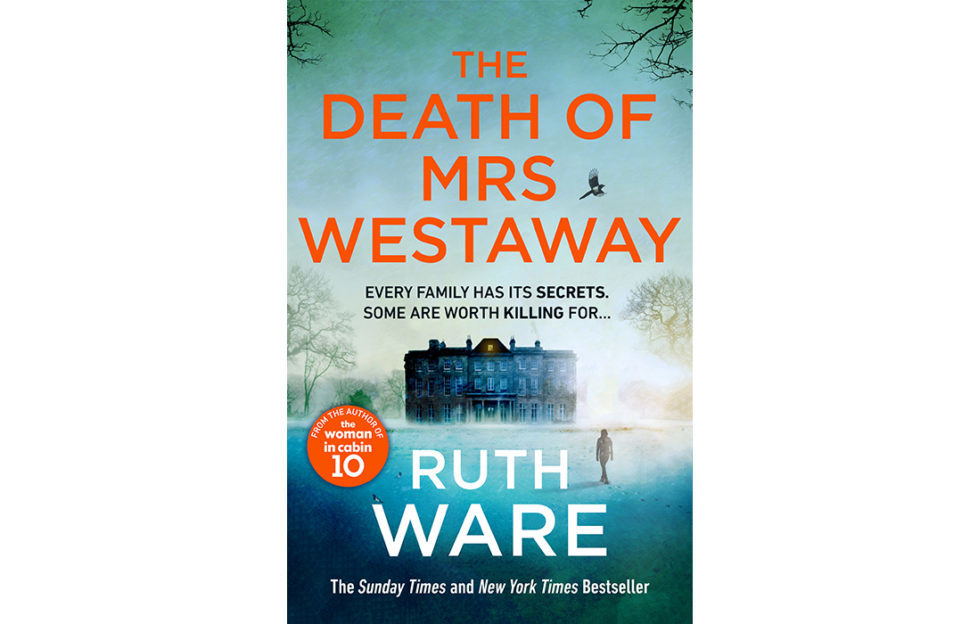 REVIEWED BY AUDREY PATTERSON
A psychological thriller with a case of mistaken identity at its heart
The Death of Mrs Westaway opens in the sunny seaside resort of Brighton, where 19-year-old Harriet Westaway – Hal – ekes out a meagre existence reading tarot cards for the curious on the pier, with only her fellow street traders for friends.
There's not much sunshine in Hal's life at the moment however. Since her mother's death in a recent car crash, she's struggled to pay for food and heat to warm her draughty bedsit. An ill-advised payday loan has left her with loan sharks snapping at her heels.
Could she take advantage of a mistake?
So when a letter arrives out of the blue advising Harriet she's a beneficiary in her grandmother's substantial Cornwall estate, it seems the answer to her prayers – though if truth be told Hal knows full well her own grandparents have been dead for years. There has been a mistake.
In the hope she can rescue her finances by passing herself off as the person the executors believe her to be, Hal travels to the family home, Trepassen House in Cornwall, for the reading of the will.
However this brings mixed reactions from the family and raises more questions than it answers for Hal.
Determined to discover the truth of her past, Hal must get close to the Westaways and though they've taken her to their heart, her sense of unease grows. The more discoveries Harriet makes, the more fearful she becomes until her very life feels under threat.
A sense of menace is woven through this tale
There's a sense of menace from the beginning of this dark, deep tale, from the shady underside of Brighton to the maleficent magpies circling over Trepassen.
It's all here: a secluded country home, family secrets and lies, murder, danger and a timid but resourceful heroine in Harriet.
Dark and dramatic, with twists and turns aplenty, it will keep you gripped to the shocking end.
The Death of Mrs Westaway by Ruth Ware is published by Harvill Secker in hardback, RRP £12.99, and available from Amazon…
Read these crime reviews, too!