Beach Body Essentials
---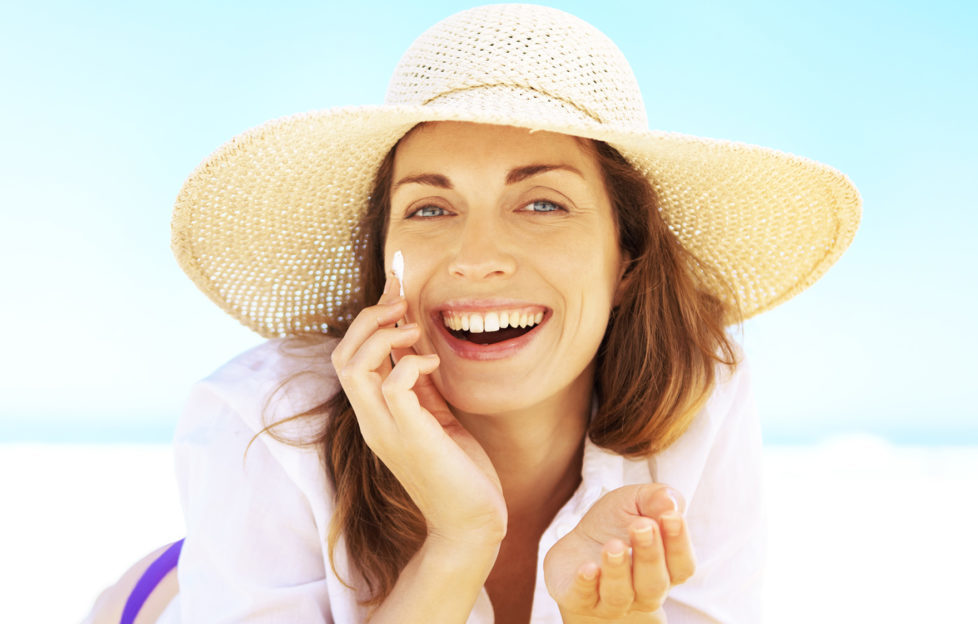 Pic: Istockphoto
Getting ready for swimsuit season couldn't be easier…
Perfectly Prepared
Before hitting the beach, take the time to exfoliate to improve oxygenation and to keep skin marvelously soft and silky. Try Green People's Age Defy+ Exfoliating Body Cream (£20, 150ml), an invigorating certified organic blend of Apricot, Cranberry, Bamboo and Pineapple extracts together with Bentonite Clay. This gently yet highly effective combination eliminates impurities, roughness and dead skin cells from all over the body.
Don't Stress About Cellulite
Massage problem areas such as bottom and thights in small circular motions with an anti-cellulite cream both morning and night. Green People's Age Defy+ Contour & Sculpt Body Lotion (£36, 150ml) contains a patented herbal extract of bayberries, clinically proven to tackle cellulite in 3 ways.
Fake It
One of the quickest and most effective ways to minimise the look of lumps and bumps is a tan, a quick fix for cellulite as it makes legs look longer and slimmer whilst smoothing out skin tone. Green People's Self Tan Lotion (£19, 150ml) is a natural alternative to mainstream fake tans, not only giving a beautiful even tan, but smelling great too! It is quick drying and non-greasy with a natural looking tan appearing within 2-3 hours.
Green People products are available from Waitrose, Ocado, Whole Foods, Planet Organic, Revital and natural health retailers nationwide, as well as online through www.greenpeople.co.uk.