My Weekly Latest Issue July 10-16
---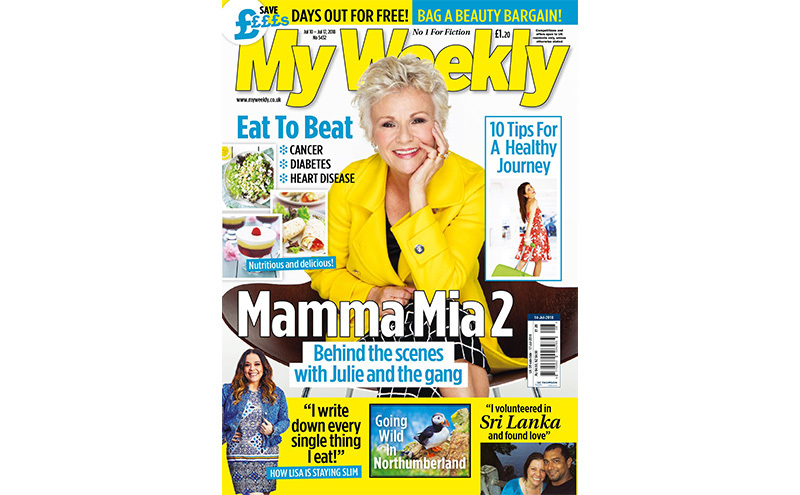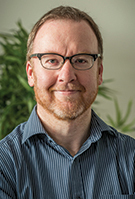 Many years ago, I worked as a newspaper reporter and in the summer of 2008 I was asked to write a story on the massive success of a small musical film called Mamma Mia! I'll confess, I'm not a huge Abba fan so I was a bit cynical, but even I couldn't avoid being swept up on the wave of enthusiasm for the Greek romance. Now, 10 years on, I'm a bit older and greyer, and the gang are back for the long-awaited sequel. I hope you enjoy our behind-the-scenes look at the movie – and I'll see you all at the cinema on release day!
Stuart Johnstone, Editor
My Weekly latest issue is on sale from July 10-16, available at supermarkets, newsagents and as a subscription.
Look what's inside…
Cookery
Don't be daunted by all the health statistics – slash your chances of being one. We help you do it the easy and tasty way, with a three-day meal planner of superfood-packed dishes like Chicken and Avocado Fajitas and Broad Bean Feta Mint Salad. Plus puddings, hooray!
Gardening
Welcome more wildlife into your garden – especially during dry weather – by setting up a simple pond or water feature. Our expert Susie White explains how and suggests lovely ideas for planting to surround it.
Health Advice
Here's to a great holiday… Dr Sarah Jarvis sees so many holiday-related health niggles that she can tell you exactly how to avoid them! Read her advice and make your break free of infections, burns and stings (or be able to treat them promptly). More tips in our Essential Travel Health Guide too.
Fancy That
A reader phoned the My Weekly office last week, certain that one of our Fancy That facts in a recent issue simply could not be true. Happily, an online check of several sources finally convinced her that it was. So what astonishing fun facts do we have for you this week? Ah, you'll have to buy the magazine to find out… but there's something about bears!