10 Reasons Why You Should Use Rosehip Oil On Your Skin
---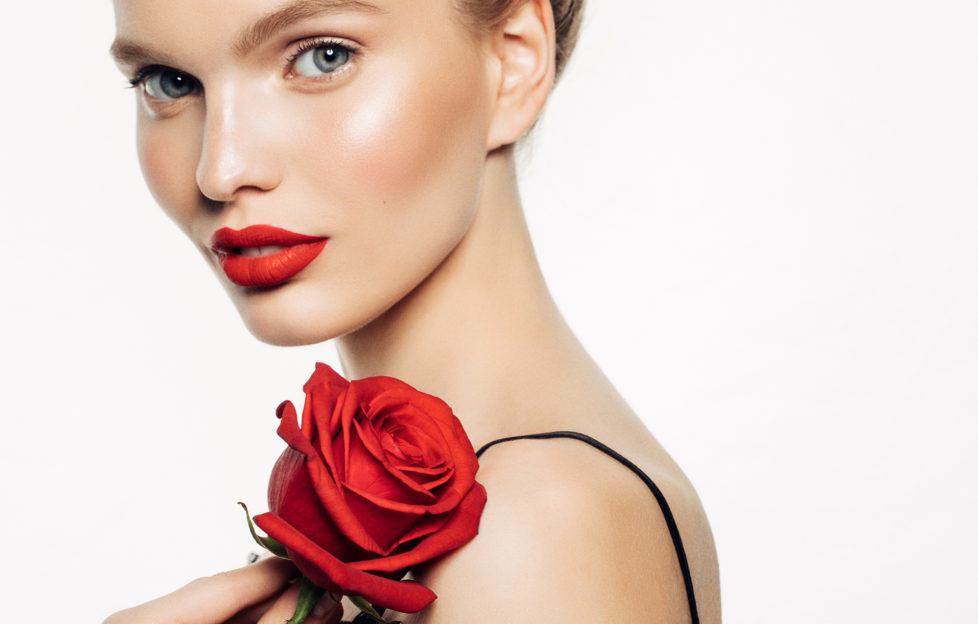 pic istock
Rosehip oil has long been prized for it's anti-ageing properties. Here's why you should use it in your skincare regime
It's Kate Middleton's Favourite
Using Rosehip oil is an A list favourite, with fans such as Miranda Kerr, David Gandy and even Kate Middleton that all swear by the benefits of the oil.
It Fights The Signs of Ageing
Rosehip fights off the signs of ageing – RosehipPLUS Rosehip Oil (15ml for £10, 30ml for £15 or 50ml for £25 www.treatyourskin.com) is enriched with Vitamin A, this works to reduce the signs of fine lines and wrinkles.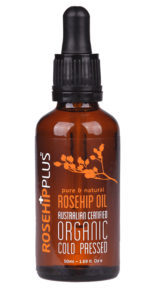 It Helps Fade Stretch Marks
The wonder oil reduces the appearance of stretch marks and scars, Rosehip is easily absorbed and the fatty acids found in the oil convert into prostaglandins which heal the appearance of stretch marks and scarring.
It Keeps Skin Hydrated
Using Rosehip in your daily moisturiser such as RosehipPLUS Hydrating Day Cream (75ml, £24, www.treatyourskin.com) helps to encourage healthier looking skin. Using the oil within your daily routine means that skin will stay hydrated and soft all day.
It Fights Sun Damage
Rosehip oil can also be used to help sooth damage caused by the sun and UV rays. The oil slows down the skin-damaging enzymes which breakdown collagen in the skin which in turn reduces the damage by the sun. Also, as Vitamin A can be found in the oil this also helps to improve skin texture and pigmentation which can be damaged by the sun.
It Makes Skin Glow
One of the main benefits to Rosehip oil is the natural and healthy glow it gives you. As the oil is formed naturally, this means it is less likely to cause irritation and leaves skin feeling and looking healthy.
It's Rich in Antioxidants
Rosehip is a natural way of getting antioxidants into your skincare regime, these are essential for healthy looking skin as these protect tissues in the body. Antioxidants also protect and repair skins layers which are often damaged in day-to-day life.
It Evens Skin Tone
Using products which contain Rosehip oil help to even out uneven skin tone. For people that suffer from red blotches, using RosehipPLUS Rosehip Oil mornings and evenings will help fade these uneven blemishes.
It Improves Elasticity
While Rosehip oil can help fight off signs of lines and wrinkles it also firms skin as it improves the elasticity in your complexion. This is a natural way to get younger looking skin without having to use products that are packed with chemicals.
It's A Powerful Moisturiser
The nourishing and fatty acids which naturally occur in Rosehip mean that it is super moisturising. Using the oil daily means that you no longer need to resort to using moisturisers which contain lots of different ingredients as Rosehip oil on its own is powerful enough to keep skin moisturised and hydrated.