5 Top Tips For a DIY Spa Day
---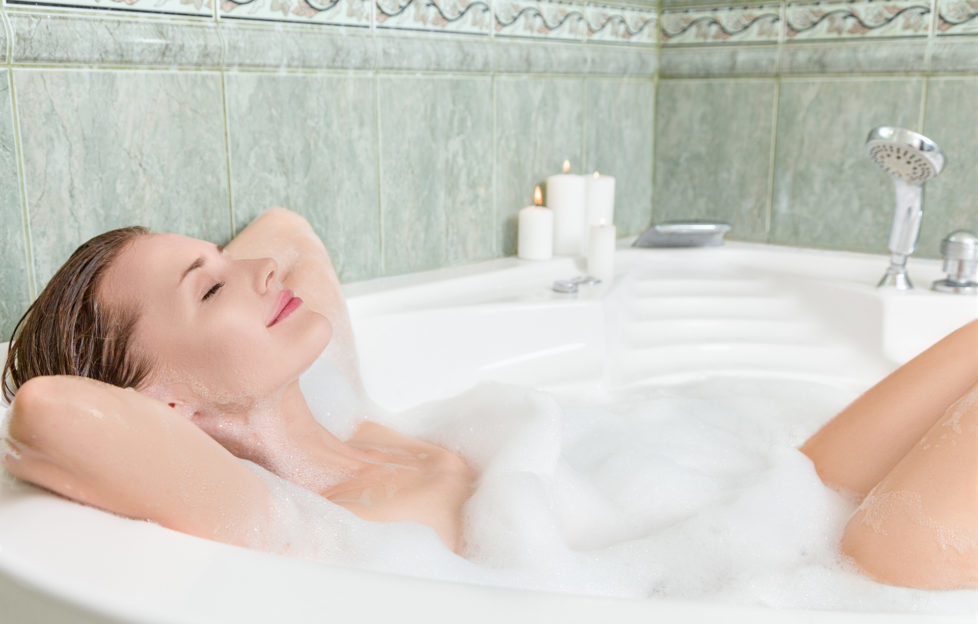 pic istock
Busy people who have the money to enjoy the finer things in life, but seemingly not the time, are beginning to bring spa experiences into their home – and are choosing to spend on luxury brands that look good in their bathrooms and in their Instagram shots according to premium skincare and online spa boutique, Sulis and Thermae.
Sulis and Thermae founder, Jessica Bates said: "We actively encourage our customers to take time out in their hectic calendars, to relax and find balance, for their own physical and emotional wellbeing.  The feedback we're getting is that they have started to retreat from the world on a regular basis, but many are giving themselves little treatments at home when they feel time poor.
Here are Sulis and Thermae's top five tips for creating a luxury spa at home:
Scented candles
One of the first things you notice when you enter a luxury spa is the subtle aroma from scented candles.  Light some around your room for a delicious smell and beautiful lighting that will help you relax.
Choose some relaxing music
Add to the ambiance with some mellow music that can help you chill out and even drift off.  You can make your own mix of easy listening tracks but if you don't have time get Spotify to make a playlist for you or choose an album from the Café del Mar collection.
Start with a facial
A face that feels clean and refreshed can do wonders for the soul.  For a salon-like glow, first of all cleanse your skin so it is free of makeup, grime and impurities, then gently exfoliate to get rid of dead skins cells (avoiding the delicate eye area). Steam your face and apply a face mask like this one from Oskia which is a 100% natural detoxifying and calming peel-off mask that leaves skin hydrated, conditioned and plumped.
Book an in-home massage
If the Mohammed can't come to the mountain … there are lots of massage therapists out there who will visit you at home for a wide variety of massages including full body, head and neck or even reflexology.  It's pretty much the only things you can't do for yourself and no pampering day would be complete without one, so why not treat yourself?  You won't regret it.
Nail that look
A pedicure and manicure can be done at home quite easily and can really complete a look.   Summer is the season to go for bold colours and experiment with new and exciting hues like this Oxygenated Mid Blue from Nail Berry.
Wash away your stresses
Finish with a candle lit bath, accompanied by a glass of Prosecco, a G&T or some sparkling elderflower if you don't drink – and a few drops of indulgent bath oil of course.