5 Things To Watch This Week
---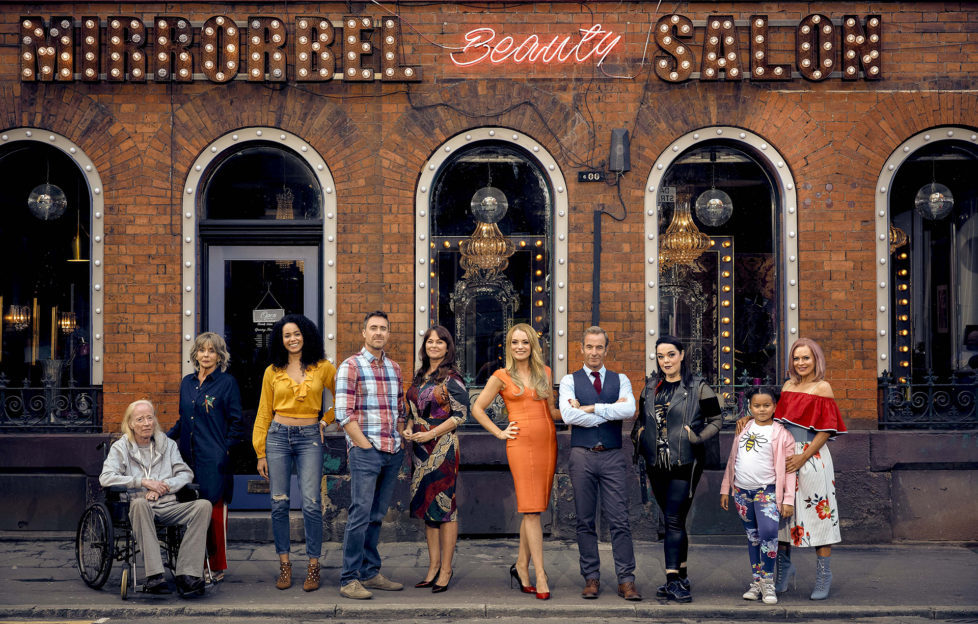 This week is jam-packed with some brilliant TV! Ranging from a familiar face covered in tattoos to all of the drama in the soaps, we've got you covered!
EastEnders (Monday, Tuesday, Thursday, Friday. BBC)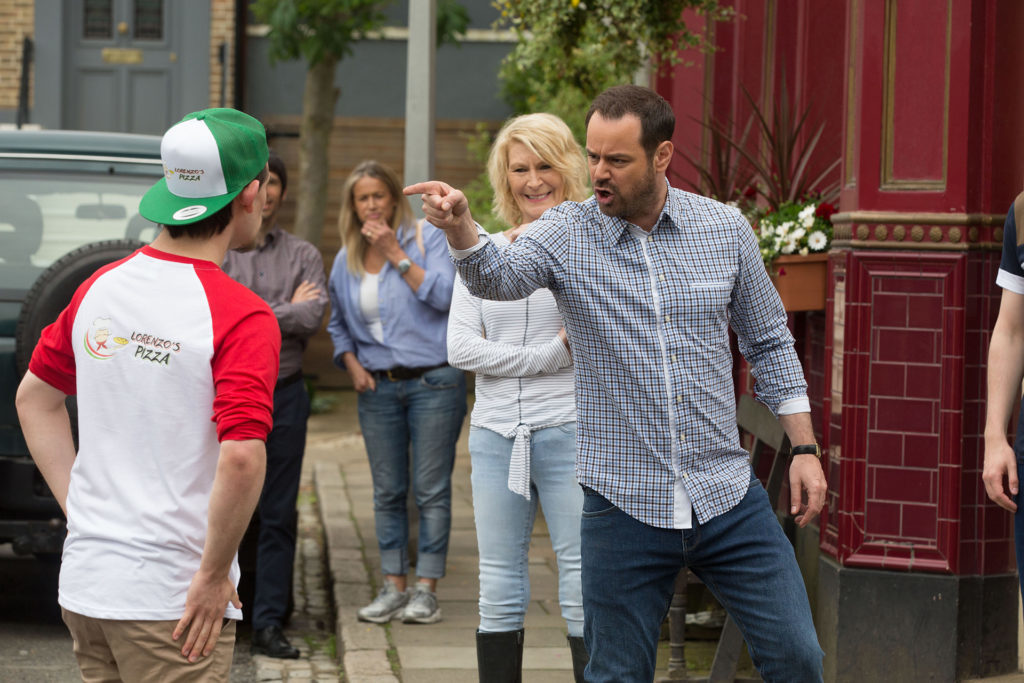 The Carters are unnerved after finding a cryptic note in their home, but Halfway recognises it as Stuart's handwriting. Wasting no time, Mick sets about trying to find the supposed author of the note, but is stopped by Shirley and Linda. Keanu also get himself in a spot of bother, but more alarmingly, it's the people he gets involved with that is the real problem.
Emmerdale (Weekday Evenings. ITV)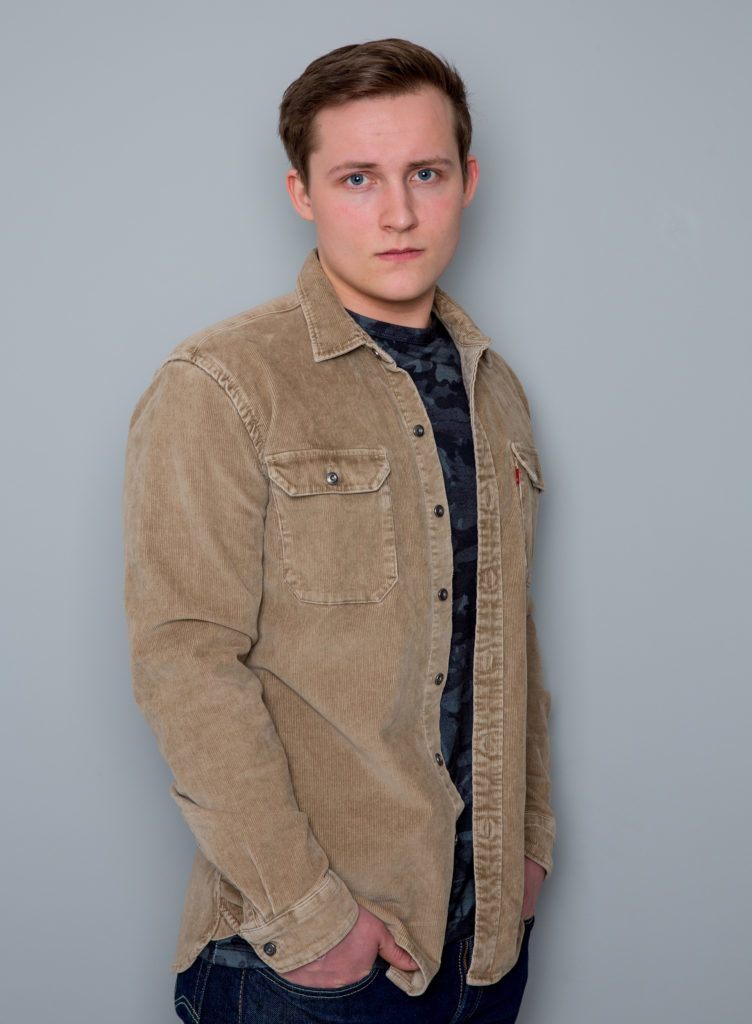 Rebecca's time is running out fast, and, after spilling the last of her water on the floor, it doesn't look like she'll make it out of captivity alive. With things getting more and more desperate for Rebecca, Lachlan has just returned from his holiday, but what will he do to his prisoner?
Coronation Street (Monday, Wednesday, Friday. ITV)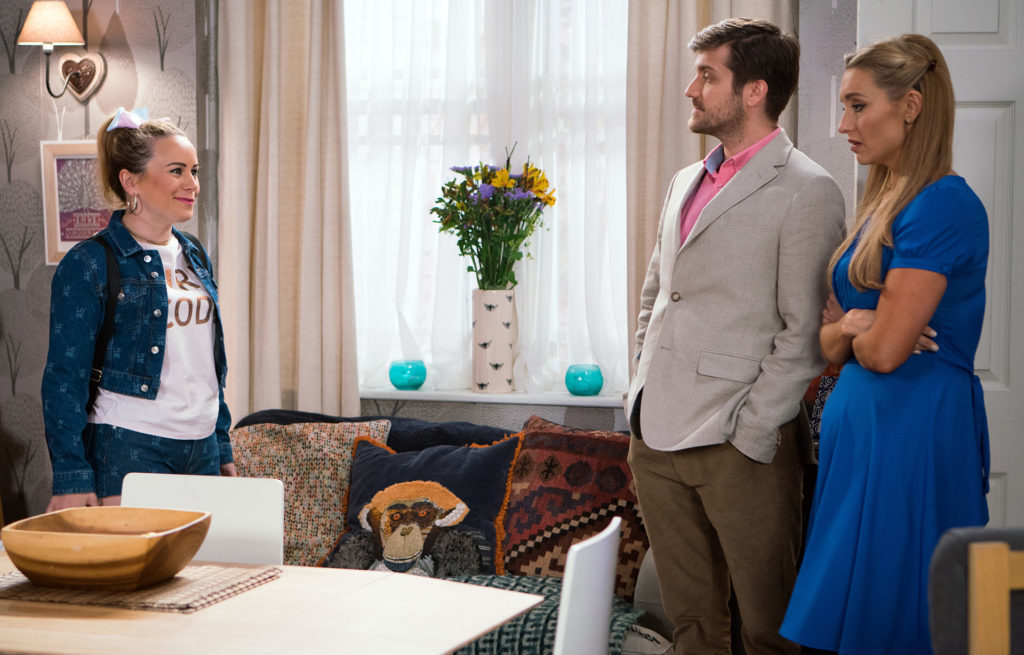 This week on Corrie is as drama-packed as ever! Leanne and Toyah prepare to leave the Rovers in the hands of Henry and Gemma, but realise everything might not be quite as it seems. Elsewhere, Steve and Abi clash over her twins, leading Abi to take her revenge in a creative way.
Age Before Beauty (Tuesday. 9pm. BBC)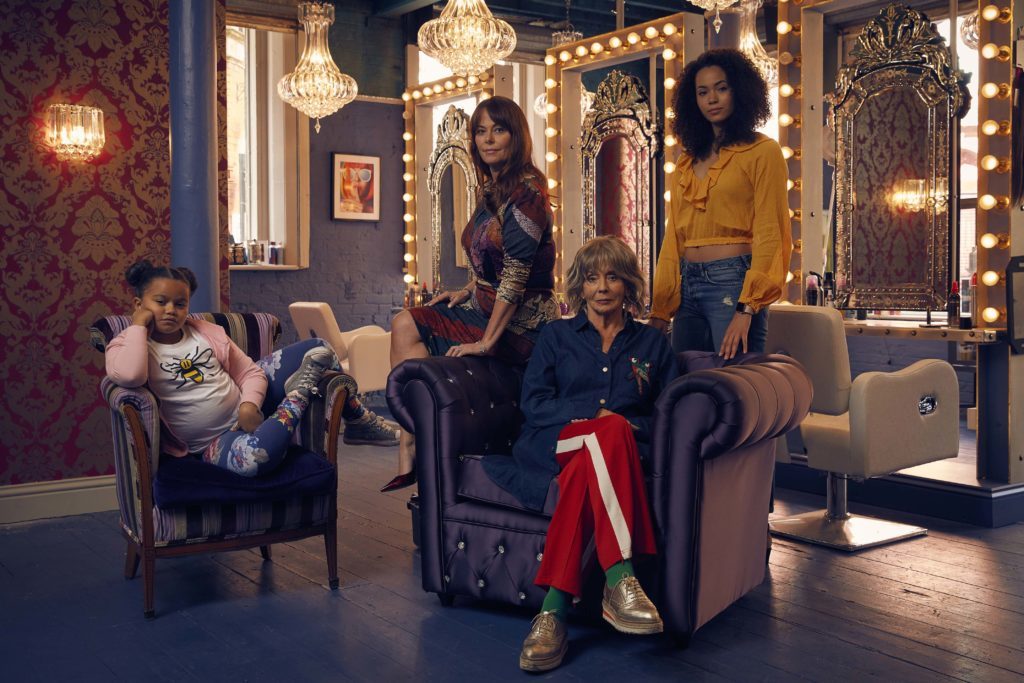 Starring a tattooed Lisa Riley, who you can read about in My Weekly very soon, Age Before Beauty has already got us hooked. In this week's episode we see Bel realise that her husband has his head turned by personal trainer Lorelei, right in front of her face. Age Before Beauty's charm is just how relatable it is, particularly the relationship between the sisters, which anyone with siblings will instantly understand.
Our Shirley Valentine Summer (Thursday. 9pm. ITV)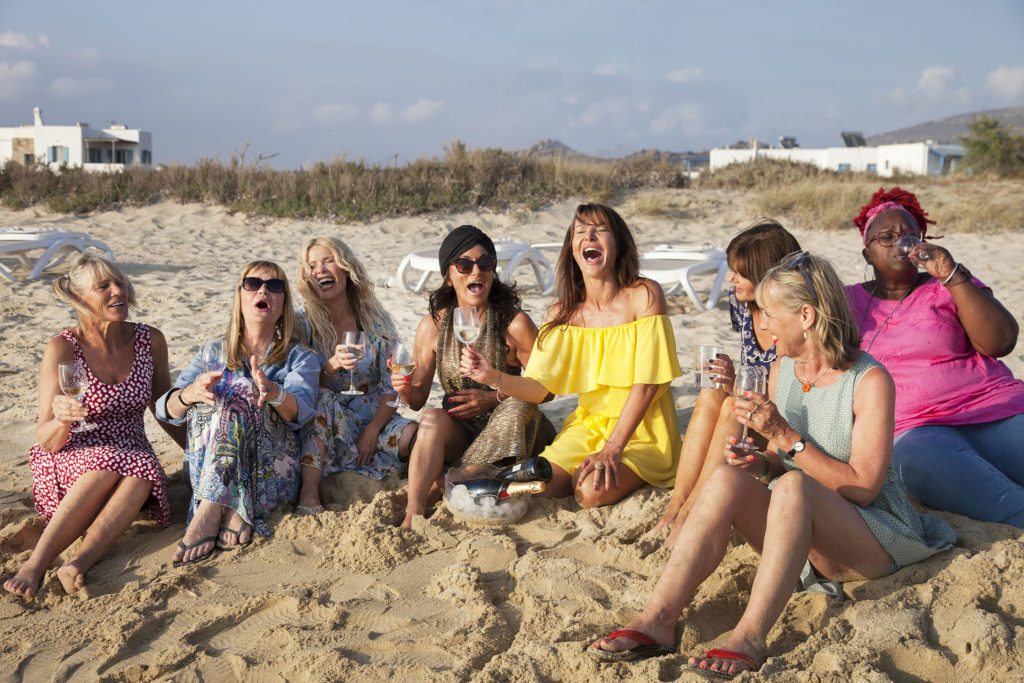 The final instalment of the much-loved show will air on Thursday night as the eight hopeful's holiday comes to an end. We see our very own Aggie MacKenzie faces her greatest fear, Annabel Giles has her first date in years and Melinda Messenger makes a massive decision about her future. The group bring a slice of Britain to the Greek island by hosting an afternoon tea. We don't know where we'll get out romance fix from now!
For more TV news, buy this week's My Weekly and turn to Page 6 for 'We're Watching'!