How To Choose A New Hair Colour
---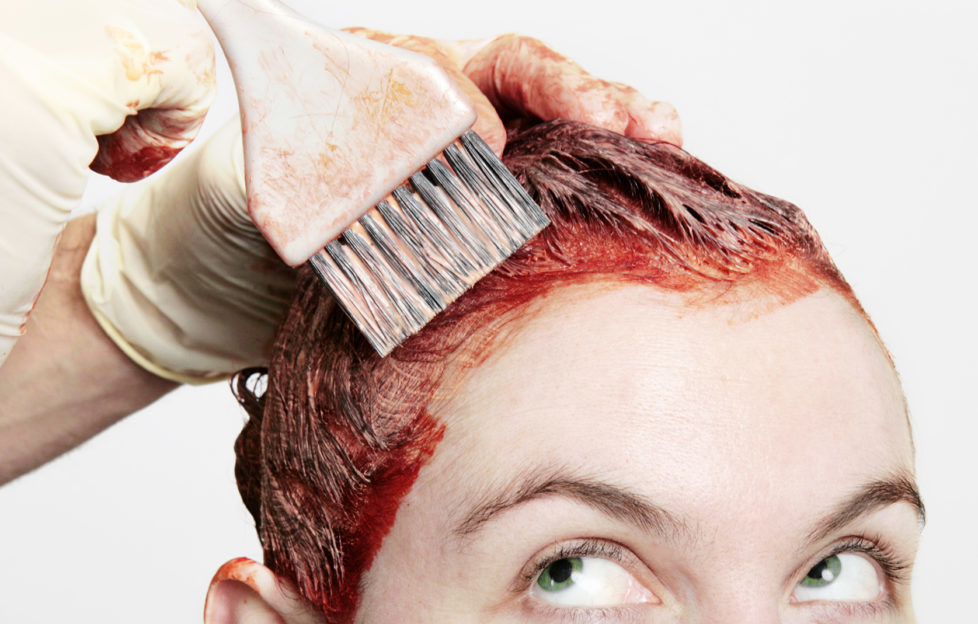 pic istock
Choosing a new hair colour can be daunting. It's easy to flip out the Dulux colour charts and choose the exact shade of red you're aiming for. But do you have the right hair tone for that red to come out as it appears on paper? What brand should you consider? Do you go for out the bottle, or choose a stylist? The questions go on.
Long sought after and booked by Vogue, Tatler, Harper's Bazaar, and Elle, Steven Carey has an illustrious career spanning a decade of working on hair shows worldwide. The famed hairdresser – with his own eponymous salon in Mayfair – is today bringing us, with the help of his esteemed team member and professional hair colourist, Bruno, their top tips on choosing a hair colour:
Identify Your Skin Tone
Would you say you have a warm or cool skin tone? No, this isn't the start of a picayune Buzzfeed quiz; identifying your skin tone is step 1 as it aids in identifying the appropriate hair colour that can better enhance your skin tone, Bruno says.
What Colour Are Your Eyes?
Your eye is not only a window into your soul but into your new hair colour, too. Your iris – the colour around your pupil – usually consists of two shades. The first colour around the pupil helps the colourist find the right tone, and the second colour around the pupil the shade of the colour of which is best to use on the hair.
What To Wear With Your Hair
As much as shoes and a plucky purse are key accessories for any outfit, your hair can often be the accessory that pulls a whole outfit together. Bruno recommends that you think of your daily style or wardrobe palette as this can help your stylist suggest the best colours, tones, etc, of what you should look into.
Make Up to Make Up Your Mind
What make-up hues and aesthetics you go for day-to-day and drastically inform what your stylist suggests you should consider colour-wise. Thinking about if your workplace has any criteria or strictures on make-up is suitable when choosing a hair colour to commit to.
Define The Texture
This is one of the more vital steps in the operation of codename: colour your hair. By closely identifying the texture of your hair – is it straight, curly, wavy, or somewhere in-between? – can affect whether a solid or multi-tone colour would work best for you, Bruno advises.
About Steven Carey
ADDRESS: 22 Maddox Street, Mayfair, London, W1S 1WP
Steven Carey Hair