Do You Remember The Purdey?
---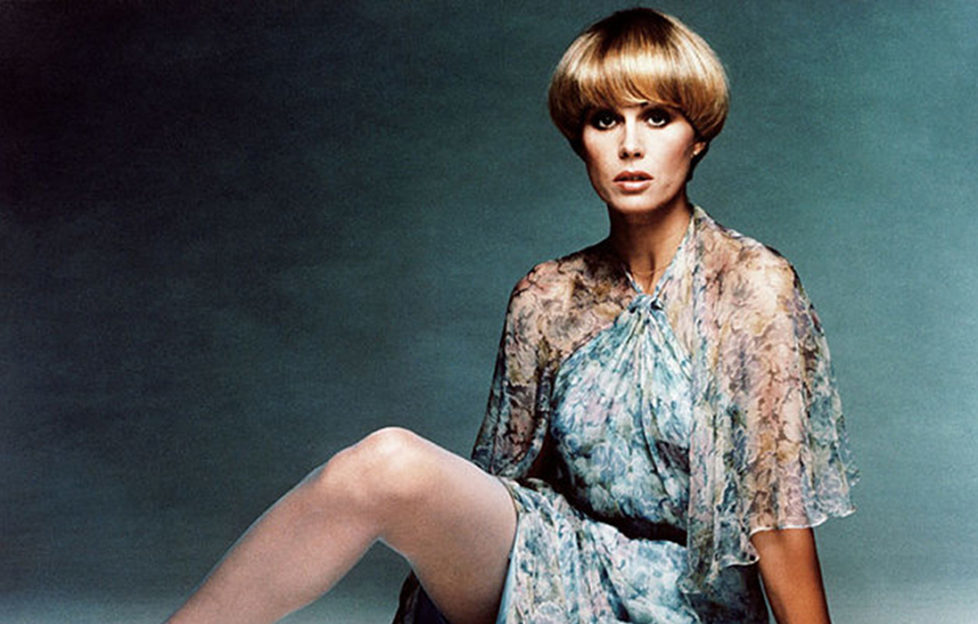 pic Alamy Joanna Lumley as Purdey
Do you remember Joanna Lumley's role as Purdey from the 70s TV series the New Avengers? Now that the show is back on our screens on the True Entertainment channel, we're digging up our old pics and reminiscing about the clothes and of course, the iconic Purdey haircut!
The Haircut
"Joanna Lumley's character Purdey in the New Avengers, influenced a whole generation of women in the late 1970s", says Kate Beavis for True Entertainment. "She knew she wanted to bring a new look to the part, something to contrast against the fashionable long hair of the time seen on stars such as Farrah Fawcett, so asked the then young hair stylist John Frieda to create a preppy, school boy cut for the role. This had not been seen before, and Joanna had to work hard to convince the producers to go with it.
Androgynous Style
Now known as the Purdey haircut, and up there with the most iconic haircuts of the 20th Century, it went on to influence the 80s Mod girls who loved its androgynous look and the way it made them feel more empowered.
The New Purdey
This look is becoming more popular today with millennials as well as the over 50s, but a less severe and more flattering version is a rounded deep fringe mirroring the shape but teamed with a cropped bob or a softer more feathered effect as seen previously on stars such as Helen Mirren, Michelle Williams and even on Theresa May."
Don't miss this week's 'Looking Good' feature for more about Purdey's style and for more on hair, see This is How To Get Sexy Wavy Hair