My Weekly Latest Issue August 7
---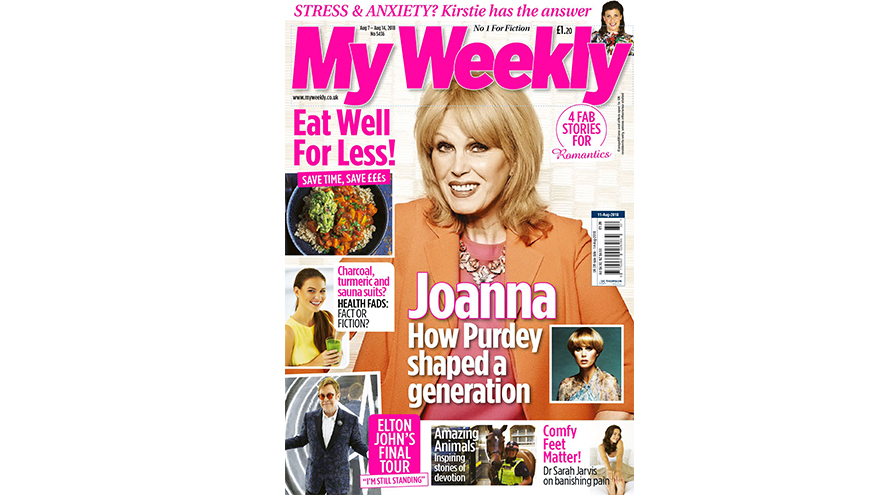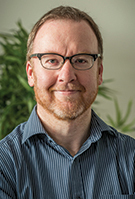 Experts have long talked about the positive impact animals have on our lives, but what does that actually mean? It's one of those vague things we regularly hear, but never really stop to think about. This week, however, we speak to people who have amazing stories to tell, and by the end of our fantastic feature you'll be in no doubt whatsoever that animals really do make a difference in so many wonderful ways. Do you have your own tale (not tail!) of an extraordinary animal? If so, please do write in and let me know.
Stuart Johnstone, Editor
My Weekly's latest issue is on sale from August 7-13, available at supermarkets, newsagents and as a subscription.
Look what's inside…
Crafty Kirstie
Kirstie Allsopp loves all kinds of craft, from practical repairs to fabulous creativity, and she wants to get everyone involved. After all, it's good for us on many different levels, as she explains in this week's magazine…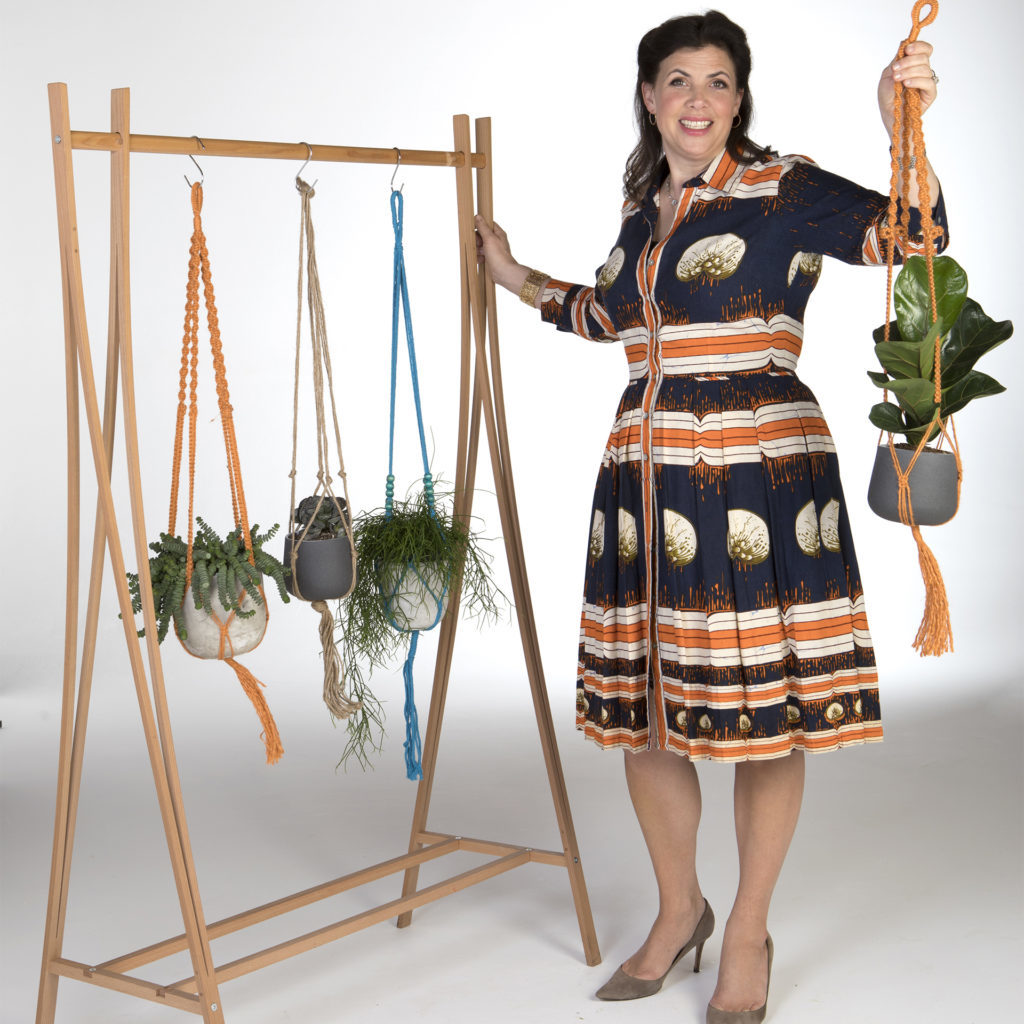 Extraordinary Animals
There are so many ways we can benefit from being more in tune with animals – from highly trained working dogs and horses to family pets. Don't miss our heartwarming feature on loving partnerships, including that between Fiona (below) and her multi-talented assistance dog Verlin.
Money Advice
We all want to get the best price when we're selling up and moving house… but some home improvements don't bump up the value of your home as much as you might think! Get the best advice from canny expert Sue Hayward, and you might just save yourself a lot of work.
Health Fact Or Fiction
From turmeric to cannabis oil, we look at the evidence for the latest collection of health food fads to find out which ones are actually good for you and worth the expense or effort. There are some surprises in store!