Alternate Side | Anna Quindlen | Suburban life in New York city
---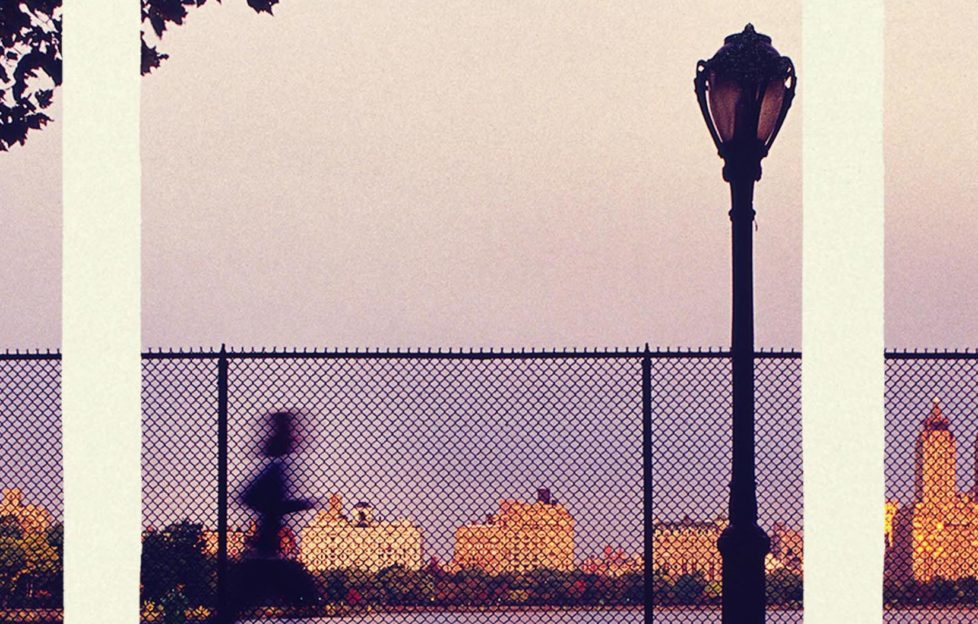 Doubts, dreams and disaster … all on one New York city block
REVIEWED BY KAREN BYROM
Nora Nolan lives a charmed life on New York's West Side. She's director of a small but very successful Museum of Jewellery; her husband, Charlie, is a wealthy banker, and her twins, Ollie and Rachel are both happy, clever children doing well at college.
Now that the children are grown, Charlie would like them to move from New York. But Nora loves the city and her home – where else would she find such a varied group of neighbours as Linda, Betsy and Alma; George and Jack, each with their quirks and foibles?
They've watched each other's children grow up, shared dinners, parties and barbecues, commiserated over career setbacks and the loss of pets and nannies!
An undercurrent of violence
But there is an undercurrent of tension in the block where Nora lives, and it all comes to a head with an unspeakable act of violence over a parking dispute. Sides are taken, views expressed – and suddenly Nora finds herself questioning everything she once held true about her life – not just her neighbours, but her job and even her marriage.
On one level, Alternate Side is an insightful look into the microcosm of privileged New York society where wealth and manners can sometimes mask racism and bigotry.
But more importantly, it is the story of one woman's journey on in into middle-age when she must assess her life and plan her future if she wants to stay true to herself.
A heroine we can all identify with
Anna Quindlen has the knack of taking ordinary people with ordinary lives and making their story extraordinary with vivid, sensitive prose.  In Nora, she has given us a heroine we can all identify with. We may not be as rich and successful as her, but, like her, we can learn to value what is important in life and to seize the opportunities that come our way.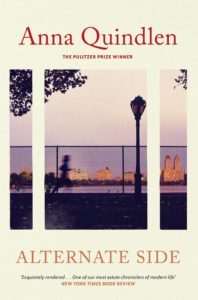 More book reviews