Top 10 Throat Soothing Tips
---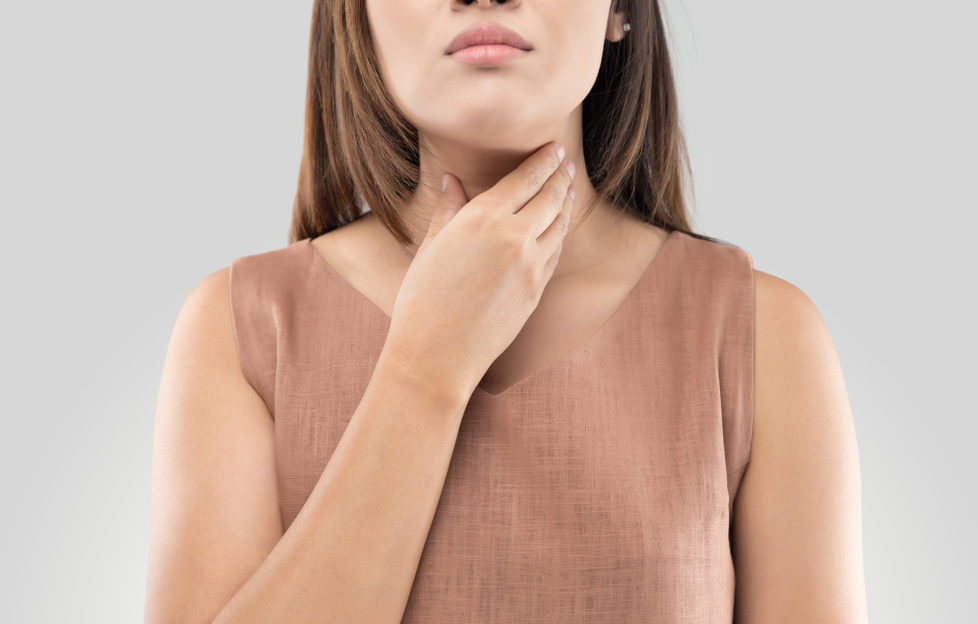 Pic: iStockphoto
1 Inhale steam from a bowl  with a few drops of eucalyptus or peppermint oil,  to clear the sinuses and moisturise the vocal chords, or use a humidifier to moisten the air around you.
2 Drink plenty of fluids to avoid dehydration, and try to avoid caffeine and alcohol.
3 Moisten the throat by sucking on lozenges such as Grether's Pastilles from Allcures.com (A list celebs like Katy Perry, Gwyneth Paltrow, Bette Midler and Ariana Grande swear by Grether's as their lifesavers).
4 Eat fruits/vegetables rich in Vitamin C or use a supplement to help your body's natural defences.
5 Grate some anti-inflammatory ginger into hot water and sweeten with honey to coat the throat and ease symptoms.
6 Gargle with warm salty water (preferably sea salt).
7 Try to avoid talking or whispering to give the voice rest.
8 Suck ice cubes to hydrate and numb the soreness.
9 Drink a cup of warm herbal tea with a boost of added honey (Manuka works well).
10 Good old fashioned chicken soup.  The sodium can help ease a sore throat with its anti-inflammatory properties.