Here are the New Trends For Brows
---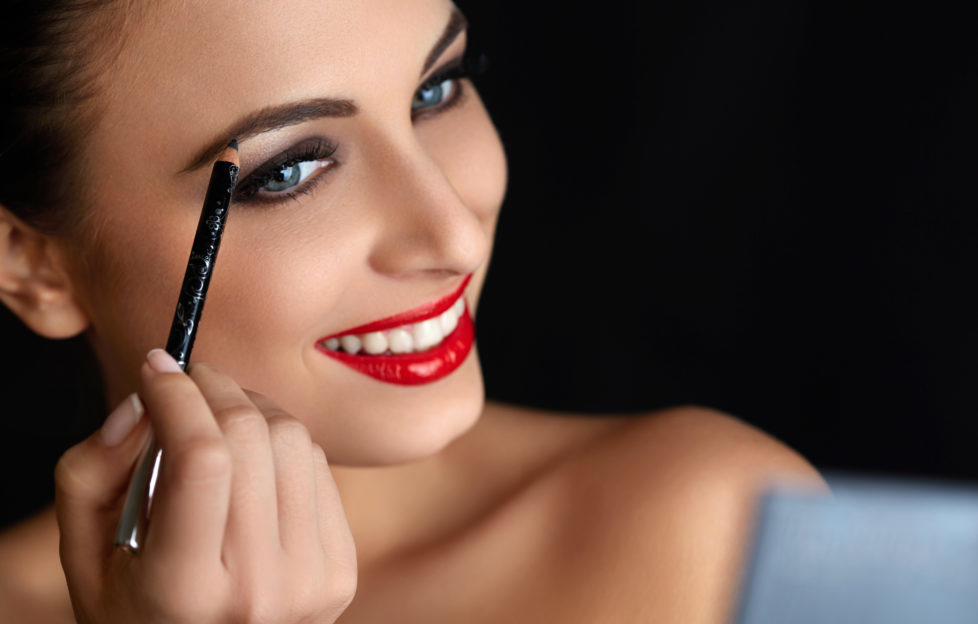 pic istock
Expert brow artist to the stars (including the likes of Julia Roberts) Tonya Crooks, founder of The Brow Gal range of eyebrow products, talks trends…
The Mane Brow
The lion mane brow is a shift away from the overly-perfected brow we've seen for the last few years. Ensure brow hairs are not trimmed (the longer the better) and use a brow tint gel (try Instatint, £17.50) to comb upwards and outwards to tint hairs and create the 'mane' effect.
The Skinny Brow
After Rihanna's pic on the cover of British Vogue, skinny brows may well be on the rise. One way to make your brows look thinner without going tweezer-happy is to brush the brows from left to right, instead of up and outwards and use an eyebrow pencil (try Skinny Eyebrow Pencil £18) to fill in only the middle section, giving the appearance of slimmer brows.
Brow Contouring
Using light and darker tones in the brows keep them looking natural, even if you've added a lot of extra colour to them. Use a brow palette (try Convertible Brow, £28) which has three shades in the palette to customise your colours. Start by adding lighter tones to the front of the brow, and darker tones to the tail and add extra definition with a highlighter pencil under the arch.
For more beauty tips, see 5 Simple Tricks by A Celebrity Makeup Artist to Transform Your Makeup Game