5 Things To Watch This Week
---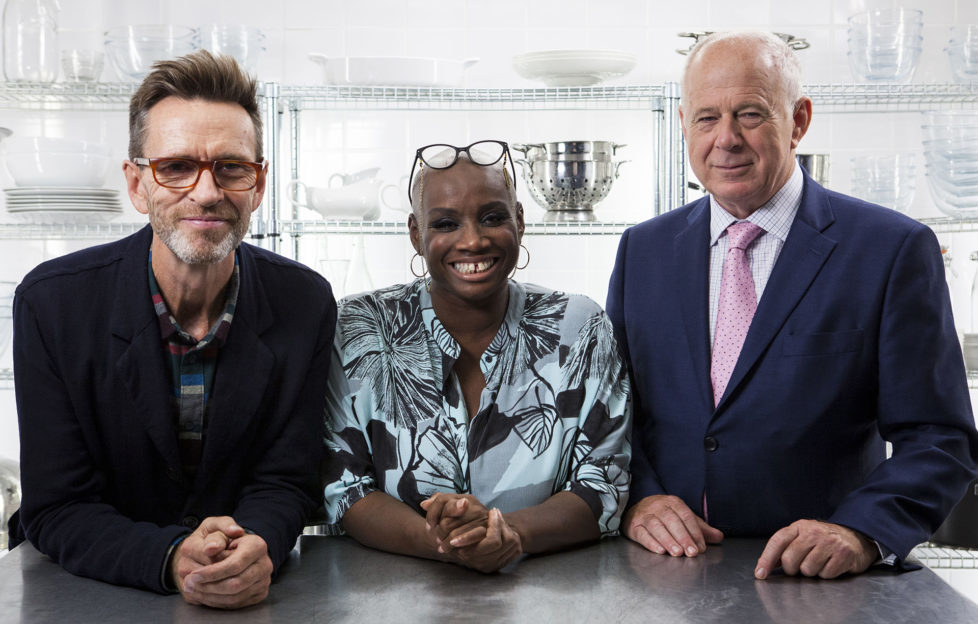 This week's telly is as good as ever! Alan Cumming is back with his new crime drama Instinct, the country's top chefs honour the NHS and we've all the latest soap goss here!
Emmerdale (Weekday Evenings, ITV)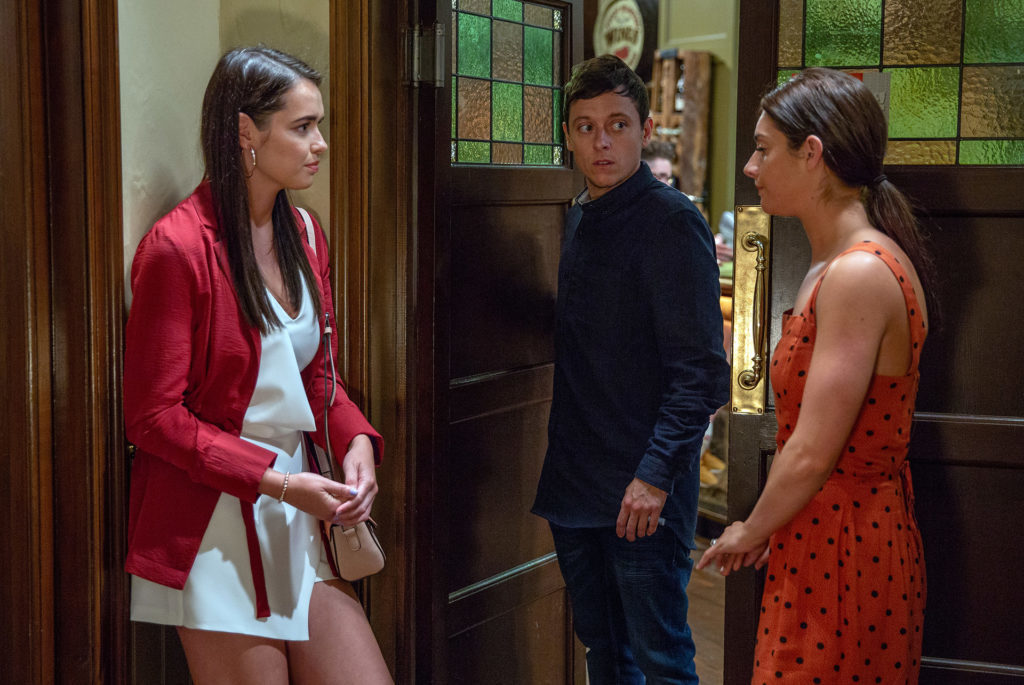 Matty has a massive decision on his hands in Emmerdale this week. As he and Abby grow closer he's not sure whether or not to tell her about his transition.
As the week goes on we see Matty fight with his internal demons and deal with Victoria's jealousy towards him and Abby. But will Matty be able to tell Abby everything?
Coronation Street (Monday, Wednesday, Friday, ITV)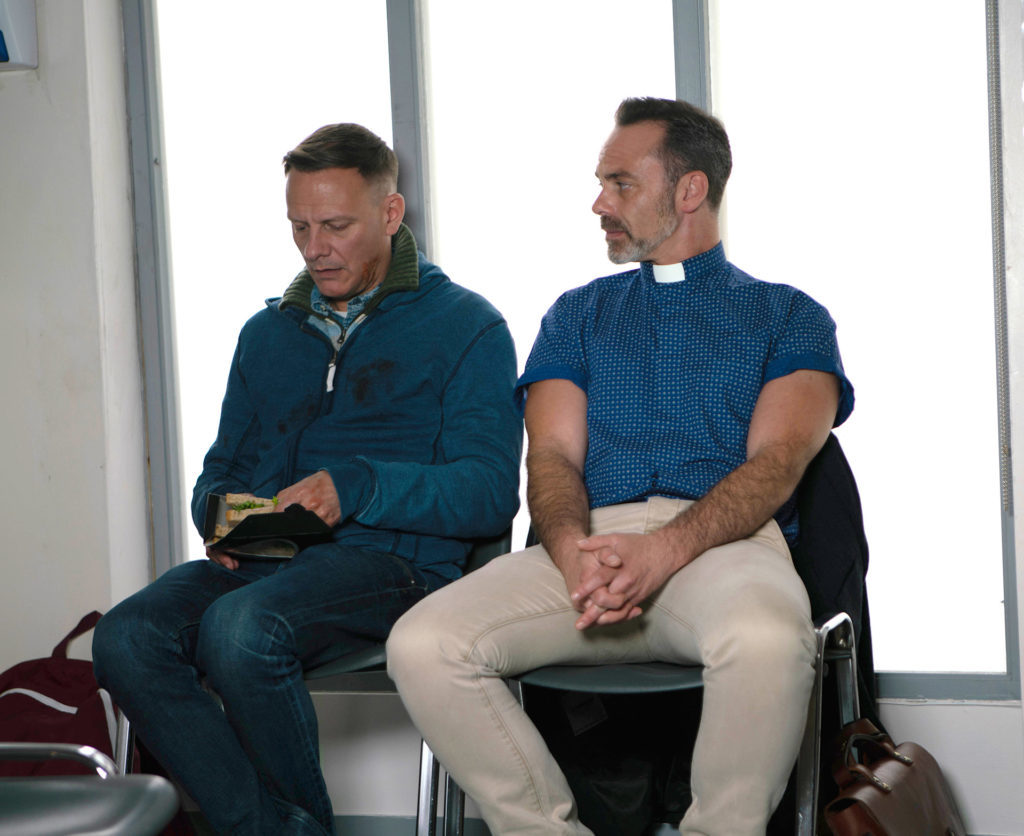 Sean has to think quickly this week on Corrie when Billy finds him at the homeless food van. Highly embarrassed, Sean lies saying he's volunteering helping the homeless, but Billy doesn't totally believe his lie.
Elsewhere, we will find out what Jonny and Jenny plan on doing with the Rovers, after they've been going about turning it into a gastropub.
Instinct (Thursday, 9PM, Sky Witness)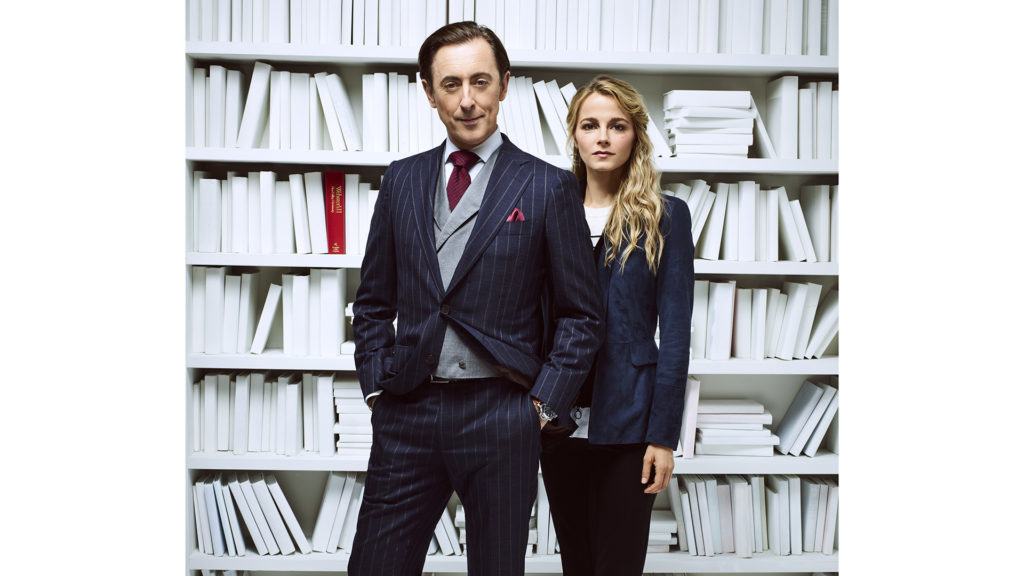 Alan Cumming is back on our TV Screens this week as a world-class detective in Sky Witness crime drama Instinct.
Cumming plays Doctor Dylan Reinhart, a lecturer and author that had been living happily, until he is lured into his former life as a detective to try and catch a serial killer; a serial killer using his book as inspiration.
EastEnders (Monday, Tuesday, Thursday, Friday, BBC)
Ian loses control of his kitchen just before the big restaurant launch, causing him to have a meltdown after seemingly everything goes wrong.
The launch, and Ian's state, isn't helped when he remembers he invited a journalist from the Walford Gazette. Ian recognises the journalist from his past, and it's safe to say they don't see eye-to-eye.
Great British Menu (Days vary due to location, BBC2)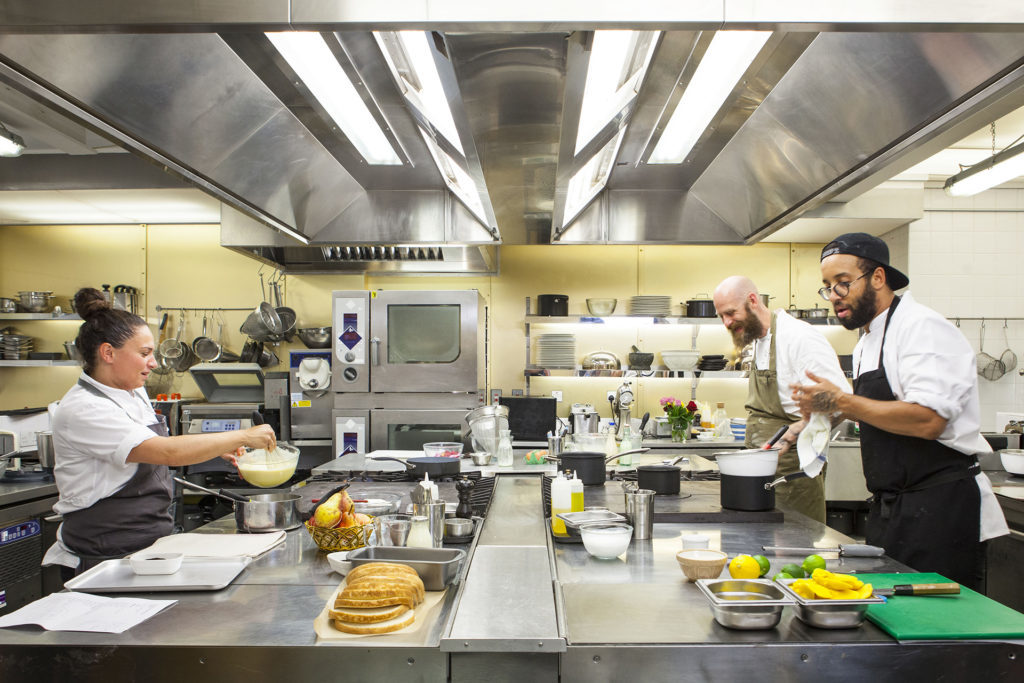 This year's theme is celebrating the NHS, on its 70th birthday, and the hopefuls have already begun creating their NHS-inspired dishes. Last week, chefs from London and South East will do battle to earn the chance to cook a banquet honouring the NHS.
For more TV picks and news, get a copy of this week's My Weekly and turn to Page 6.