How To Make Chocolate Shards For Cake Decorating
---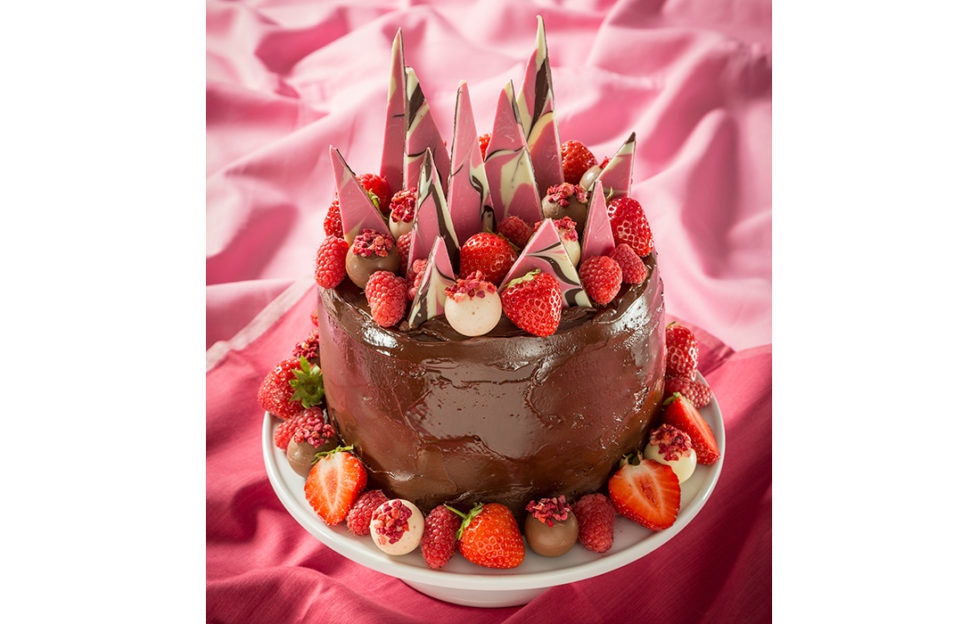 Sweeten up your family and friends with this gorgeous piece of pure, unadulterated indulgence. You'll find the full recipe for the best ever chocolate cake in our Aug 21-28, 2018 issue.
The cake's crowning glory is undoubtedly the three-coloured chocolate shards. They look sensational but are so easy to make. Use them to decorate so many baked delights.
The video below shows how easy it is to make the shards.
Follow these simple step…