How To Tell Beauty Buzz from Beauty Bull
---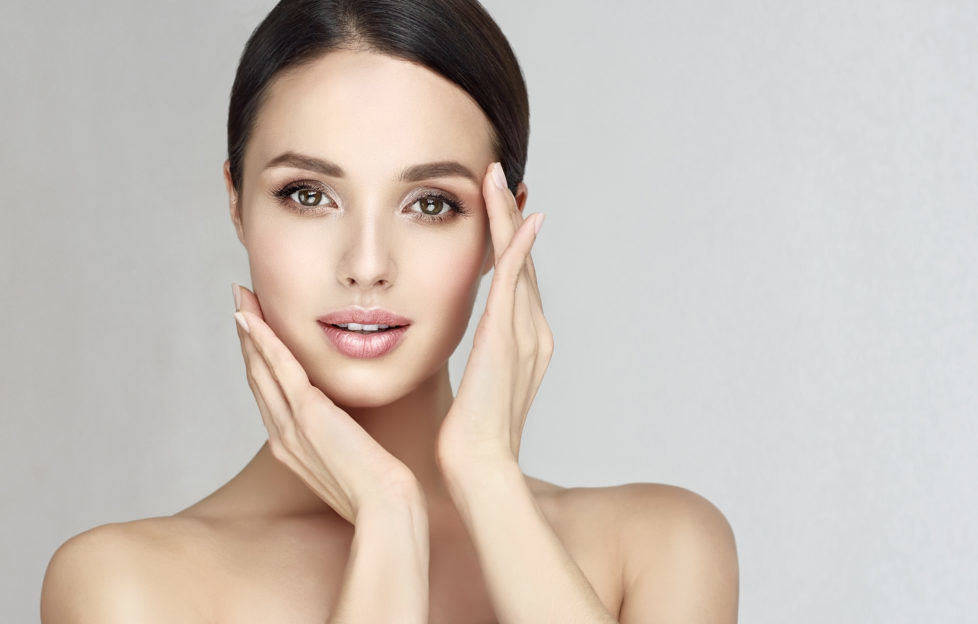 pic istock
From what she tells her A-list clients, to the latest trends to watch out for, high-tech skincare gadget FOREO's Celebrity Facialist, Nichola Joss shares her beauty tips
How do you know a beauty gimmick from a beauty buzz?
Fast fads and trends are not always the best way in beauty. Check ingredients and mixes as well as testing procedures. Look for a genuine back story and ethical edge. Remember we are organic, our bodies do most of the work regarding creating new skin so think nourish replenish protect and shield.
What are your go-to selfie skincare tips?
I always encourage any of my clients to massage morning and night. When you spend time massaging the facial muscles you will immediately start working on the lymphatic system which keeps the body clear of toxins and fluids. Massage will improve contours by allowing muscles to sit where they should be, removing tension and stress and taking away any heaviness in the muscle. Also, it improves the muscle health and vitality, pushing essential blood with nutrients and oxygen into the skin and muscle tissue to feed and nourish and improve cell renewal.
Massage will also help improve tone and texture of the skin refining pores, removing congestion and breakouts keeping skin clearer. The face will feel lighter and softer, muscles will be stronger and contours improved, adding a lifted appearance to the face.
Are there any trends that you're getting excited about in the world of beauty?
Artificial intelligence in beauty tools and products for sure is soooo interesting and sitting on the horizon right now. Plus, Cryotherapy is a really interesting one and probiotic and enzyme skin food too.
Is it possible to over treat the face?
Layering of products is a good trend and great for the skin but sometimes we are so overwhelmed with the amount of products available that we think they will ALL be beneficial for our skins and that can cause disruption and breakouts as well as topical skin damage. Make sure you don't mix products with ingredients that would not normally work together.
What are your top tips for using beauty tools?
Don't limit their uses. As well as being amazing on the face, FOREO's UFO is great to use on back of hands chest and neck area. Ideal and easy to use on a flight and actually perfect for models backstage. I like using the LUNA 2 for applying serums as well as cleansing. The IRIS illuminating eye massager I also use around the lip area, too.