Cut A Chronic Wound Story Short
---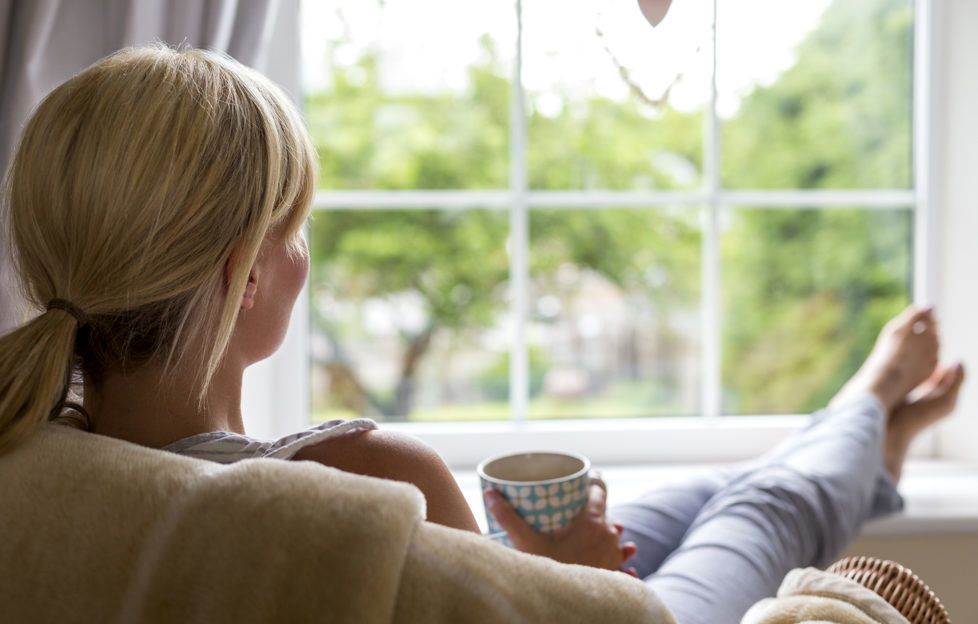 Pic: iStockphoto
Around 3 million people in the UK are currently living with a chronic wound; these include diabetic foot ulcers, pressure ulcers, venous leg ulcers and skin tears. A survey of more than 200 people living with chronic wounds (conducted by Mölnlycke, a provider of wound care solutions) revealed that living with an open wound for almost a year has become the 'new normal' in the UK. As the majority (80%) of patients require dressing changes at least twice a week, it's unsurprising to discover over a third of patients reported their wound has a high impact on their quality of life. But how can you prevent an injury in the first place? And how can you effectively manage a non-healing wound?
1 Diabetic foot ulcers
People with diabetes are more likely to suffer from circulation problems and may suffer from a loss of sensation (neuropathy) in their feet. They may not notice when they injure their feet, so should be particularly careful to wear well-fitting shoes that do not rub or cause blisters.
If you suffer from a diabetic foot ulcer…
Factors that affect healing include poorly controlled blood sugar and constant pressure on the ulcer. Follow your treatment plan, aim to get your blood sugar under control and stay off your feet as much as possible, to allow the wound to heal.
2 Pressure ulcer
These primarily affect people who have mobility issues and spend long periods of time confined to a bed or wheelchair. However some people may acquire a pressure ulcer after an operation, as laying in one position can put pressure on the skin.
If you have a pressure ulcer…
Seek medical attention as soon as possible. Your GP or nurse can prescribe special dressings that speed up the healing process and relieve the pressure on the affected area of skin.
3 Venous leg ulcer
Affecting around 1 in 500 of the population, you are more at risk of developing one if you've ever had a deep vein thrombosis (DVT), suffer varicose veins, have osteoarthritis or are overweight. These chronic sores can ooze fluid and be very painful for sufferers.
If you have a leg ulcer…
Most venous leg ulcers heal within three to four months if they're treated by a healthcare professional trained in compression therapy. Treatment involves cleaning and dressing the wound using compression, such as bandages or stockings, to improve the flow of blood in the legs. Speak to your GP about the underlying cause of your leg ulcer and how else this could be addressed to prevent leg ulcers becoming a recurring problem.
4 Skin tears
Older fragile skin is at the highest risk of skin tears and these often develop into chronic wounds, so it is really important to look after elderly skin and prevent skin tears. Studies have shown that applying emollients every day, like Epaderm Cream (prices range from £3.49 – £12.49 in Boots ), can reduce skin tears.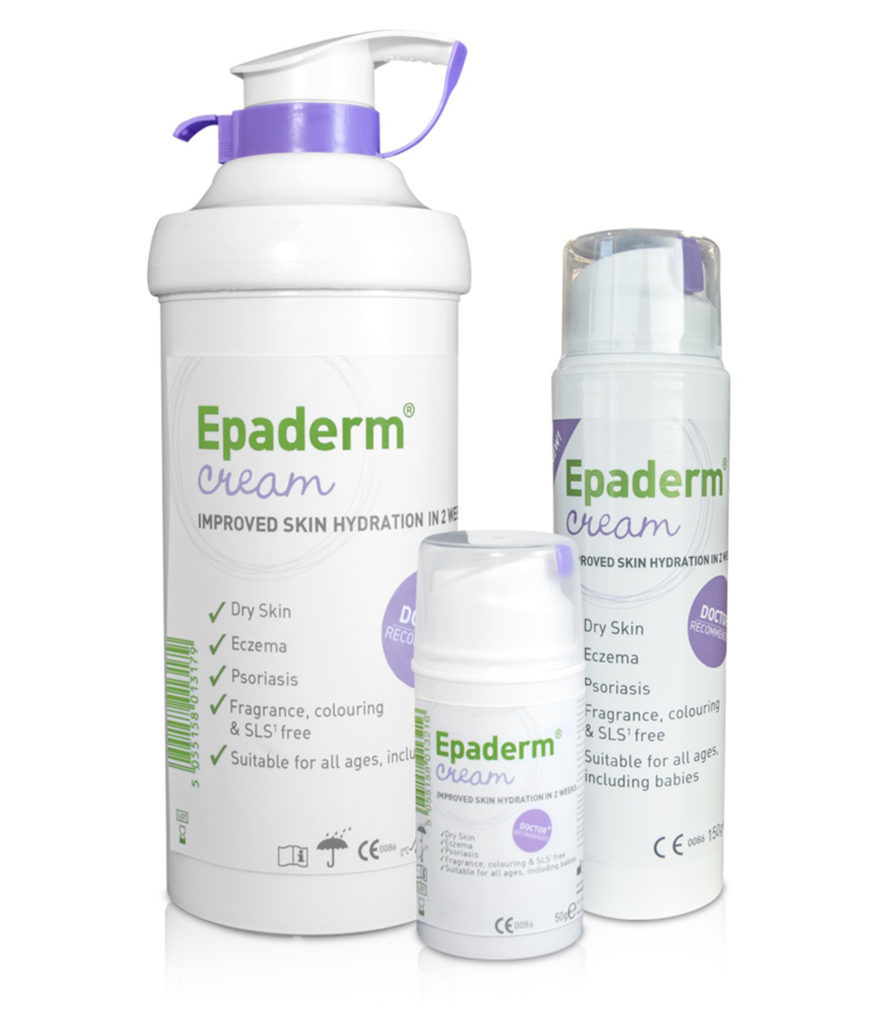 If you have a skin tear…
For skin tear sufferers, the process of removing and re-applying wound dressings can create further injury. Speak to your healthcare team about specialist dressings which minimise trauma to the skin (and pain at dressing changes).