My Weekly Latest Issue August 28, 2018
---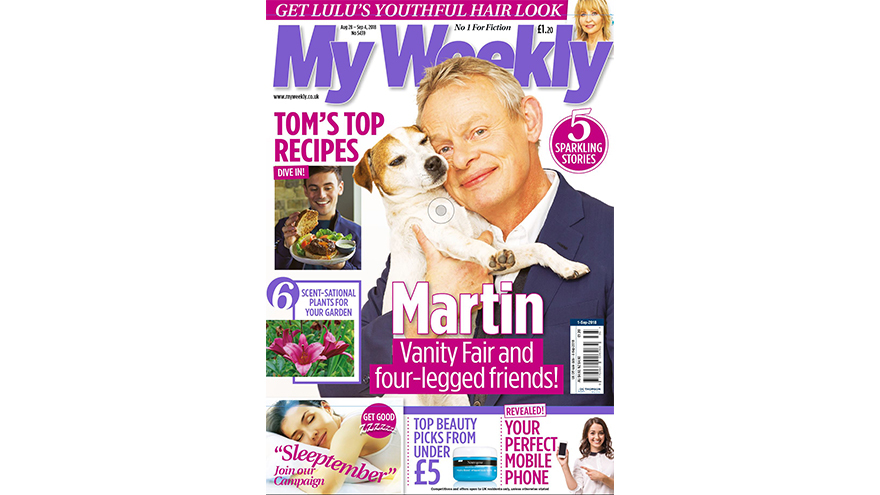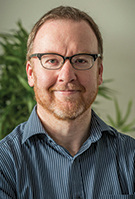 Over the past few months, we've been lucky to have three talented young journalists working for My Weekly – and we're keeping them very busy! This week Jenna looks back at the long and varied career of retiring actor Robert Redford, Tom is exploring Dundee – a city on the up – and Hannah gives us the lowdown on that most tricky of modern purchases, the mobile phone. For me, it's great to see the next generation of writers emerging. I hope you enjoy their work – and indeed the whole magazine.
Stuart Johnstone, Editor
My Weekly is on sale from August 28-September 3, available at supermarkets, newsagents and as a subscription.
Take a look at what's inside…
Vanity Fair
It's the new ITV period drama from the people who brought you Poldark! The story follows Becky, a social climber determined to marry above her station. It's based on the novel by William Thackeray and Martin Clunes tells us how he couldn't believe his luck at being offered the role of money-obsessed Sir Pitt Crawley. Doesn't he look dashing in that wig and waistcoat?
Sleeptember
Have you heard? It's Sleeptember! After a sweaty summer of restless nights we're aiming to help you get your sleeping pattern back on track. Over the next few weeks we'll be focusing on this aspect of wellbeing that impacts on every area of our lives, starting with a bedtime countdown…
Real Life
How can lizards, snakes and spiders be heartwarming? When they're stimulating conversation, interaction and magic moments in a care home, that's how! Pick up this week's issue to read about former account sales manager Kris, whose second career indulges his passion for beasties at the same time as enriching the lives of the elderly.
Happy Birthday, Robert!
As Mr Redford turns 82, we celebrate his illustrious and varied career with a look back at some of his most memorable films – including the gripping Three Days Of The Condor with Faye Dunaway from 1975. Which is your favourite Redford film? Let us know on our Facebook page!