5 Books You'll Love On Holiday
---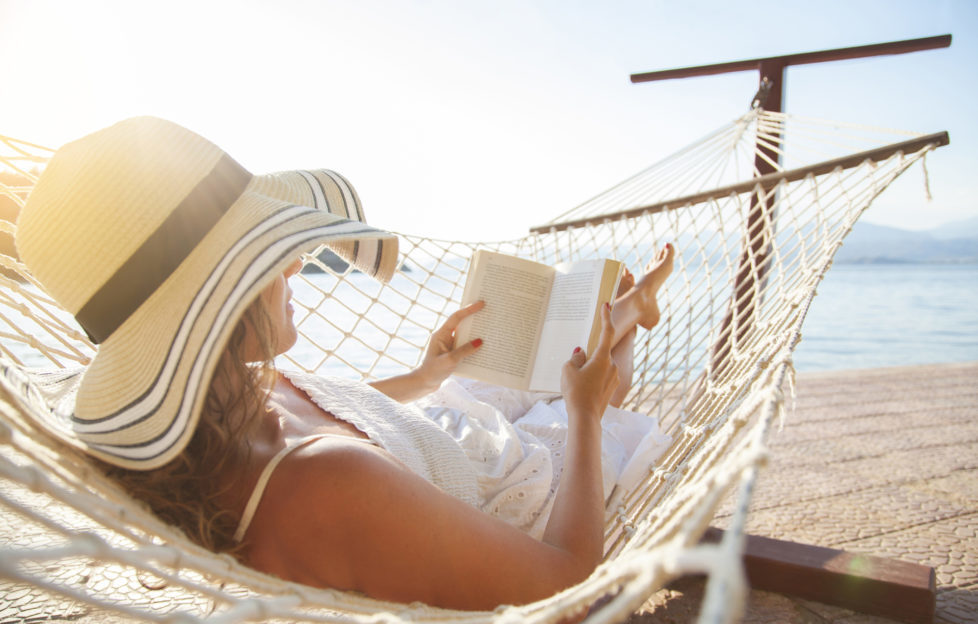 Pic: Istockphoto
There's nothing better than relaxing in the shade with a cool drink and a great book in your hand on a well deserved break. We've read some great releases in the last few months, but these are definitely five of the best. Not sure they're for you? Just read our reviews to find out, then pop them in your suitcase… Enjoy!
by Val McDermid
The Number One Sunday Times Bestseller is back with a new Karen Pirie thriller…
A real page-turner that will have you spellbound with it's complex twist and turns.
---
by Shari Lapena
The author of  The Couple Next Door and A Stranger In The House is back with a story full of darkness and suspense.
A secluded country hotel,  a snowstorm that means no-one can arrive or leave, and deaths, one by one…
---
by Jane Bailey
Can an old love ever be forgotten?
The reader is kept gripped by a story that is funny, tender, thoughtful and romantic, all at once – we loved this book.
---
by Annie Robertson
This summer romance is just right for fans of Mamma Mia! and Mamma Mia! Here We Go Again.
With great characters, plenty sunshine, an evocative atmosphere – including lots of Mamma Mia! references – and lashings of romance, no wonder this summery read is getting 5-star reviews everywhere!
---
by Susan Lewis
If you life is a lie, is there a right time for truth?
Lies, intrigue and love are woven through this absorbing read…
---
We've even more reviews here – find the perfect book for you…