Here's How To Get 'Glass' Hair
---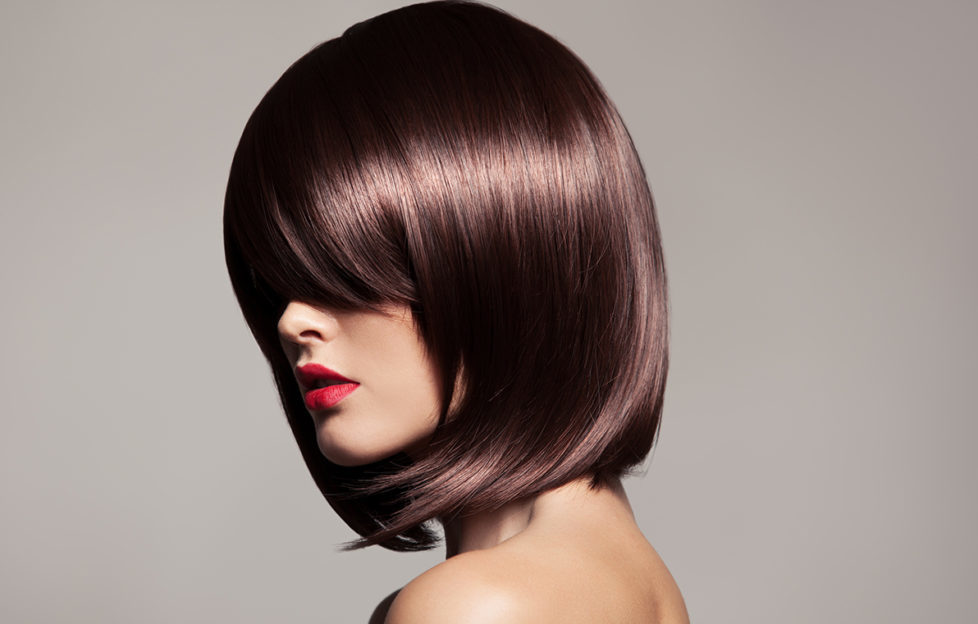 pic istock
'Glass' hair – ie smooth, shiny, glossy hair – is a big trend among instagrammers, celebrities and fashionistas at the moment and looks particularly good with a clean, sharp bob cut. Top Stylist and Creative Director Niamh Gaynor, of Neeba Hair and Beauty, Newbridge, shares her tips on how to get glossy hair….
Choose The Right Shampoo And Conditioner
Heavenly hair starts from your washing routine, so when it comes to choosing the right shampoo and conditioner don't dismiss the importance of investing in the right one for you. If your hair is prone to frizz and fly-aways, then you should be using frizz-reducing, smoothing products.
Hairbrushes Are Important, Too
Brushing your hair with plastic or nylon bristles can cause your strands to break. To prevent breakage from occurring, Niamh recommends using a brush with boar hair bristles instead. Boar bristles are easier on the hair and also help redistribute oils throughout the hair which will boost shine.
Keep It Simple With Your Drying
Spritz some heat protection spray before 'rough drying' (simply use the blow dryer and your fingers, no brush yet) or air dry your hair until it's 80% dry. Blow drying soaking wet hair will cause more damage than it's worth, and blow drying too soon can just cause your hair to become frizzy again. Once your hair is almost dry you can then incorporate your blowdry styling brush (paddle brushes can save a lot of time but for that super sleek look your rolly brush will be required).
Not Quite There
If your hair still lacks that salon sleek finish you may need the help of a flat iron. Be sure to go for a flat iron with ceramic plates as they do not damage to the same extent other flat irons would. Do not go over the same strands of hair more than three times to avoid unnecessary heat exposure.
Et voila
Once you're happy with the finished look, seal the deal with a blast of the hair dryer on it's cold setting and add some styling cream, Doing this will keep your hair smooth and straight all day long.