My Weekly Latest Issue September 4
---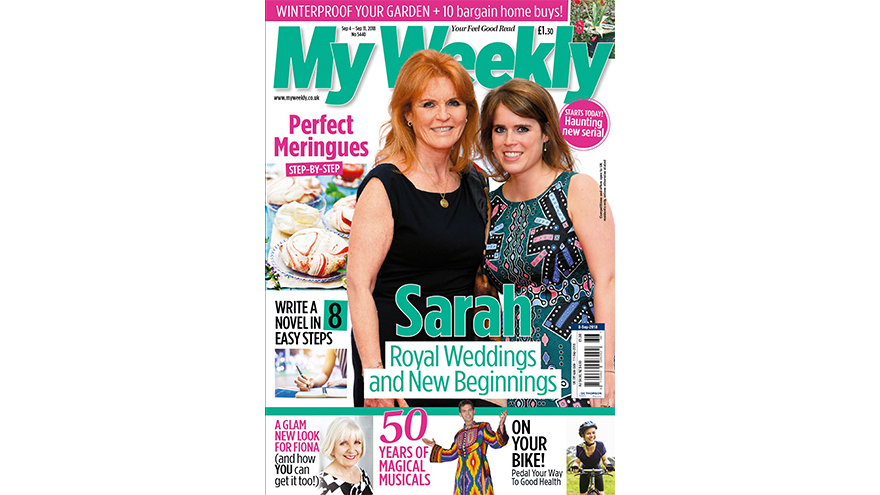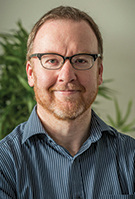 It's the time of year when we have to review the costs of producing your magazine and I'm afraid we are are having to raise our price a little. However, we will always do our best to deliver great value to you, so we are introducing a new shopping page, which will be packed with bargains every week. I do hope you enjoy it. As ever, I am keen to hear what you think of the magazine, so please do get in touch and let me know. Your suggestions, comments – and even constructive criticism – are always welcome!
Stuart Johnstone, Editor
My Weekly is available from September 4-10, available at supermarkets, newsagents and as a subscription.
Take a look at what's inside…
Meringue Masterclass
My own first attempt at a meringue resembled a sweetened fried egg – minus yolk (at least I got that bit right!). The wonderful Sue Ashworth demystifies the process and adds some delicious, stylish twists too – so whether you're a novice or a  meringue maestro, it's well worth picking up this week's magazine.
How Old Is Your Heart?
Dr Sarah Jarvis takes a different angle on heart health – what are you doing that may be making your heart older than you are? Discover how you can repair the damage and turn back (or at least pause) the clock, and you'll soon feel the benefits too.
Time For A Chat
Recognise these ladies? Can you name that film? Might there be a sequel, all these years later? Find out on our Time for a Chat page! Also in our celebrity content this issue we find out what the Duchess of York is up to, chat to long-haired archaeologist Neil Oliver and celebrate the world of hit stage musicals.
Fabulous Fiction
In big-name author Emma Curtis' thought-provoking tale Breaking The Rules, we meet Kerry – living alone in the house she shared with her late mother, still eating in the kitchen and watching her mother's favourite TV shows. She needs to move on – and the strangest thing proves to be a trigger… Plus we have part one of a spooky new serial, and two more lovely short stories to touch your heart.