My Weekly Latest Issue September 11, 2018
---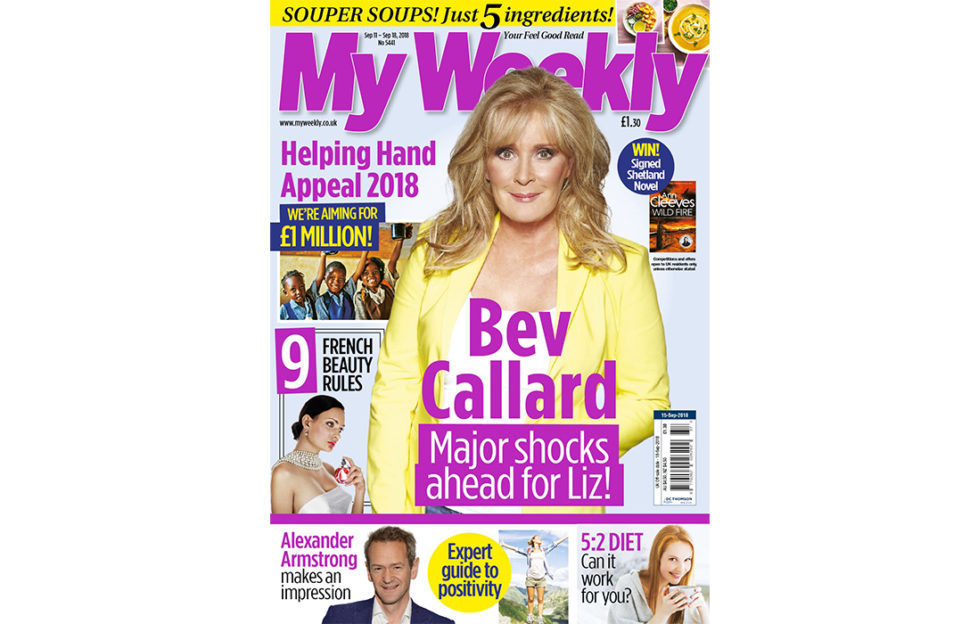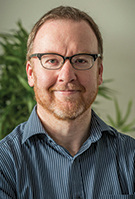 I want to say a special thank you to you, our unfailingly kind readers. As we launch our 2018 Helping Hand Appeal, we are close to raising £1 million and we hope to cross that magical line soon. It's an astonishing sum, which has been made possible by your generous donations over the years. Assistant Editor Sally has been the driving force behind the campaign since it began two decades ago and this week she looks back over the heartwarming story of the appeal. Once again, we are asking for your help – Let's make it a million!
Stuart Johnstone, Editor
My Weekly is available from September 11-17, available at supermarkets, newsagents and as a subscription.
Take a look at what's inside…
Helping Hand
From Christmas cards to shoeboxes and now school lunches – the way of giving has changed, but the generosity is the same. Sally Rodger charts the successes of My Weekly readers' fundraising, with some hair-raising moments and entertaining stories along the way. Find out how you can help kick-start this year's appeal – and win a VIP visit to our headquarters plus dinner with the editor!
Warming Autumn Soups
Soups don't come any more satisfying than this bowlful of harissa chicken and chickpea! We have five mouthwatering new recipes for you, each with only five ingredients, lavishly photographed for My Weekly and just waiting for you to try them out at home.
Make Every Moment Count
It's all very well, being urged to be positive in the face of grim realities… but psychotherapist Lynda Field has sympathetic, constructive and realistic advice to help us let go of negative habits, set goals towards achieving dreams, and quite possibly transform our lives. (We should point out that a hunky man is not at all essential for enjoying stargazing by the campfire!)
Can 5:2 Work For You?
It seems extreme – eating only a few hundred calories on two days of the week, otherwise known as intermittent fasting. Yet there is evidence that it can be beneficial to health… for some people. We look at pros, cons, pitfalls and practical ways in which you can make this drastic lifestyle change doable.