Beauty Secrets from the Catwalk
---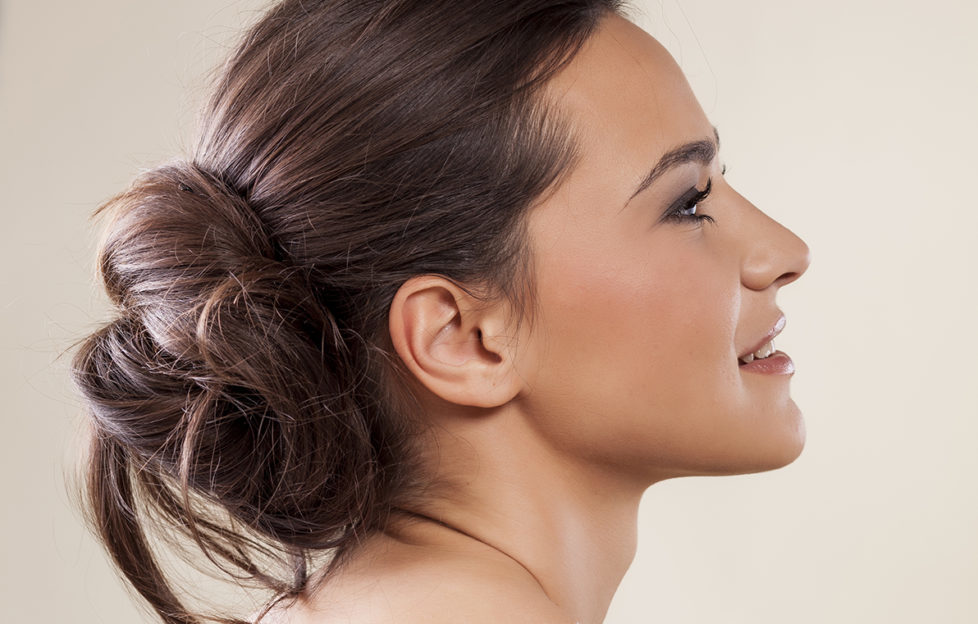 pic istock
London Fashion Week is the inspiration for upping our beauty game this week – and the experts at Beautypress.com tell us how…
Skin Prep
A good night's sleep and prepping the skin with nourishing products is every model's secret to a refreshed and youthful look. Before applying your makeup, in the morning, make sure to wash your face with a gentle foam or a scrub that's delicate on the face.
Partied all night last night like a real super model? No worries, the cure for under eye dark circles is a serum or a cream with active natural ingredients such as rice or soy extract, to reduce the appearance of tired eyes and puffiness.
To revive the skin and bring that moisture back, try a hydrating peel off mask that will immediately rejuvenate the face. Finish off with a moisturizer or a primer for the optimal, smudge-free makeup base.
Heads up
The clock is ticking and while we wait for the primer to set, it's time to do our hair. The one word from this season's fashion catwalks include a slick back ponytail, a messy bun or the popular wet hair look. Use specialized styling products such as a fixing wax, gel or a frizz-free hair spray to achieve the runway's hair dos.
Trying to find a quick fix for greasy hair? Every model's secret is the dry shampoo and leave on conditioner to bring the shine and volume in their hair for the catwalk. Use a comb to brush through and tease the hair for extra volume! And if you want to be truly inspired by high fashion's runways, dip your tips in some pastel hair dye for that punk, slightly grunge look.
 
The Makeup
Skincare – check, hair done. What's left is the makeup, following the latest catwalk trends. To start off, apply a foundation that will not smudge nor make your face look oily. This type of foundation base is perfect not only for under the bright runway lights but is also great when you take photos for Instagram – '#nofilter' selfies!
Another popular trend for this season is the yellow or glittery eyeshadow and black eyeliner combo. In addition, naturally full brows are having a comeback. Make sure to carefully apply a brow pencil with sharp but short strokes where hairs normally grow. Choose a color lighter than your natural hair color to correspond with the tint of the brows
To finish off the look, apply an iridescent highlighter to the high points of the cheek bones and soft peach blush on the cheeks. Don't forget to exfoliate and moisturise the lips or apply a nourishing lip balm so they don't get left out.