Sleeptember | The Need For Better Sleep
---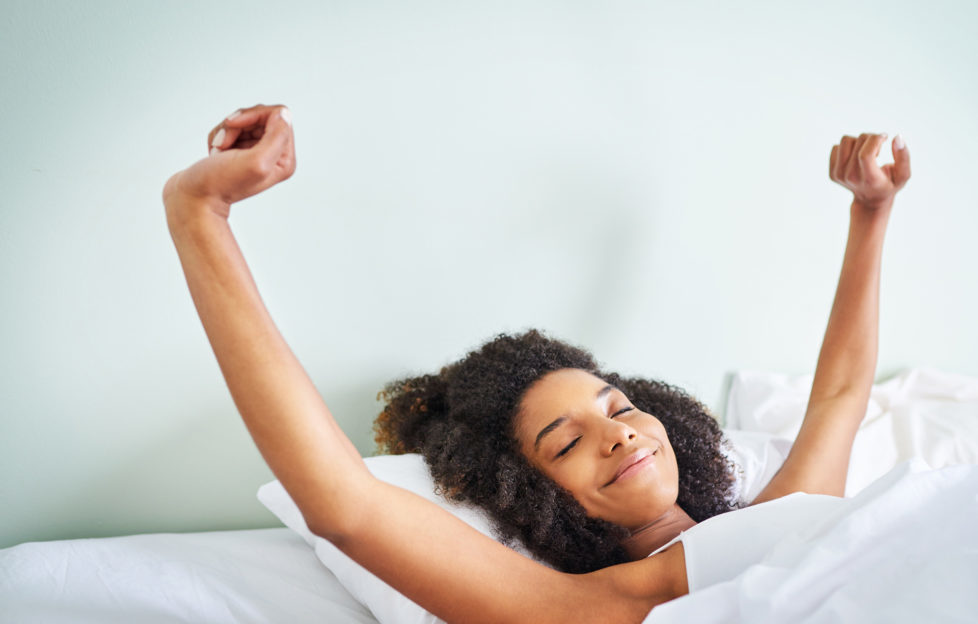 Pic: iStockphoto
Feeling stressed today? You are not alone.
More and more evidence indicates as a society and country we are becoming increasingly more stressed, and this is backed up by extensive new research by Puressentiel.
In a new research poll of 1,000 adults aged 18 to 60 from across the UK, stress and a lack of proper relaxation are shown to be a huge problem.
Sleep is essential
Practicing medical herbalist and plant medicine expert, Dr Chris Etheridge says; "Getting a good night's sleep is absolutely essential for good mental and physical wellbeing and should be made a priority by us all. Puressentiel Rest & Relax Air Spray is ideal in easing stress, promoting calm and improving sleep quality. It is safe, easy to use and non-addictive and works with the body to gently encourage a happy and healthy night's sleep."
The situation appears to be worsening. More than a third (35%) of respondents said that overall, their life was more stressful than it was a year ago, and nearly half (45%) said it was more stressful than it was five years ago.
More than a third (35%) said they felt they were under more stress than their parents were at the same age, and similarly more than half (52%) thought their children were under more pressure than would have been the case 20 years ago.
No me time
Nearly two thirds according to the Puressentiel research poll – 62% – felt guilty if they weren't rushing around doing things and nearly four in ten (38%) said they fail to schedule in any 'me' time.
Even with planned special time, 71% said they might break it if a social invite came up. Nearly half (41%) wished they could be more assertive about protecting time for themselves.
Nearly all – 93% – said they had put the demands and needs of other family members ahead of their own – 28% saying this was 'often' and 21% saying it was 'always'. Fewer people – 80% – said they'd put work colleagues' demands ahead of their own – 17% said they did it 'often' and 4% said it was 'always'.