Are Supermarkets the Secret to Youthfulness?
---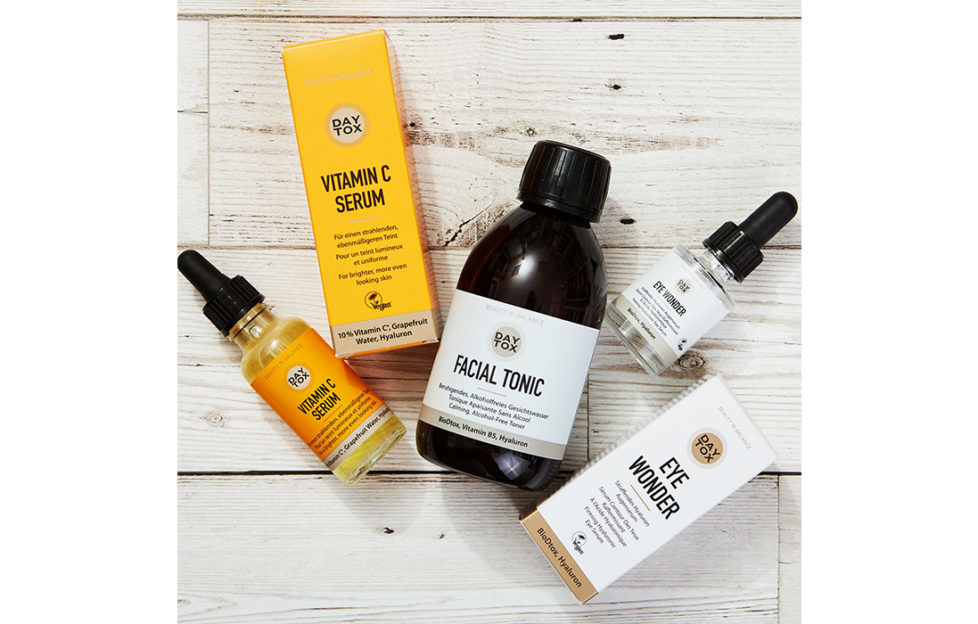 Waitrose might be someplace you nip into for a pint of milk or loaf of bread but did you ever consider entering the store feeling one age, and leaving with a carrier bag full of youth-boosting products?
The UK-wide supermarket has just developed DAYTOX, with the focus being on one of the most important organs in the detoxification process: the skin. And instead of developing a range for occasional use treatments, this range answers to your daily needs. Clinically tested and with active detoxifying substances, medicinal plants and precious oils, we'd highly recommend these products, with a price point from just £10! Absolute bargain!
What's more, DAYTOX has created their very own key ingredient formula – the highly active DETOX complex BioDtox.  This unique skin detoxifier uses an exclusive blend of aloe vera, broccoli and citrus and when combined they boost the body's defences and stimulate the detoxification of the skin. Hello youthful, glowing skin!
Our faves are the DAYTOX Peel-Off Mask, £20 – always the most indulgent, cleansing feeling – and the Vitamin C Serum, £29.
Dr Rekha Tailor, founder of Health & Aesthetics www.healthandaesthetics.co.uk says:
"Product ingredients are important factors when battling winter skin. For instance, hyaluronic acid is a powerful hydrator, it draws water up from the deeper layers of the skin into the more superficial layers. Glycolic acid and salicylic acid are both great for speeding up the shedding of the dead, dry and dull skin. These are great contributors to the healthy glow we all desire. However, exfoliation can easily be overlooked but it is a crucial step in the skincare routine. Not only does it help with dead skin removal, but it prepares your skin for the application of products that treat the skin. Meaning, you'll be able gain much more effective results from products, as they are able to penetrate deeper into the skin."
Pop into your local store and give them a go. You won't be disappointed!