Kirstie Allsopp And Other Celebs Speak Out For Stand Up To Cancer!
---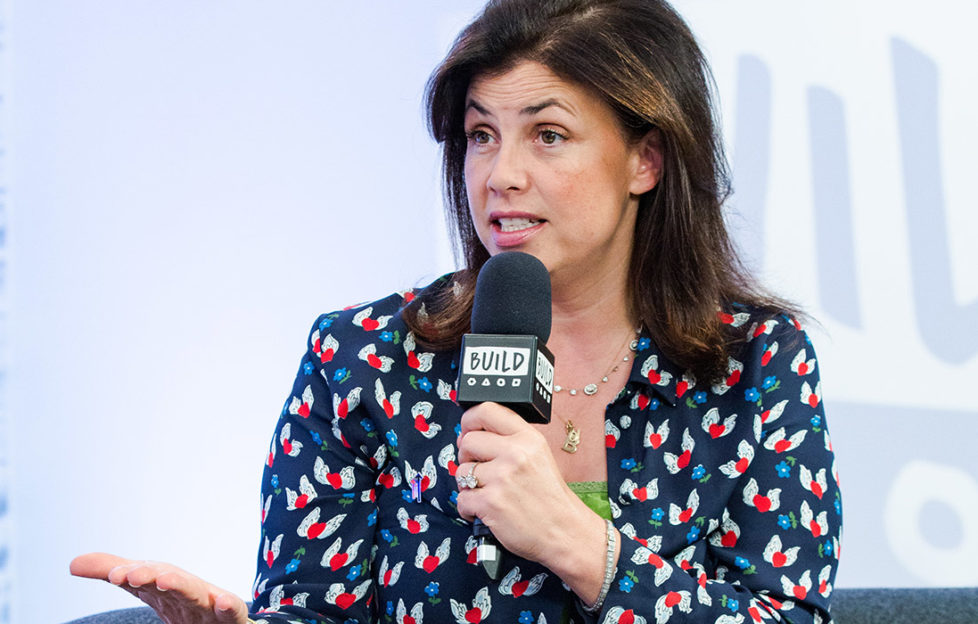 Kirstie Allsopp
Stand Up To Cancer has recently teamed up with Build LDN for a series of live interviews with a whole host of celebs who are sharing their own emotional cancer stories with the world!
Hosted by Kate Thornton, the celebs include Kirstie Allsopp, Michelle Heaton, Kimberly Wyatt and Tyger Drew-Honey.
Kirstie appealed to viewers to support this year's Stand Up To Cancer campaign: "I think the important thing is the energy of this campaign. You just think, 'I am going to do this thing which is a challenge for me'. There is no idea too extreme that you cannot use it to raise funds for Stand Up To Cancer. People do all sorts of fantastic things. Anything that is fun and full of fighting spirit, that's what we want."
Michelle Heaton spoke about finding out she had the BRCA2 breast cancer gene and her decision to have a full mastectomy and hysterectomy. Specialists estimate that around 7 in 10 women (70%) with faults in either BRCA gene will develop breast cancer by the age of 80. These genes also increase the risk of ovarian cancer.
Michelle said: "It's very difficult to make the decision to get rid of something womanly, personal, part of you when there's actually nothing wrong with it at that time. I made the decision before [the doctor] even finished saying that I was positive. I'd already decided in my head that I was going to do it. It was a no brainer. The statistics were too high. And I wouldn't gamble on my odds of surviving, so that was it. The hysterectomy was a more difficult decision to make."
Nikki Tapper spoke about her own relationship with cancer after she was diagnosed with breast cancer in 2011.
Nikki said: "It is in my mind, and it is in my life, and I go for regular check-ups. But I also won't let it define me as a person. I've tried to use it as a positive thing, not a negative thing, and I think it makes you stronger.
"Cancer Research UK is a charity very close to my heart and that is why I want to get involved in supporting the Stand Up To Cancer campaign. For me, this is a way of raising awareness, money and helping other people."
To find out more about fundraising activities visit Standuptocancer.org.uk or channel4.co.uk/SU2C or follow them on Facebook, Twitter or Instagram.