A Taste Of Cornwall
---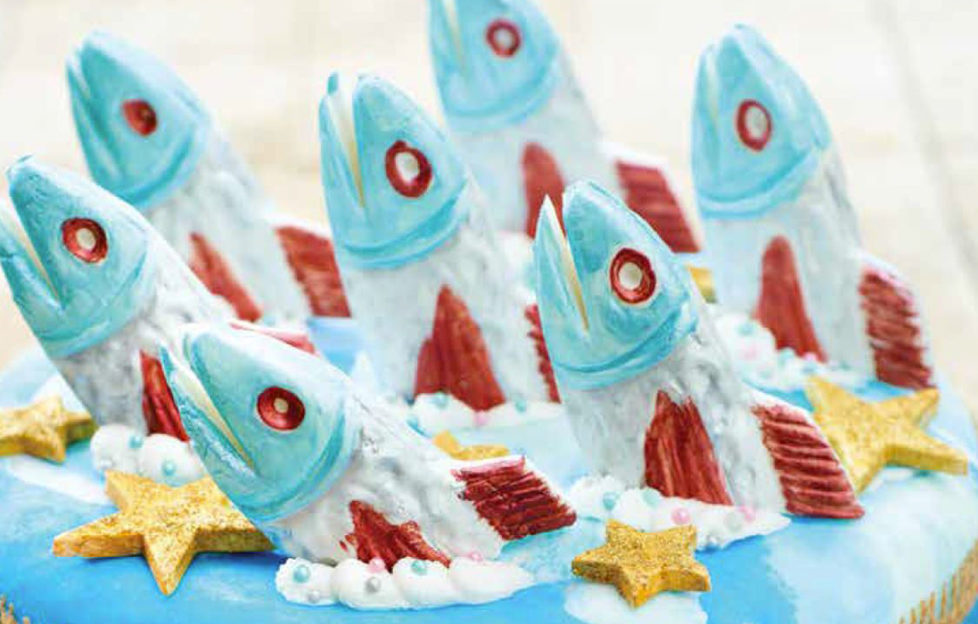 Prince Charles' 70th birthday on November 14 offers a perfect opportunity to explore the rich food heritage of the Duchy of Cornwall… don't miss the finest products available from the region, and the glorious recipes in our latest issue
The sea, the moors, the culture, the history, the heritage – there are so many reasons to be in love with Cornwall, but most all is the food glorious food!
To create a meal fit for a Duke we have scoured the duchy and used some of the most classic and enduring traditional food to come up with our delicious dishes.
The deep river valleys of Cornwall provide a sheltered haven for the growth of the famous apple orchards, and results in a harvest sweetened by the sun out of reach of the westerly winds. The many different varieties of apple mean that all different apple drinks are produced, from the classic cider to brandy and liqueurs.
Apples have been gathered in the region since Roman times, and traces of forgotten orchards can be found everywhere – back in the day, every farm and village would have had its own unique brand of apple cider created by its own cider maker. And nowadays the world famous Cornish cider is used to create many a delicious dish.
Out at sea, the crabbing boats can be seen bobbing about and collecting their delectable cargo as Cornish fishermen have been doing for millennia. The sea is an integral part of the region's story – at any point throughout the length of the peninsula, no one can ever be more than 50 miles away from it, and from the tops of the tors on the moors, the Atlantic Ocean is always just visible below the blue horizons, a perfect combination of land and sea.
Wonderfully indulgent and perfectly delicious is the world famous Cornish Clotted Cream, and without which no Cornish cookery is complete. On farms and dairies throughout the land, Cornish cheese and cream is produced using the milk from herds of cows all eating the rich grass, that is nourished by the spectacular rainstorms which sweep in from the Atlantic.
Nowadays, the people of the region have had to move to other trades and industries to make a living, and provide entertainment and cater for the many visitors to the region, attracted by its beauty and history. Artisan shops and crafts spring up on every corner, and although the popular tourist spots are busy in season, there is always a little bay to find down a track, still as lonely and deserted as in Poldark's time.
All these recipes can be found in our latest issue…
Stargazy Cake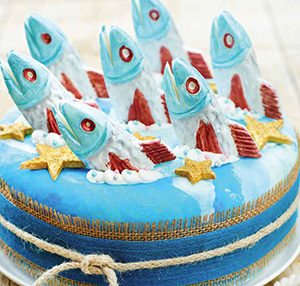 Need to know! Read the captivating picture book favourite The Mousehole Cat by Antonia Barber, stunningly illustrated by Nicola Bayley and published by Walker Books, inspired by the Cornish legend, where Stargazy Pie is served to celebrate bringing home the catch. Chocolate sardines from seasaltcornwall.co.uk.
Cornish Crab Chowder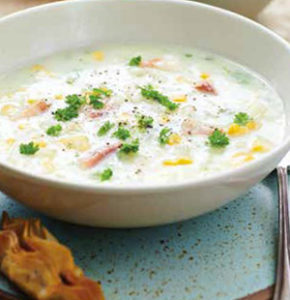 Need to know! W. Harvey & Sons have sourced, cooked and traditionally handpicked crabmeat and a variety of shellfish in Newlyn, Cornwall since 1955. It is still owned and managed by 3rd and 4th generation descendants, proud to be part of a 60-year-old family business. You can order Newlyn Crab direct from them for next-day delivery.
West Country Cyder, Pork and Apple Casserole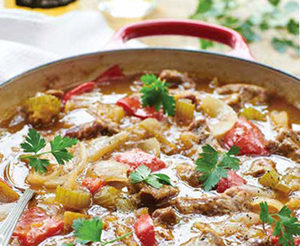 Need to know! Healeys is a famlly-run farm located deep in the heart of Cornwall, near Newquay, where award-winning ciders, wines, spirits and preserves have been created for over 30 years. Enjoy a day out at their visitor centre with a guided tour, then treat yourself to lunch in the Old Bottlery, or tuck in to a Cornish cream tea in the tea rooms. Can't get there just yet? Then order products from their online shop.
Melting Cornish Yarg on Roasted Veg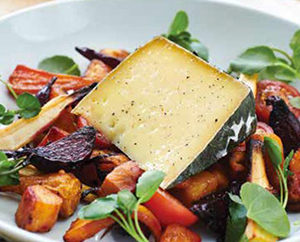 Need to know! Lynher Dairies are champion cheesemakers located near Truro. They have been crafting the famous nettle-wrapped Yarg since the 1980s – and every truckle comes from their small, rural dairy in mid-Cornwall.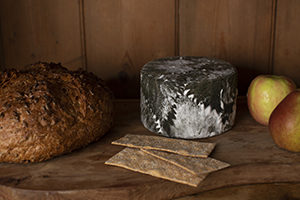 They introduced a wild garlic recipe to their repertoire as the millennium changed, and Kern, their latest farmhouse cheese in a black waxy rind, was named Supreme Champion at the World Cheese Awards – no mean feat! For contact details and to order their cheeses online visit lynherdairies.co.uk. 
Thunder and Lightening Saffron Scones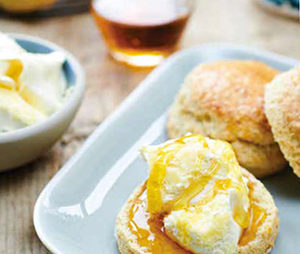 Need to know! Rodda's has been making Cornish clotted cream since 1890, when Eliza Jane Rodda first made it in her farmhouse kitchen. Still a family business, Rodda's continue the tradition of only using local Cornish milk – sourced from farms within just 30 miles of the creamery. Visit their online shop to order a delicious treat, roddas.co.uk.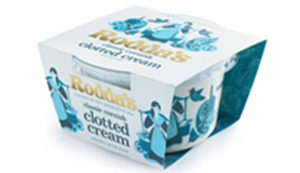 My Weekly is on sale from November 6-13, available at supermarkets, newsagents and as a subscription.