My Weekly Latest Issue November 6, 2018
---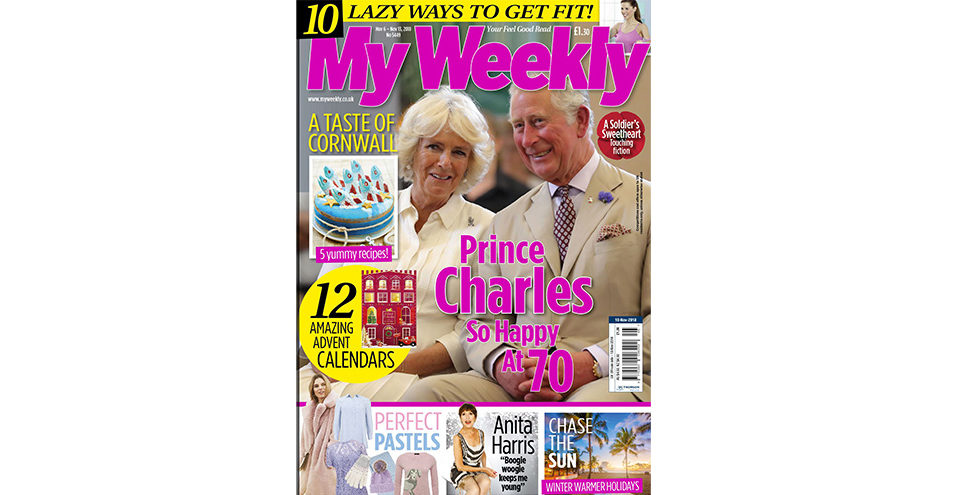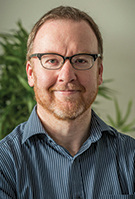 Prince Charles has not been without his controversies over the years – and he is still renowned for his often outspoken commentary on any number of subjects. But as he celebrates his 70th birthday this week, we find a future king who is as happy and productive as ever. As well as looking back over some of the major events in his life, we highlight his role in the Duchy of Cornwall, sharing some of the recipes created from products sourced in the large private estate he oversees. I hope you enjoy them, and indeed the whole magazine!
Stuart Johnstone, Editor
My Weekly is on sale from November 6-13, available at supermarkets, newsagents and as a subscription.
Take a look at what's inside…
A Taste Of Cornwall
Cookery writer Sue Ashworth loves Cornwall almost as much as Charles, Duke of Cornwall does so she was delighted to come up with the fantastic recipes in this week's feature. All are made with mouthwatering local ingredients from Cornish family businesses. We give you contact details so you can send for them too! And no, those are not real sardines on the spectacular Star Gazey Cake…
We Will Remember Them
We mark the centenary of the first Armistice Day with a visit to The Poppy Factory. In addition to producing tens of thousands of paper poppies each year, it provides counselling and career guidance for ex-service personnel with mental and physical challenges. My Weekly designer Judith also recalls her visit to the Weeping Window at the Tower of London.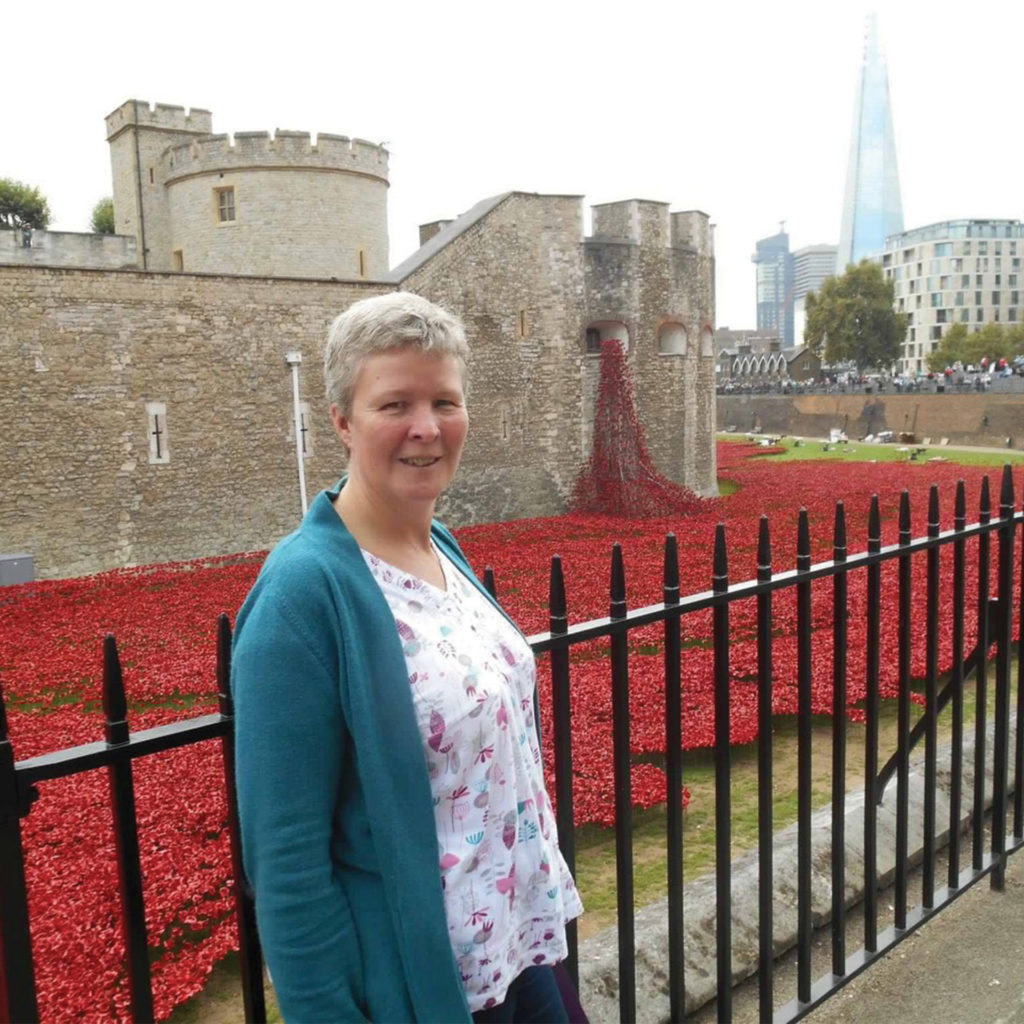 Clearing Some Space
"Cancel Christmas, I've got no room!" Can you relate? Fear not, Sue Hayward applies her practical knowledge to the problem. She will even help you make a few pounds as you shed all those un-needed possessions. Just in time to buy and receive a fresh batch (hopefully more useful!).
Fabulous Fiction
The Remembrance theme continues with a poignant story of a box of WWI mementoes found in a secret compartment under a stair carpet. Plus there's family fun in The Invisible Dog and What Jack Heard. Also a head of steam is building up for Annie in The Daisy Chain Line, our Christmassy serial about a couple who own a heritage railway…