How To Attract Wildlife To Your Garden
---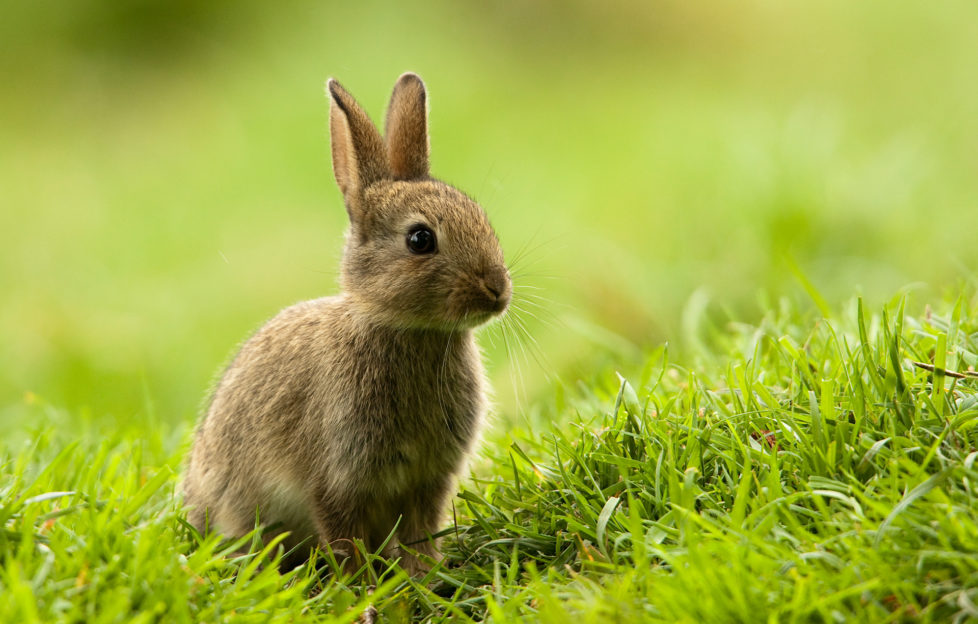 Pic: iStockphoto
As with nearly two thirds of animal species across the UK, the hedgehog population is in decline, dropping by around 5% each year. According to recent estimates, their population is just about to drop below 500,000.
Due to this, the staff at Robinsons Greenhouses have created a series of wildlife cards that show how to attract some of the UK's most elusive mammals to your garden, including the badger, bat, rabbit and deer. It maps their yearly activity, feeding tips, precautions and other great titbits. Everything you need to know!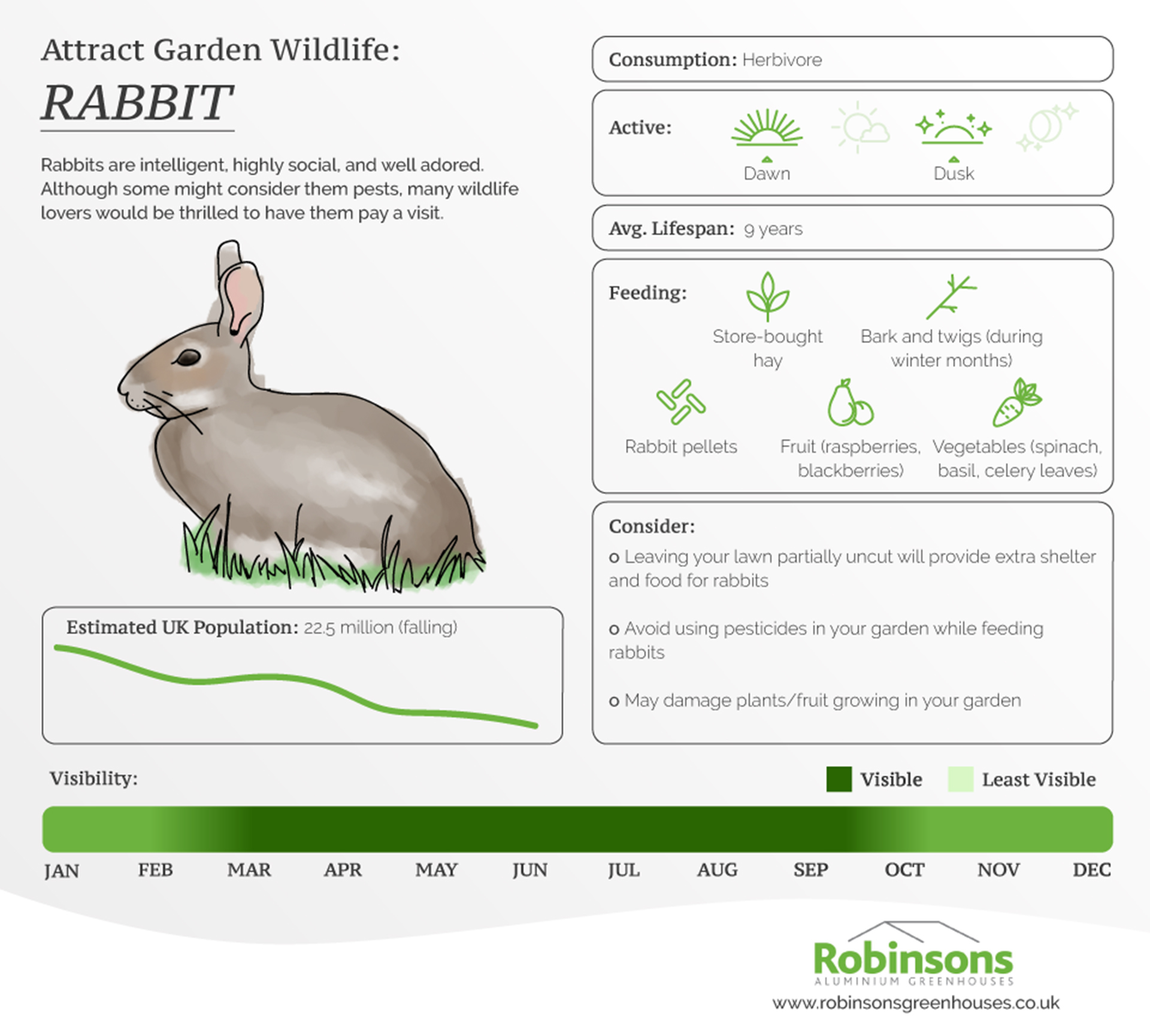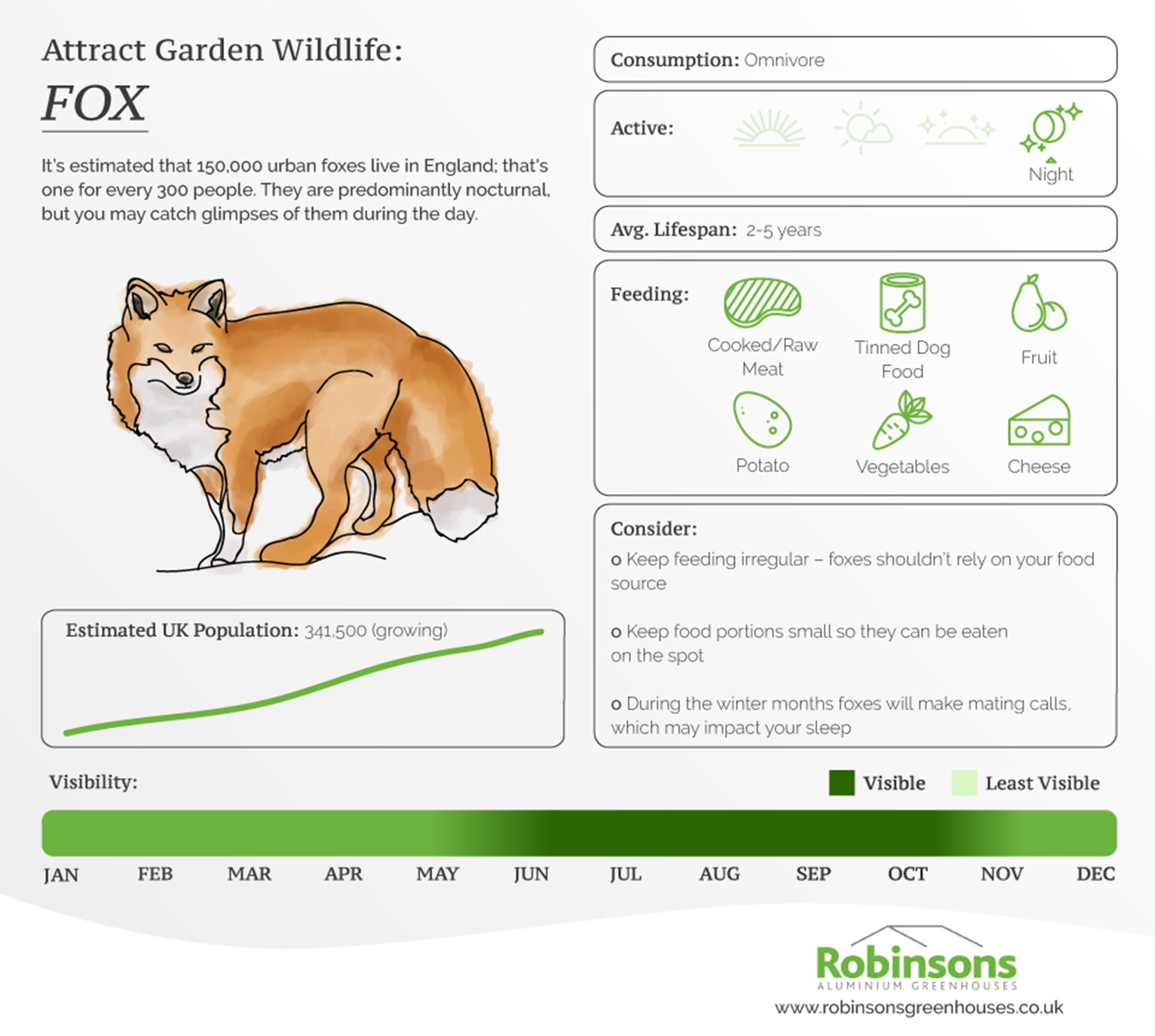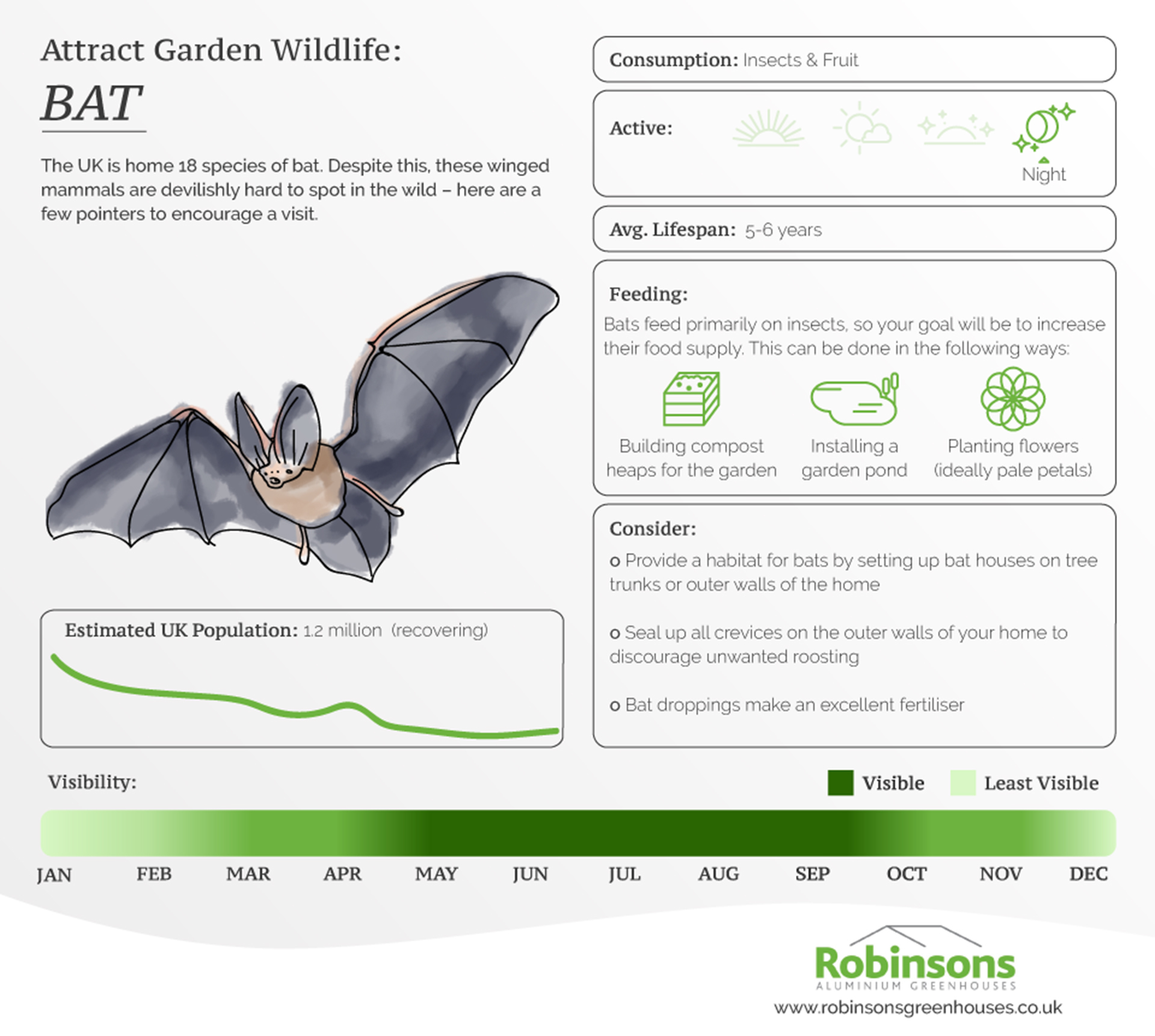 Don't miss our fabulous 2019 Gardening Calendar. This great month-by-month guide is packed with Susie's expert advice to make your garden look as spectacular as possible! Only £7.99, you can also call FREE on 0800 318 846 to order.