Track Your Christmas Tree!
---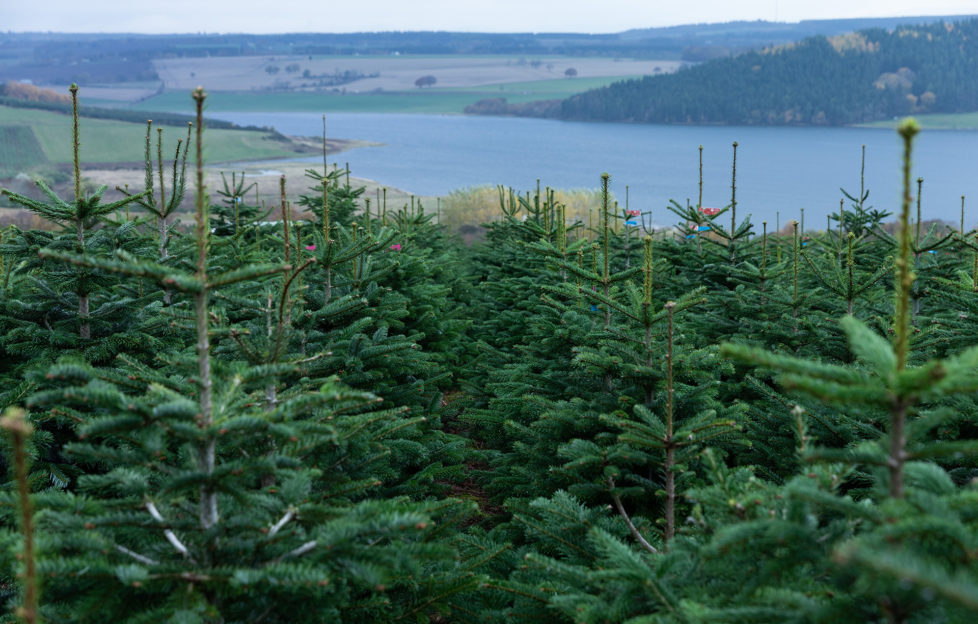 Grown in the Scottish Highlands.
  You can even track your tree online to find out exactly where it was grown.
Deck the halls with boughs from Lidl! For the very first time, Lidl will be selling REAL Christmas trees this December, meaning you can upgrade your Christmas from just £16.
For those who have always stuck to artificial trees, Lidl is making it easier than ever to branch out with a real Non-Drop Nordman Fir Christmas Tree this year. Both the Fresh Cut (£19) and Pot-Grown (£16) trees have strong but soft needles which not only make them ideal for family decorating, but saves on the hoovering, too.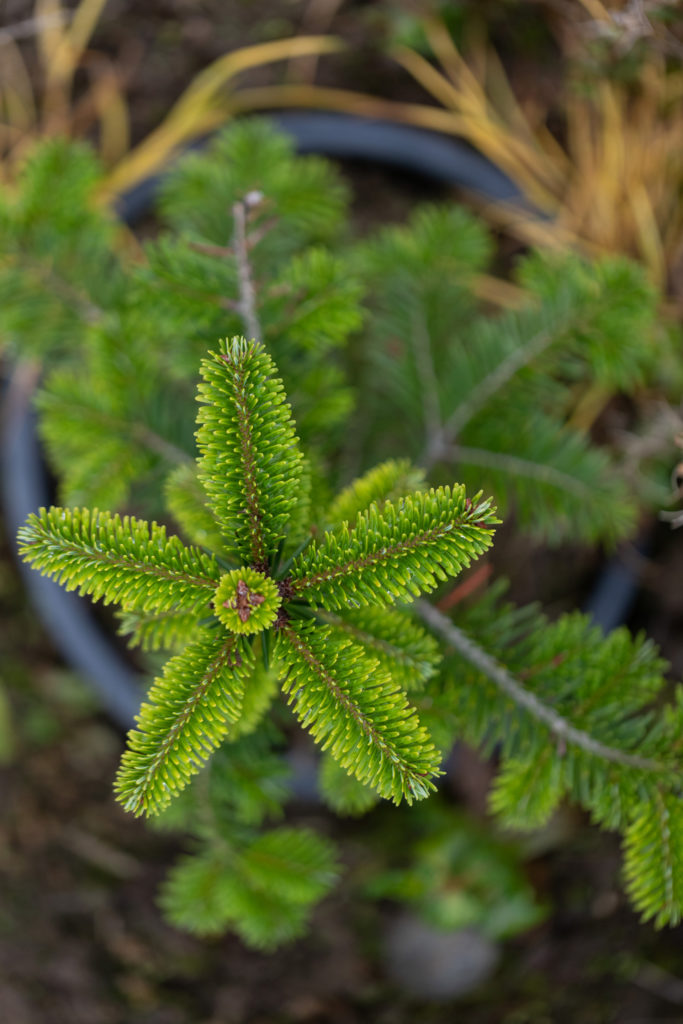 Set in 2,000 acres of gorgeous green farmland, Lidl Christmas trees are grown amongst the natural flora and fauna of the Scottish Highlands. The growers even hand-prune each tree to nurture a shape so beautifully bushy, it would give Santa beard envy!
What's more, all Lidl's Christmas trees are LEAF Certified. This means that each one has been grown sustainably with due care and consideration for the surrounding environment. Each one is carefully reared from seed to store, and you can even track your tree online to find out exactly where it was grown.
To keep trees in their festive finery for as long as possible, Lidl recommends leaving it outside until it's ready for decoration. Once inside, keep it away from direct heat and pop it into a pot. Healthy trees can drink up to a pint of water a day, so be sure to keep it topped up!
Be quick, though, as with all of Lidl's fantastic Christmas offerings, these will be sure to sell out fast. The trees are available in-store from Thursday, November 29.
Christopher Hood, Managing Director at Needlefresh, said: "We are delighted to form a new partnership with Lidl, to bring their customers real Christmas trees, direct from field into their homes for the festive season. Grown in 2,000 acres of lush green farmland in the heart of the Highlands, we hand-prune every single tree to ensure a full bushy shape, perfect for family festive decorations and displays."