Save Energy and Money With Our Myth Busting Advice!
---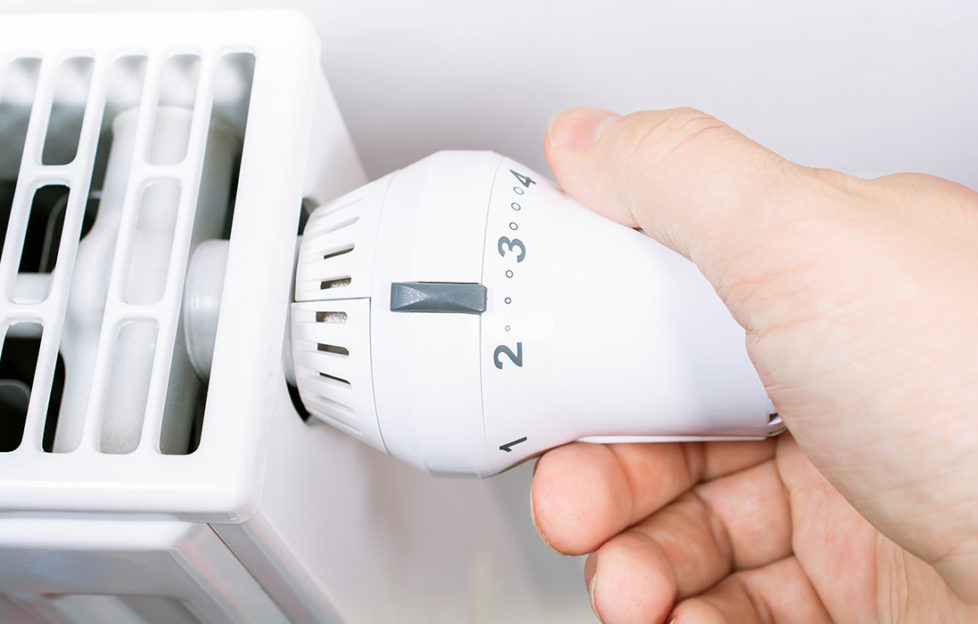 Pic: Istockphoto
With temperatures tumbling and the worst of the weather set to hit, just how can you save money on your gas and electricity bills? With expert advice from E.ON's Green Guru Mike Feely, we bust some commonly held views to help you save £100s…
Did You Know?
Leaving your desktop computer on overnight – even on standby – could cost up to £62.82 a year
Turning down your thermostat by just 1°C could save you around £75 a year
Unplugging phone chargers and other appliances when not in use could save each household £30 a year
A third of homes in England have an old and inefficient boilers which could be costing them up to £305 a year
Mike Feely, E.ON's Green Guru, says our misconceptions on energy usage could be costing us pounds.
It's no surprise that appliances such as the microwave have developed this reputation of being energy suckers, but this reputation couldn't be further from the truth. What some of us may regard as smart energy choices are much more complex than they seem, and our findings show that there are a few simple lifestyle switches that many of us can make to start seeing a reduction in our energy bills.
Money Saving Advice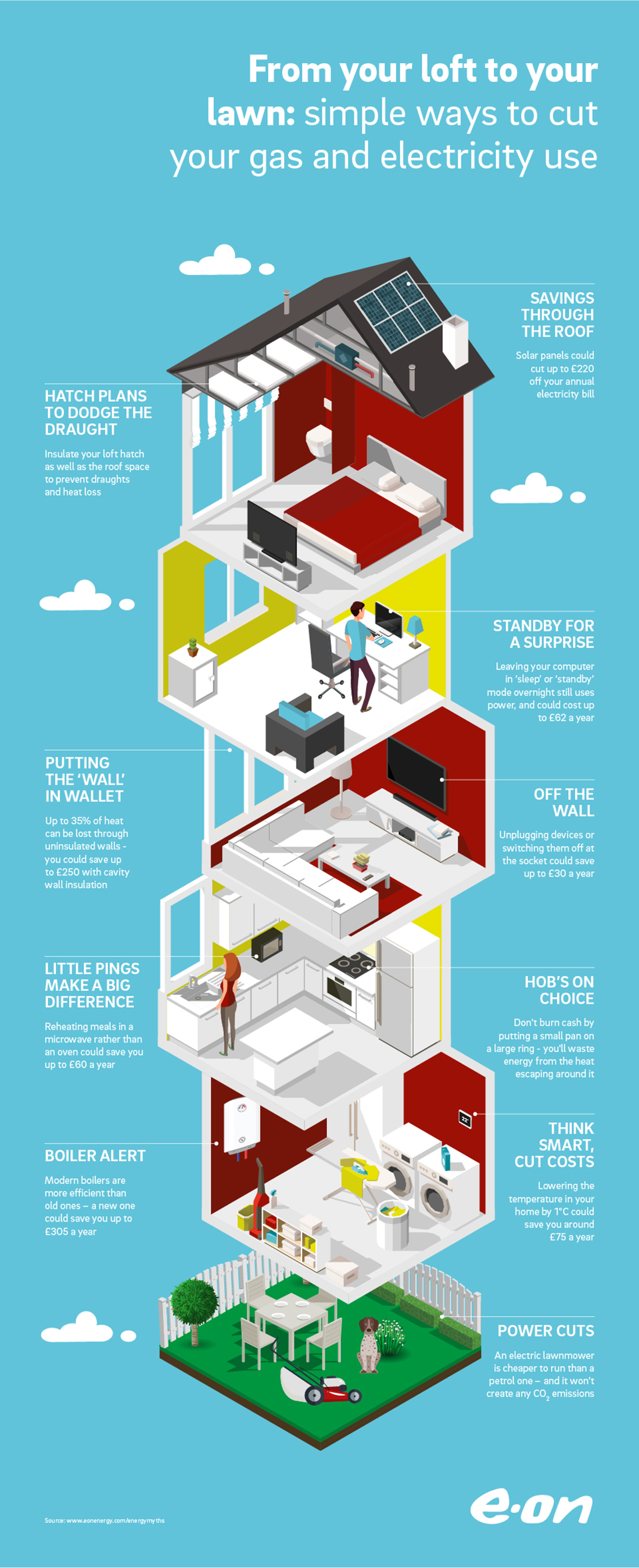 For a full list of energy misconceptions and their more efficient counterparts, visit E.ON's 10 common myths draining your gas and electricity.