Celebrities Donate Items for Barnardo's Online Auction
---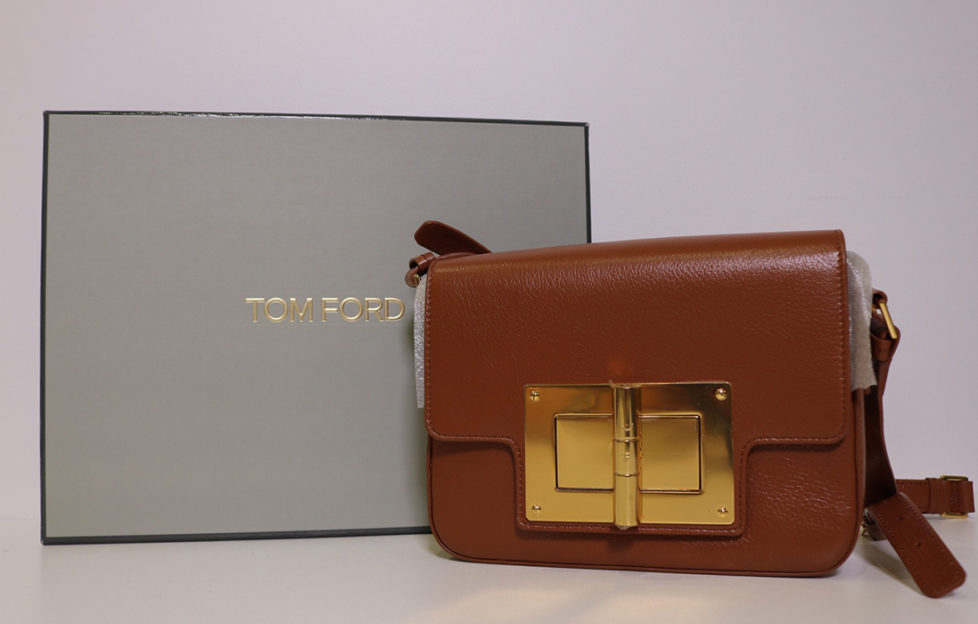 Children's charity Barnardo's is offering you the chance to snap up an Aladdin's Cave of celebrity gifts this Christmas. The fabulous items have been generously donated to raise money to support thousands of vulnerable children and young people across the UK.
In a unique festive charity auction, shoppers can bid for more than 45 special VIP items. There's a football shirt signed by Arsenal's first team players, a pair of Beverley Knight's high heels and a guitar from The 1975. And, wait for it, you can bid for a special personal training session with Joe Wicks The Body Coach!
Unique Film Memorabilia
Other coveted lots include a Johnny English Strikes Again script signed by actors Emma Thompson, Rowan Atkinson and Ben Miller. There's a Chelsea Football Club signed football, a beautifully framed real-life cell from the original Love Actually film reel with a card signed by director Richard Curtis and a Natalia bag donated by designer Tom Ford.
Music, Film and Kids' Reading
Ed Sheeran fans have the chance to get their hands on merchandise from his Divide World Tour. Tickets to see The Vamps live in 2019 with a meet and greet are also up for grabs.
Director Ridley Scott has donated a signed poster for his Oscar-nominated film The Martian. Meanwhile a collection of children's books written and signed by comedian and author David Walliams are also up for auction.
Barnardo's Chief Executive Javed Khan said, "This year we have some fantastic items up for auction, which will make really special gifts.
"The money we raise will go directly to Barnardos' frontline services, helping us support hundreds of thousands of vulnerable children, young people, their parents and carers from around the UK.
"Thank you to each celebrity who donated, and to everyone who bids online in the charity auction."
Barnardo's Family Ambassador and England footballer Jamie Vardy has donated a signed pair of football boots to the auction.
He said, "As one of Barnardo's newest ambassadors I was really excited to be asked to help out with this campaign. I hope someone loves the boots as much as I do!"
A Pleasure To Support Barnardo's
Barnardo's Ambassador, Black Panther and Planet of the Apes actor Andy Serkis has kindly donated a rare, limited-edition Black Panther collection. It's signed by himself and the cast, and Andy has also signed a Planet of the Apes vinyl and bag.
He said, "It's always a pleasure to support Barnardo's where I can as it's a really worthy charity. I really hope someone can give a good home to these signed items."
Walking Dead Guitar
Barnardo's ambassador Andrew Lincoln from The Walking Dead, has donated a limited edition The Walking Dead guitar.
He said, "When I'm not busy slaying zombies in the apocalypse, I like to serenade my cast and crew with this limited edition guitar…
"I would love some budding rock god to have this. If they want, I'll sign it personally to them, post-auction.
"So back-comb your hair, squeeze into those skinny jeans, and rock on. I have it on good authority this guitar goes up to eleven."
Have Joe All To Yourself…
The Body Coach personal trainer and nutrition coach Joe Wicks has promised a personal training session to one winning bidder.
He said, "I'm excited to be able to give this personal training session to Barnardo's for auction. It's a great time of year to get fit and healthy and this donation has the added bonus of raising money for a great cause. It's a fantastic charity that does amazing work."
The charity auction will end at midnight on Saturday December 15, 2018.
Bid or find out more about the items up for auction!