First Downton Abbey Movie Trailer Released!
---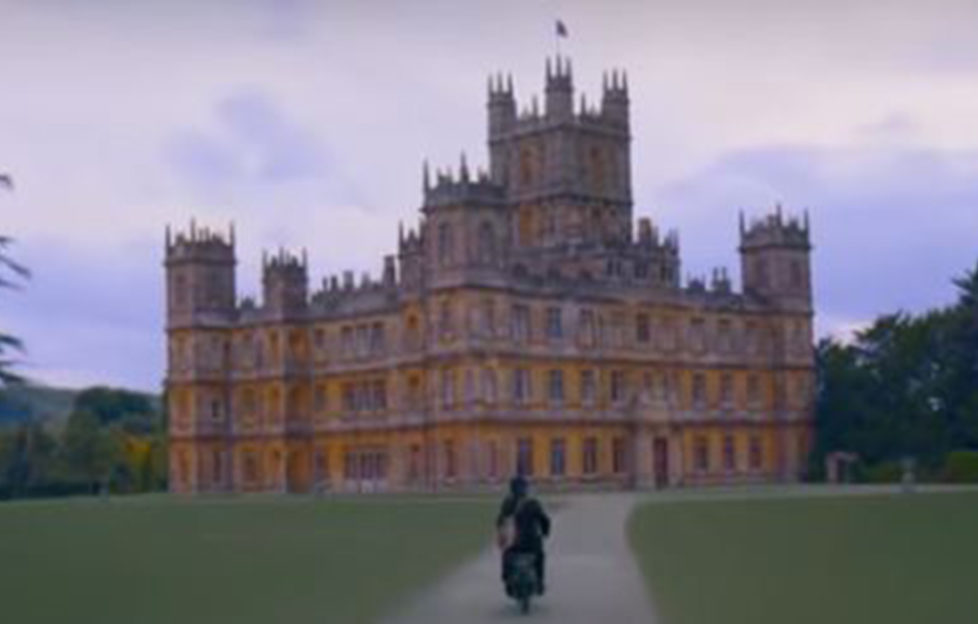 The wait is over, the first trailer for the Downton Abbey movie is here!
The film is set for release late next year, and it will bring back much of the original cast including Lady Mary (Michelle Dockery), the Dowager Countess (Maggie Smith), Lady Edith (Laura Carmichael), Anna Bates (Joanne Froggatt), John Bates (Brendan Coyle), the Countess of Grantham (Elizabeth McGovern), the Earl of Grantham (Hugh Bonneville) and many more.
In the trailer, we see the maids preparing the estate for the arrival of a guest, and we also see someone travelling by bicycle up to the house to deliver a telegram – something urgent and dramatic!
Nothing much else is given away in this first teaser for the film, but we expect to see more from Downton before the year is out!