Achieve The In-Demand "Yoga Skin" Beauty Look
---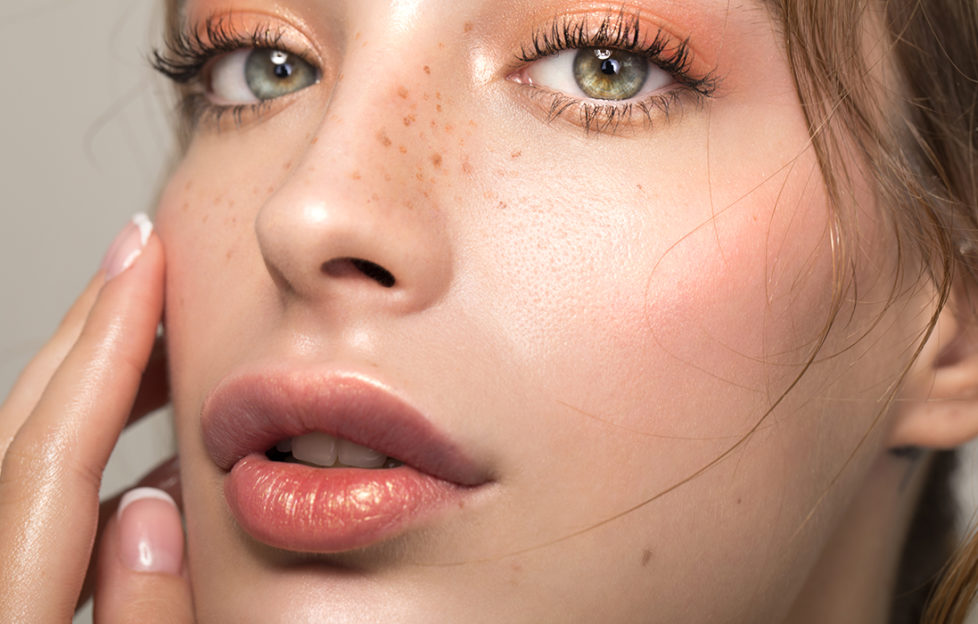 Pic: Istockphoto
Created by make-up artist Sara Hill, #yogaskin is the in-demand beauty trend that's taking Instagram by storm. We show you how to get a similar hyper-dewy glow with the following products…
4 easy steps
1. Cleanse and prep the skin with skyn ICELAND's Micellar Water (£17.50), which uses the unique ingredients of Arctic Algae and Icelandic Glacial Water to detoxify and strengthen the skin's natural barrier, as well as providing deep hydration.
2. Apply delilah's Under Wear Primer (£34) to instantly plump and smooth lines in preparation for the next step.
3. Mix a few pumps of delilah's Time Frame Future Resist Foundation (£34), delilah's Pure Light Liquid Radiance (£32) and skyn ICLEAND's Arctic Face Oil (£30) in your hands. Proceed to apply this mixture with your hands to encourage circulation flow.
4. Pair with minimal eye make-up and a touch of concealer – delilah's Take Cover Radiant Cream Concealer for example, (£22).