Our Child of the Stars | Stephen Cox
---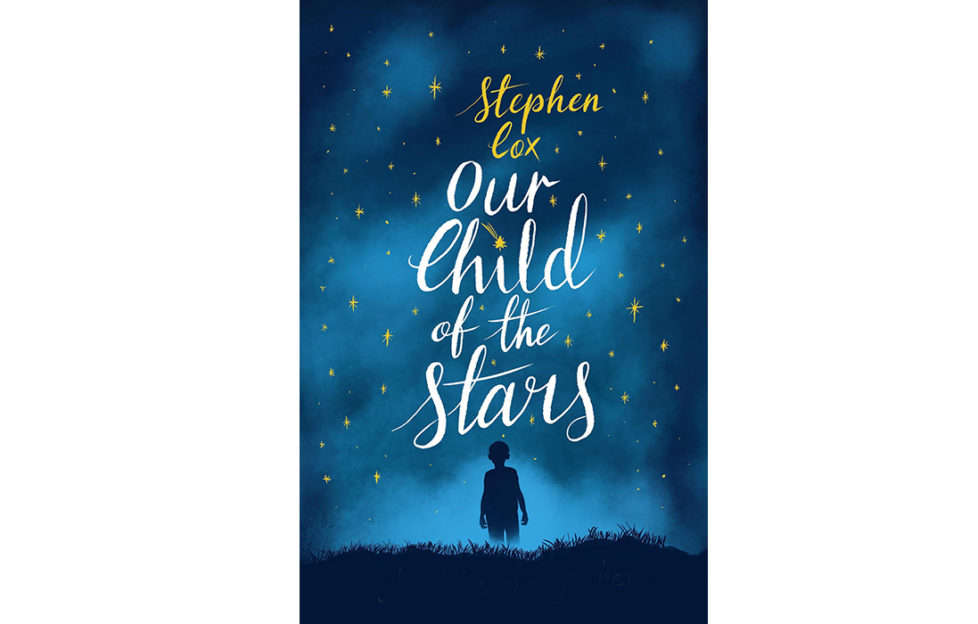 REVIEWED BY BARBARA BEATON
A lost child, the family who try to protect him and the secret that refuses to stay hidden…
Molly and Gene Myers were happy, until tragedy blighted their hopes of children. During the years of darkness and despair, they each put their marriage in jeopardy, but now they are starting to rebuild their fragile bond.
This is the year of Woodstock and the moon landings; war is raging in Vietnam and the superpowers are threatening each other with annihilation.
Then the Meteor crashes into Amber Grove, devastating the small New England town – and changing their lives for ever. Molly, a nurse, caught up in the thick of the disaster, is given care of a desperately ill patient rescued from the wreckage: a sick boy with a remarkable appearance, an orphan who needs a mother.
And soon the whole world will be looking for him.
Cory's arrival has changed everything. And the Myers will do anything to keep him safe.
A remarkable story of warmth, tenacity and generosity of spirit, set against the backdrop of a fast-changing, terrifying decade
This was a gentle, easy read, slow paced to start, with the tension growing towards the final race as Molly and Gene try to escape the authorities with Cory in tow. Essentially this is a cosy story of family life – albeit with an alien child who is very different from a human child.
However, I personally felt that much of it was a subtle commentary on the issues of the time: the difficulties of being "different" in the America of the Space Race and the Cold War. Much of it, to me, seemed allegorical, with Cory being the representation of everything the America of the 60s feared. For that reason, I loved the ending – not sugary sweet, yet still with hope for the future that human beings might finally learn to live and let live, and accept all sorts of "different" as within the boundaries of "normal".
The entire narrative was strangely hypnotic, as if this was an alternate reality – for example in this reality, Neil Armstrong came down with an illness and did NOT go to the moon. Nevertheless, it was an endearing story well told and I would recommend it as an uplifting tale to read on a dark and stormy winter night.
Our Child of the Stars by Stephen Cox is published by Jo Fletcher Books in hardback on January 24, RRP £14.99, and available from Amazon
You may also like these books: