Banish The Bland To Enjoy Healthy Eating!
---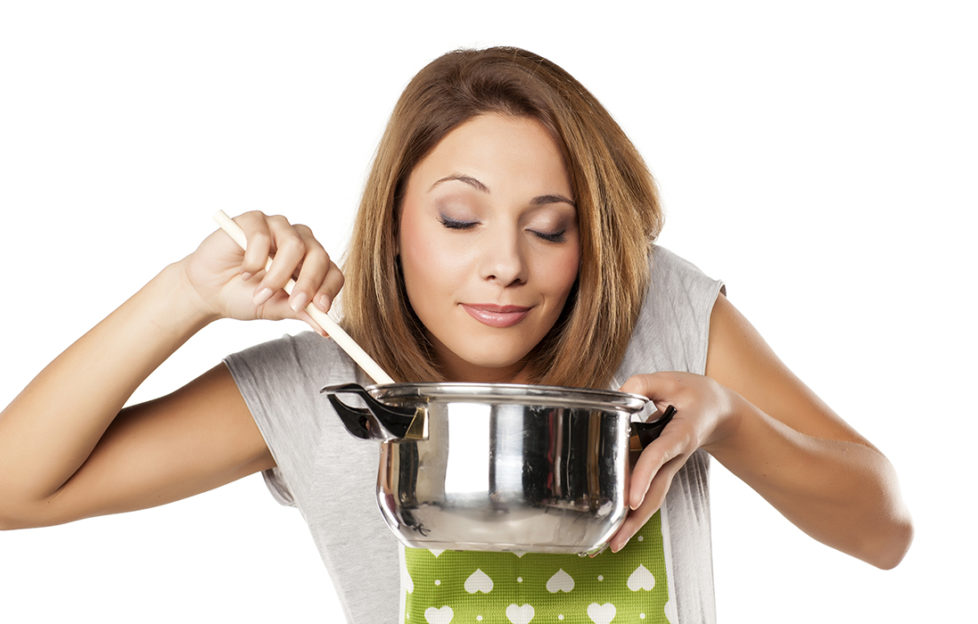 Pic: Istockphoto
Engage the senses with taste, texture and smell if you want your healthy eating resolutions to succeed…
New research from Tilda rice has revealed one in two dieting Brits pack in their healthy eating habits early because they find healthy food bland.
Three in 10 are sick of eating healthily within the first month
A third miss the smell of unhealthy meals and one in eight think junk food has a more favourable texture
Almost half admit to finding healthy food more boring than food considered bad for them
Three in 10 Brits – and over half of Londoners – admit they find unhealthy food more convenient
Top of the list of most missed dishes are pizza, chips and the waft of bacon sizzling – which all hit the spot on taste, texture and smell
Registered nutritionist and cookery writer Rob Hobson, who has partnered with Tilda, comments,
 It's clear from the research findings that our senses have a huge role to play in the food choices we make.
 "We seek great tasting flavour, appearance, smell and texture in our food but it is clear we reach to unhealthy foods such as the flavour of chocolate and the crunch of crisps to satisfy these needs as the perception of healthy dishes hitting a multi-sensory note is more difficult to achieve."
Multi-Sensory Eating
A spokesperson for Tilda added, "The notion of multisensory eating has previously been considered the territory of Michelin starred chefs, but at Tilda we believe in not only enabling the home cook but the health-conscious cook looking for convenience. With this in mind, we have created stand-out, multi-sensory Supergrains recipes in partnership with nutritionist and cook Rob Hobson, which deliver on all the senses to make healthy eating a daily sustainable reality using our range of natural, wholegrain, gluten-free rice & grain pouches in delicious flavours such as Sweet Potato, Chilli and Coconut."
Rob Hobson adds, "It's time to ditch your misconceptions around healthy eating and do your diet a favour by exploring the multi-sensory world of healthy eating. Understanding how to combine multi-sensory foods to create simple tasty dishes that stimulate all of the senses will help to change your perception of what it means to eat well and improve your enjoyment of healthy food".
Visit www.Tilda.com for more information on the range or join the conversation Twitter @TildaBasmati, Facebook TildaRice or Instagram @TildaRice #Ricetaurant #FreestyleRecipes
Try Rob's Recipes