7 Ways To Avoid Cancer
---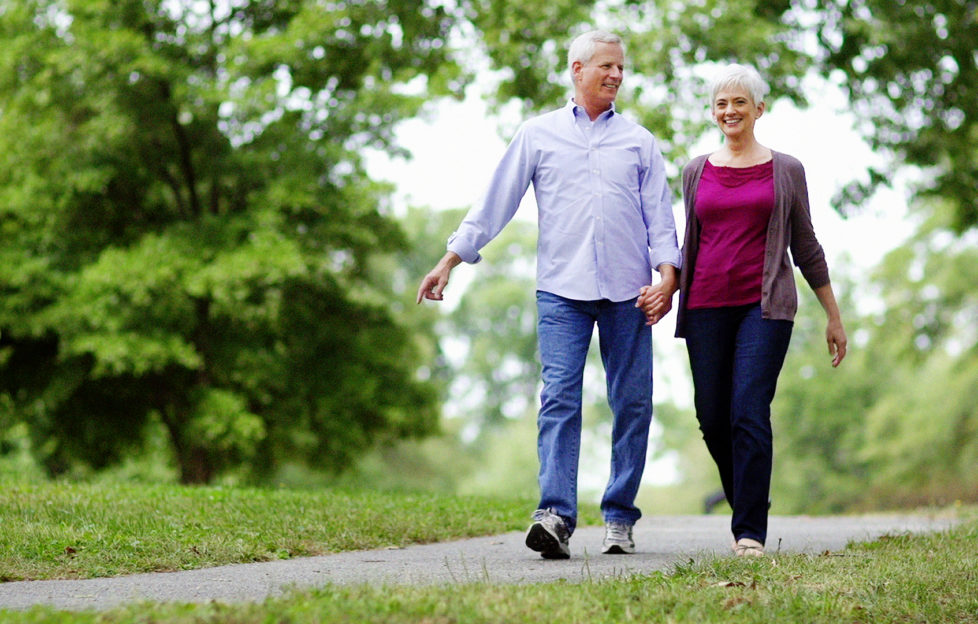 Pic: iStockphoto
Ahead of World Cancer Day on Monday 4th Feb we spoke to a leading Oncologist about cancer and the things we all need to know.
Professor Angus Dalgleish, Professor of Oncology at St George's University of London and Principal of the Institute for Cancer Vaccines and Immunotherapy, says: "Cancer is likely to affect one in two people and at the ICVI we firmly believe immunotherapy is the answer to the long-term control of cancer. Unfortunately, we all have the ability to develop cancerous cells, but in a healthy body, our immune system detects the changes and kills off the dangerous cells.  Many current treatments are non-curable compromises and can be highly toxic.   The idea behind immunotherapy is that immune cells are harvested from a patient, fortified with select antibodies and then re-introduced so the body can fight the cancer from within."
Professor Dalgleish wants to raise awareness for the charity who funds his research, the ICVI.  The ICVI is the only national charity in the UK that exclusively funds research into fighting cancer with vaccines and immunotherapy.
Professor Dalgleish shares his general advice for all of us to abide by. 
1 Avoid anything that induces inflammation; smoking, diesel fumes, pollution and processed foods
2 Avoid intense and excess sun exposure which inflames the skin – whilst keeping mind that we need 20 minutes of gentle exposure a day for vitD3 activation!
3 Avoid significant deficiencies in vitD3 especially (also Zinc and Magnesium)
4 Partake of light exercise. Have at least three x 45 minute walks a week
5 Be aware of family history, e.g. several cancers in the family may justify early screening for colon cancer, for example
6 Avoid unnecessary chronic stress, controversial, but I have noted many stable patients relapse badly when suffering stress from divorce, job loss or stress caused by work or financial problems
7 Avoid excess alcohol, but bear in mind that a pint of beer will induce immune stimulation via its yeast content and that red wine has a powerful anti-inflammatory, resveratrol
For more information visit . . .