Tikiboo and Breast Cancer Now Activewear
---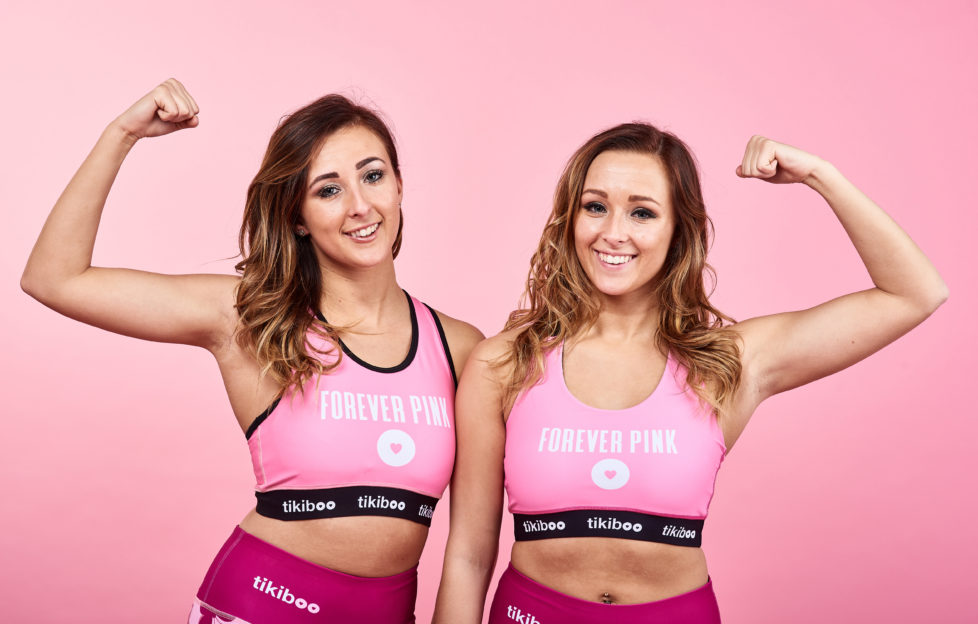 Keep Fit In Style
If you've joined the gymn this year with the aim of getting fit, you might be interested to know activewear specialist Tikiboo has launched a special  collection in support of Breast Cancer Now.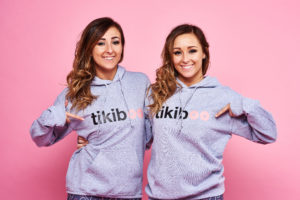 Bespoke Prints
The range of bespoke prints is available in sizes XS – XXL and includes sports bras, hoodies, leggings, capris and exercise vests with prices ranging from £26.99 – £39.99.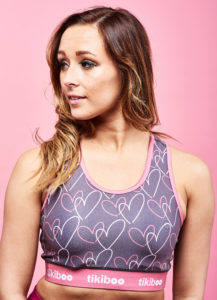 Breast Cancer Now
The collection launched this week following World Cancer Day on 4 February and will be available to purchase all year round, with 20% of each purchase going back to Breast Cancer Now.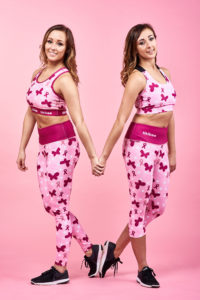 Live Well
With 55,000 women in the UK being diagnosed with breast cancer every year, the money raised by Tikiboo will contribute towards Breast Cancer Now's research and target aim that by 2050 all women who are diagnosed with breast cancer will live – and live well.
See the fun, colourful collection here