My Weekly Latest Issue February 12
---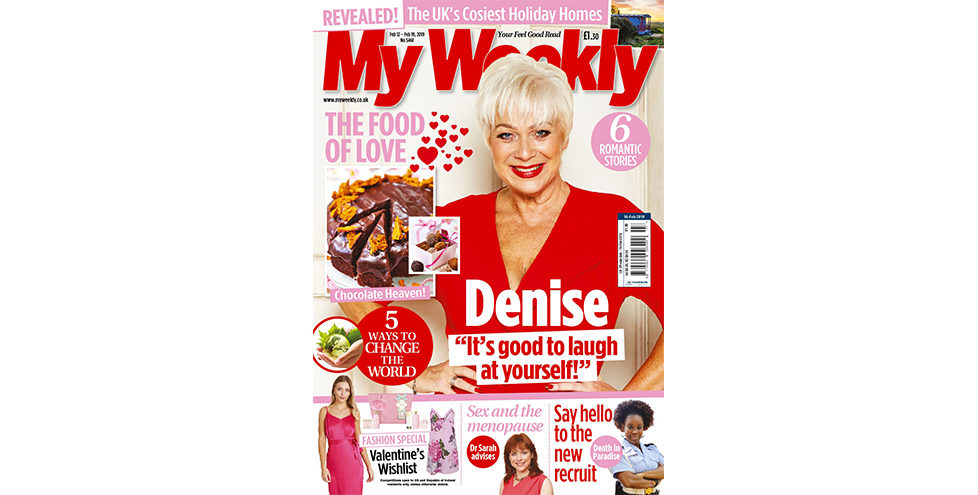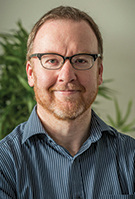 One of the many reasons I am proud to be editor of My Weekly is that every issue looks fabulous –in my humble opinion! Part of that is down to the team of designers who put the pages together, but it is also due in no small measure to our intrepid picture researchers, Karen and Gillian, who have the uncanny knack of picking the right image for every feature. In this, our Valentine's issue, they've surpassed themselves with some fantastic images, but they saved the very best to last – check out the cute pup on page 67! Have a great week.
Stuart Johnstone, Editor
My Weekly latest issue is on sale from February 12-19, available at supermarkets, newsagents and as a subscription.
Take a look at what's inside…
Sweets For Your Sweet
This vision of delirious chocolatiness is Melting Heart Pudding. Want to learn how to make it – and six other equally seductive Valentine-themed desserts? You know where to find the recipes…
What You Need To Know About Alcohol
Latest studies suggest a number of good reasons why women, in particular, should watch how much they drink. Dr Sarah Jarvis agrees. If you need a wake-up call, or some motivation to continue taking it steady after Dry January, this is it!
Make A Difference
Feeling overwhelmed by all the bad news? Here are some simple, enjoyable ways to make the world around you a better place – one hedgehog at a time. From smarter recycling to one woman's simple craft project that's helping three charities at once, this feature will make you feel better about life.
Romantic Fiction
Fanciful, touching, mysterious, nostalgic – love can be all of these things. Enjoy a beautiful mixed bouquet of six original short stories in our latest issue, guaranteed to make you sigh and smile.