Surprising Ways To Take Care Of Your Heart Health On Valentine's Day
---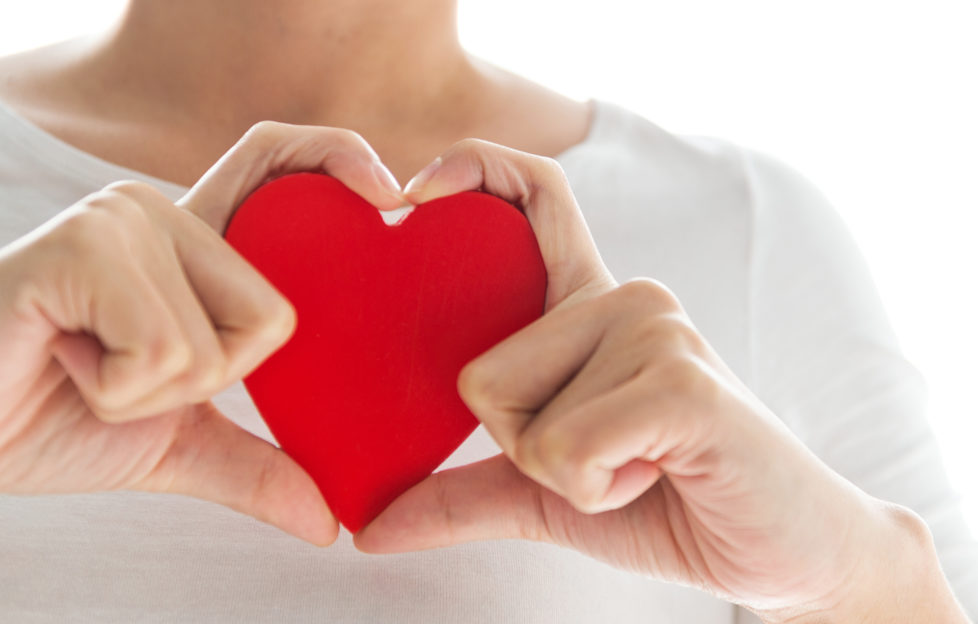 Pic: iStockphoto
It's Valentine's Day and with everyone sharing the love, we asked Jake Williams, one of Bupa's Health Advisors to share his top tips for taking care of our hearts, helping us to stay healthy and continue spending time with the people we love.
Up your fibre intake
Fibre is found in lots of plant-based, carbohydrate-rich foods and has many health benefits. Not only does it help to keep your digestive system in good working order, but it can also help fend off heart disease. Aim for a small handful of nuts, such as peanuts and almonds (although make sure you opt for a non-salted variety), four tablespoons of lentils, or a medium sized carrot or broccoli to make sure you're getting enough fibre.
Switch up your fats
There are different types of fats; some are good fats and others can have a damaging effect on our health. Many will know that saturated fat – often found in processed meat and junk food – is bad for you, being linked to an increased risk of heart disease. Trans fats are also bad for the heart, and is often found in cakes and biscuits. To look after your heart, reduce the amount of saturated and trans fats you eat and try to include unsaturated fats to your diet such as avocado, olive oil, almonds, unsalted cashews, oily fish, sunflower seeds and walnuts.
Take care of your mind
Research has proven that people with severe mental health problems are two to three times more likely to suffer from heart or circulatory diseases due to medication and lifestyle factors, according to the British Heart Foundation. So whilst looking after your mind might not seem like an obvious link to your heart health, it's important to take time to relax as it could help in the long run.
Eat more fish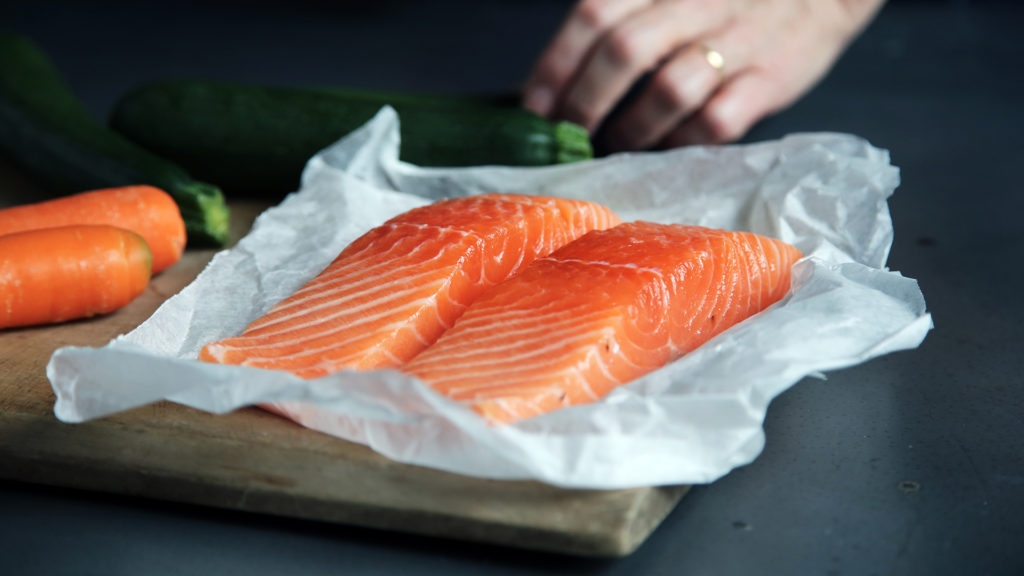 Eating two or more portions of oily fish a week may help to protect against heart disease. This is because fish such as mackerel, sardines and salmon are high in omega-3. Be careful of fish that is smoked, as these can contain high levels of salt, which can increase your blood pressure.
Get active
Not only is getting out and about and exercising a great way of taking care of your mind and boosting your mood, but it can also reduce your risk of developing heart disease. Getting regular exercise has been proven to reduce your risk of high blood pressure and coronary heart disease, both of which are damaging to your heart health.