5 Top Tips For Sustainable Shopping
---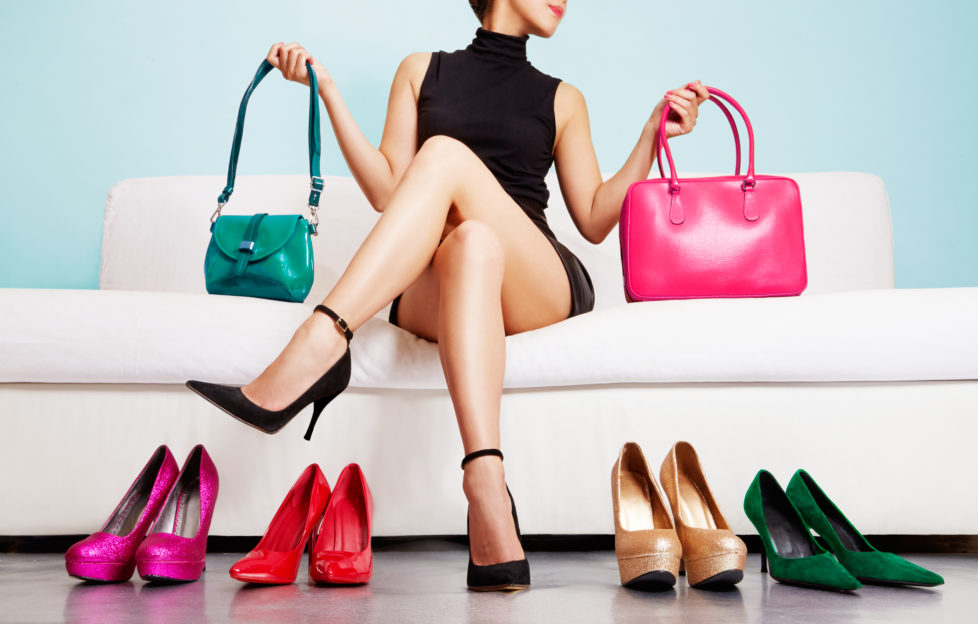 pic istock
The High Price of Low Cost
The fashion industry is one of the biggest polluters of our planet, from water pollution and mass waste, to plastic polyester microfibres in our oceans. And this impact was highlighted throughout London Fashion Week, with the likes of BBC Earth launching their own fashion brand, Vivienne Westwood staging activist speeches and environmental protests calling for more to be done by the British Fashion Council.
As demand for low cost fashion increases, and brands cut environmental corners to ensure products arrive quickly on the shop floor, the responsibility must be shared with consumers. Fortunately, it's never been easier to make more sustainable (and economical) decisions, especially with these 5 tips from luxury accessories brand Issara:
Why Less Is More
While we have increasingly ethical fashion options to choose from, the best approach is reduce your consumption by being very selective about what you purchase. Most of our homes and closets are filled with rarely used pieces that provide little utility and simply add to the clutter. By only investing in pieces that last and complement your life, you're well on your way to reducing frustration as you get dressed each day and minimising environmental impact.
Choose Quality Over Quantity
Once you know your style, the next step is to assess the longevity of a potential purchase – both in terms of quality and design. Consider whether the design can still be worn next season, check for fabric durability, careful stitching, and pieces that are have multiple uses. This way, you'll save time, money and sanity by carefully curating the pieces you allow into your home. Doesn't this sound better than impulse purchases that will end up in landfill after a couple of wears?
Do Your Research
Spend a few minutes to check out the websites of your favourite brands, and ensure you're comfortable with their practices. Consider their environmental policy and impact and how they treat their workers. More expensive does not always mean more ethical.
Wear Ethical Fabrics
An item that is long lasting and can be recycled is infinitely better than a piece that breaks quickly and cannot be reused or repurposed. In terms of fabric, here are a few known to have a smaller environmental footprint: a. Organic cotton (requiring fewer pesticides and often free from chlorine bleaching and synthetic dyes), b. Hemp (an ecological crop that uses very few agrochemicals), c. Linen (a fibre that requires few chemical fertilisers and pesticide than cotton). d. Organic wool (produced using sustainable farming practices and without toxic sheep dips)
Donate Unwanted Items
Finally, take some time to clear out your wardrobe and home. Consider donating your unused pieces to charity. It sounds simple, but unfortunately only 15% of clothes are reused or recycled.
If you're still struggling to dress and feel the part, why not try Issara's luxury leather accessories – they're ethically made to last and won't break the bank.