Hollywood's Lucky Colours
---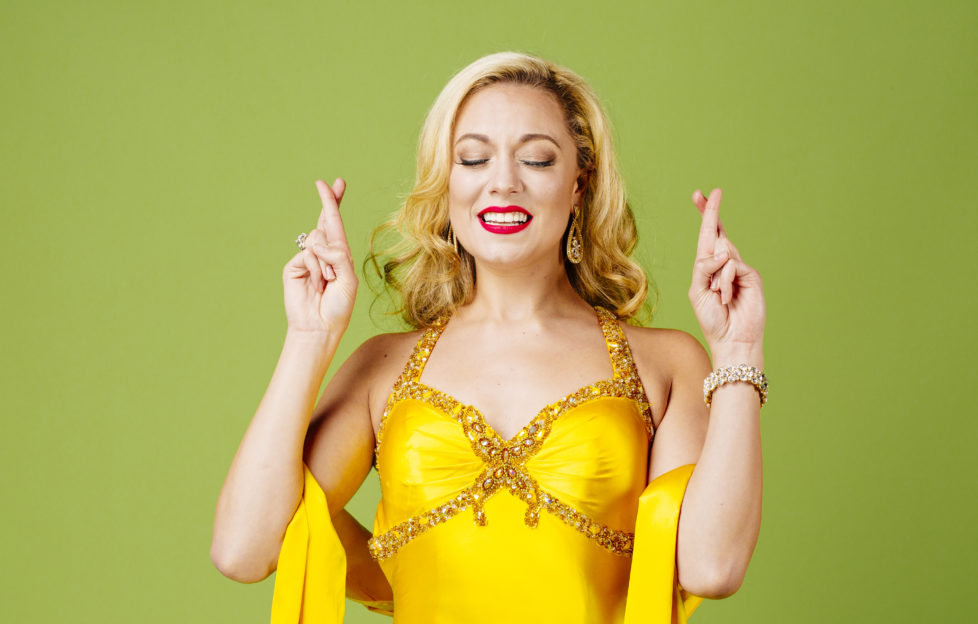 pic istock
High Street fashion retailer Accessorize has analysed 40 years of 'Best Actress' and 'Best Supporting Actress' fashion to uncover which colours, styles and designers really are the luckiest – and which this year's nominees should look to avoid.
Go For Gold
If you're nominated for Best Actress, our research shows that gold really is the winning colour, demonstrated by Emma Stone in 2017, with 43% of all the Best Actress nominees who wore it going on to win.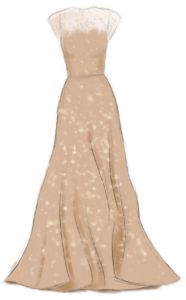 Not Green With Envy
When it comes to the unluckiest – green is the colour you need to avoid. In the last four decades 14 of the Best Actress nominees have chosen to wear green on the red carpet, with all but one losing out on the winning title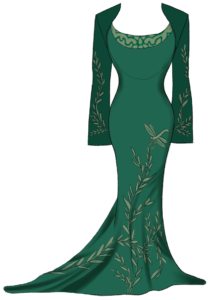 Mellow Yellow
If it's Best Supporting Actress you're up for, get yourself a yellow dress and an asymmetric neckline – and you're sure to scoop a statue. Make sure it's by Giorgio Armani too, as the Italian fashion house has racked up the most winners, with the likes of Mira Sorvino wearing a beautifully crafted gown for her 1996 win.
Whilst it might not be everyone's first choice on the red carpet, yellow is the luckiest colour for nominees across both categories, with 60% of stars going on to win. Combined with an illusion neckline, short sleeves and a hemline above the knee, you're on to a winner.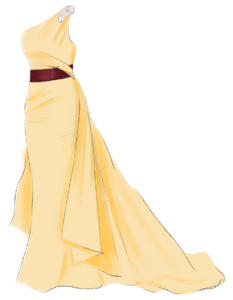 Grey Days
Nominees for the Best Supporting Actress award should avoid grey, high necked gown, or you'll be left disappointed – just like Kate Hudson in 2001 when she wore this exact style.
Second Place Silver
It's the colour of second place, and this couldn't ring truer for the nominees who chose to wear silver, with 92% missing out on the winning title. A high neck, capped sleeves and dipped hem are all styles to avoid, with only three out of the 23 actresses wearing a high neck taking home the award on the night.
Classic Black
The style most favoured by Best Actress nominees is a classic black, full length dress, with a plunging v neckline and no sleeves. In contrast, most popular for the Best Supporting Actress category is a white, full length gown, with a v neckline and long sleeves.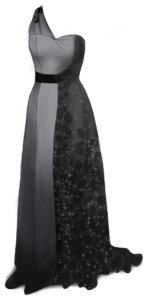 Lucky Man
American designer Bob Mackie takes the crown for luckiest designer with all nominees dressed in his designs going on to win the Best Actress award. Who could forget the icon that is Cher, collecting her 1988 Best Actress award in that daring black see-through gown?