The Woman in the Lake | Nicola Cornick
---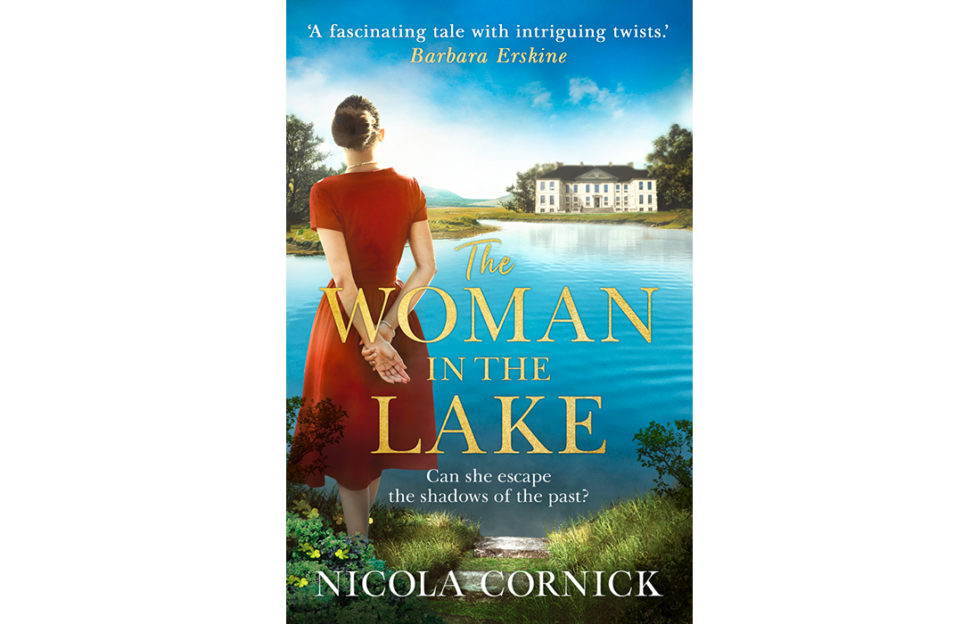 REVIEWED BY KAREN BYROM
All that glisters is not gold in this enthralling time-slip novel
In 1765, Lady Isabella Gerard asks her maid to take her new golden gown and destroy it. For its shimmering beauty had been tainted by the actions of her husband the night before.
Three months later, Lord Eustace Gerard stands beside the lake, looking down at the drowned woman in the golden gown. His face is black with fury. This woman is not his intended victim. But who is she – and how did she come into the possession of the gown?
It's now 1996…
Fast forward over 200 years – it's 1996, and on a school trip to Lydiard Park, the stately home once owned by the Gerard family, teenager Fenella Brightwell stumbles upon a unsettling scene. A drunk man in costume, seemingly oblivious to Fenella's presence, rants at a servant.
She quickly escapes, taking with her a stunning golden gown draped over a chair. For Fenella's unhappy childhood has made her a bit of a kleptomaniac – a trait she carries on into adulthood.
Twenty years later, alone and reeling from the effects of an abusive marriage, Fenella wonders if the dress and her actions in stealing it have cursed her.
It seems the fates of Lady Isabella and Fenella are inextricably bound – both married to violent men, both cursed by the golden gown. Can either woman escape tragedy in their own time?
This skilfully told story weaves between present and past, the truth gradually unfolding as Fenella tries to make reparations for her actions, not just as a teenager but as an adult – before they bring ever more tragic consequences upon her.
Enthralling drama
Whether you're in the eighteenth or the twenty-first century, you'll be engrossed by the characters, caught up in the atmosphere and enthralled by the drama as Fenella and Lady Isabella gather all their ingenuity and courage to escape the curse of the golden gown.
Someone will drown in the lake – but who will it be?
Captivating and suspenseful, The Woman In The Lake is another brilliant book from bestseller Nicola Cornick.
The Woman in the Lake by Nicola Cornick is published by HQ in paperback, priced £9.99, and available from Amazon.
To read an exclusive story by Nicola Cornick, pick up My Weekly March 9 issue (on sale until March 18). There's also a chance to win a free copy of The Woman in the Lake, details in magazine.
More like this: