Veggie Delight With A Classic Riesling
---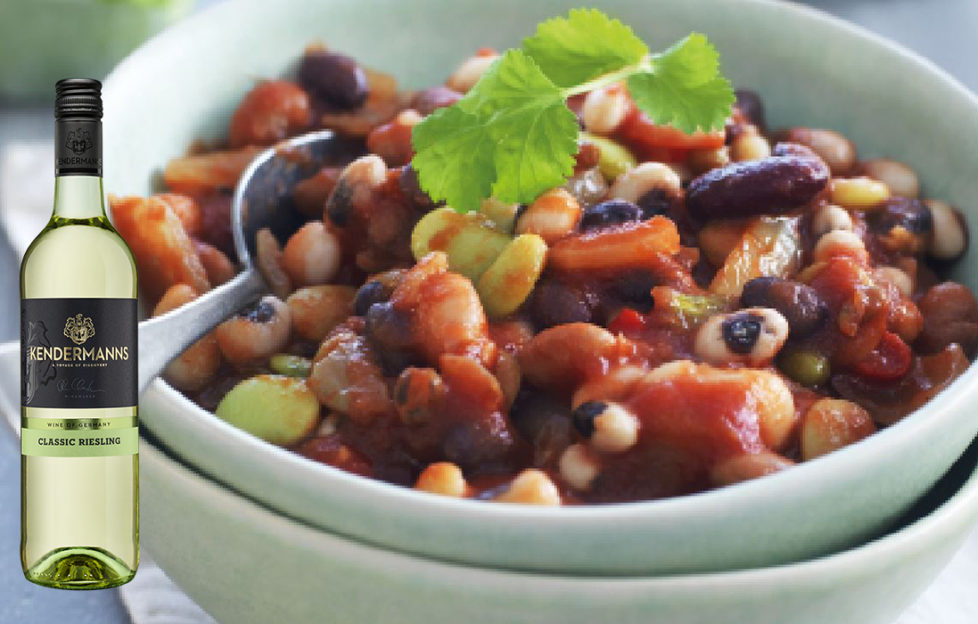 If you don't want a drastic change of diet, but do want to eat well and stay healthy, what about swapping two meals a week for a vegetarian option? Let us help you with a wonderful selection of vegetarian recipes in this week's issue, on sale April 9-16.
This Chilli Bean recipes matches well with Kendermanns Classic Riesling, which goes particular well with all vegetarian and fish dishes.
Don't miss our wine giveaway this week, too, where you can win 4 bottles of this lovely Riesling! Enter here for your chance to win!