Choc Chip Banana Cakes & Rosé
---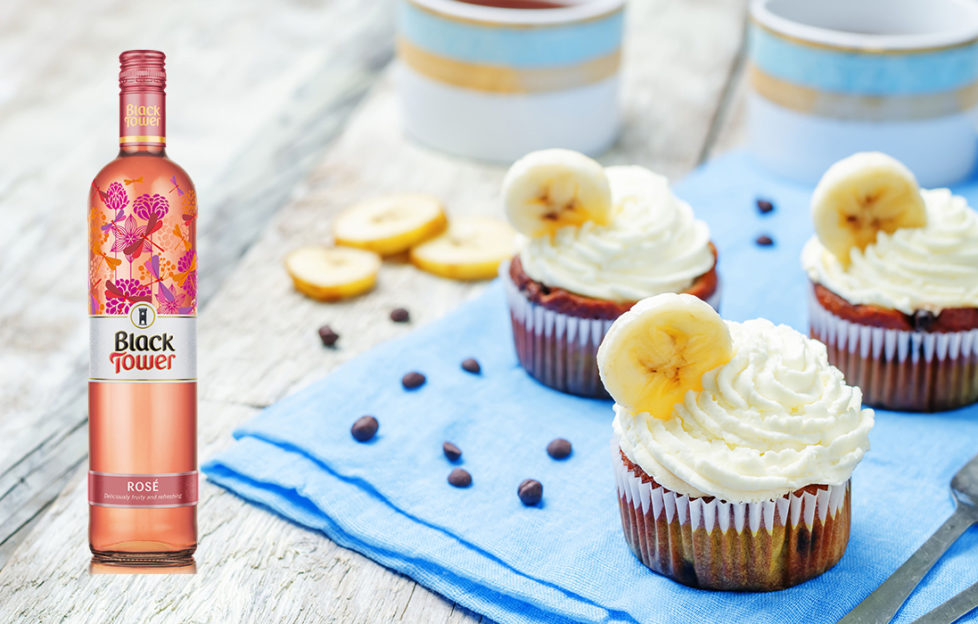 Pic: Istockphoto
Everyone's favourite fruit is also a versatile baking ingredient, so why not "go bananas" and rustle up some truly ap-peel-ing treats? In this week's issue, on sale April 23-30, 2019, we've 5 delicious recipes to choose from.
Black Tower Rosé is singing with flavour and a great match to our banana recipe selection. Tasting like bowl of fresh strawberries and cream, this delicious wine is perfect for washing down fresh fish, mini pizzas, tagliatelle in creamy sauce and fruity desserts.
Don't miss our wine giveaway every week, too!  Enter here for your chance to win!